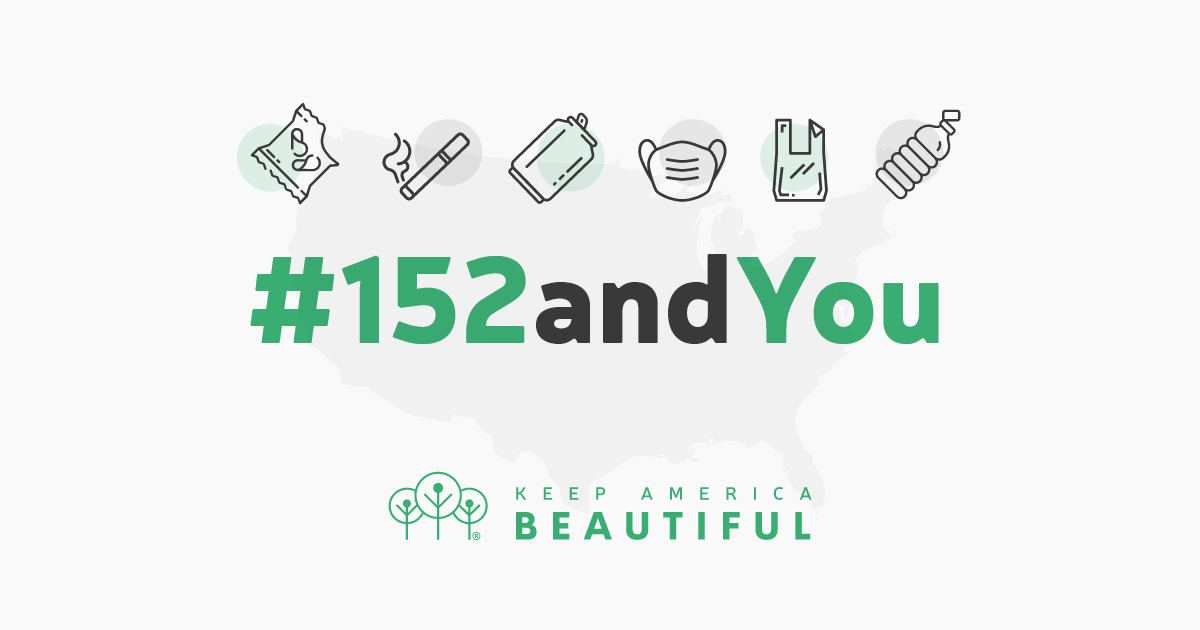 Friends of the Environment and Keep Cincinnati Beautiful.
Keep Cincinnati Beautiful remains ever committed to making our front yard of Cincinnati cleaner, safer, healthier and more connected.  To that end we are pledged to be in every Cincinnati neighborhood with initiatives to reduce litter and blight, eliminate illegal dumping, educate students young and old on the best habits to improve our environment, and use a variety of artistic media to reclaim public spaces for our children and to increase economic development in the underserved neighborhoods of our City.
We have received the 2020 groundbreaking National Litter Study from Keep America Beautiful.  We focus efforts on reducing litter because litter affects environmental, community, and individual health as well as quality of life and environmental justice.  There are currently 50 BILLION pieces of litter along US roadways and waterways.  The good news is that this equates to 152 pieces of litter for every US resident.  Part one of the challenge is easy, pick up 152 pieces of litter.  Part two is more complicated, ensuring that litter does not find its way by being thrown, blown or dumped back into our environment.  We want to focus particularly on those items that are being littered at an increasing rate: beer containers, water containers, food packaging and personal protective equipment.  As you can imagine, COVID has hit our planet and our City hard.  Nationwide, there are 207 million pieces of personal protective equipment on our roadways and waterways.  We are also seeing a huge uptick in food packaging from the explosion in take-out meals.  
We need your help to reclaim our City and our planet for our children and grandchildren.  Do your part by picking up 152 pieces of litter.  (If you are feeling industrious, pick up another 152 for someone else who can't get out and do it).  Recycle whenever possible.  And make sure that you are utilizing the most effective measure of litter reduction - ensuring it never hits the ground in the first place.
Our partner United Dairy Farmers is on the front lines of making sure Cincinnati is as beautiful as it can be.  They have pledged matching funds of $25,000 to double the difference of your donation to our Spring campaign. CLICK HERE TO DOUBLE YOUR IMPACT TODAY!
Thank you so much!
Jonathan Adee, Executive Director
Keep Cincinnati Beautiful