EARTH DAY OTR
PLEASE NOTE: Earth Day OTR has been cancelled. We intend to reschedule our One Stop Drop for June 20th. Please stay tuned for more info as we explore location options.
In partnership with 3CDC, we will host a fun-filled day of eco-friendly activities in historic Washington Park (1230 Elm St, Cincinnati OH 45202) on Saturday, April 18th, 2020 from 12:00-5:00 pm
Earth Day OTR is an annual event highlighting sustainable products and services from local businesses and environmental non-profits. The event features live music, food, and drink, with Great Parks of Hamilton County bringing live animals and free children's activities. 
Exhibitors for Earth Day OTR 2020 are: Great Parks of Hamilton County, Cincinnati Parks, Asmi Style, Cresbi Crates, Kitchen Saver, Hamilton County Soil & Water, Ohio River Foundation, Wisdom Tree, Gorman Heritage Farm, Ohio Citizen Action, Citizen's Climate Lobby, Cincinnati Zoo & Botanical Garden, Green Bee, ORSANCO, Leaf Filter, Bee Haven, and Green Umbrella. 
---
One-Stop-Drop
The One Stop Drop runs concurrently 12:00-3:00 pm and is an opportunity for people to drop off hard-to-recycle items. Annually, we have been able to divert over 2 tons of waste from the landfill that is not appropriate for curbside recycling. Acceptable items change yearly, so please refer to the digital flyer for this year's list of recyclables. 
---
Do you have a sustainable product or environmental message you want to share on Earth Day? Consider getting a table at the event. We have space for 40 exhibitors. 3CDC will be providing a 10 x 10 tents, 2 chairs, and one 6ft table. The exhibitor fee for participation is $75 standard or $35 for non-profits. Contact Rachel Cranmer @ rachel@keepcincinnatibeautiful.org. 
---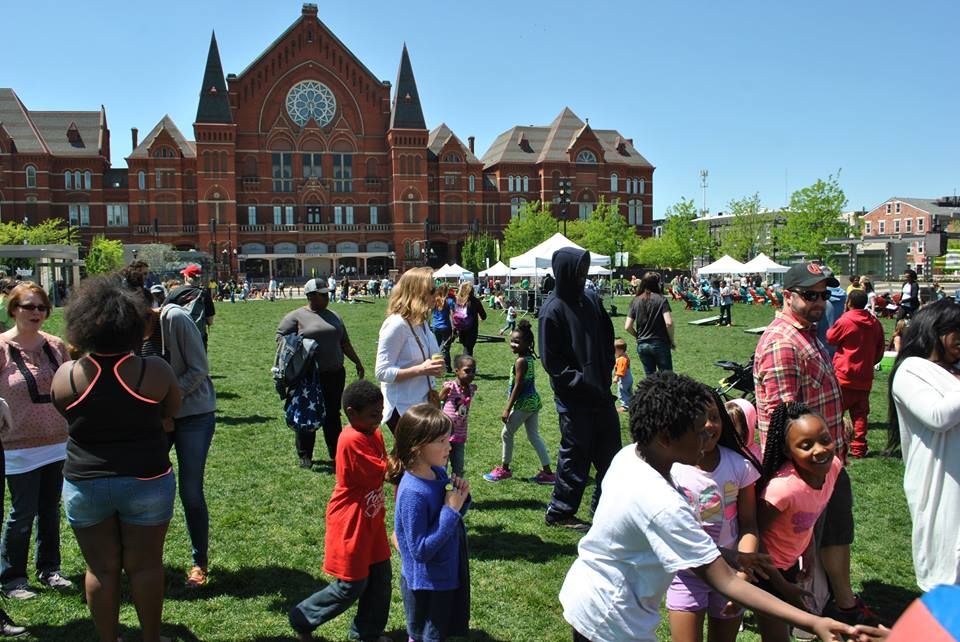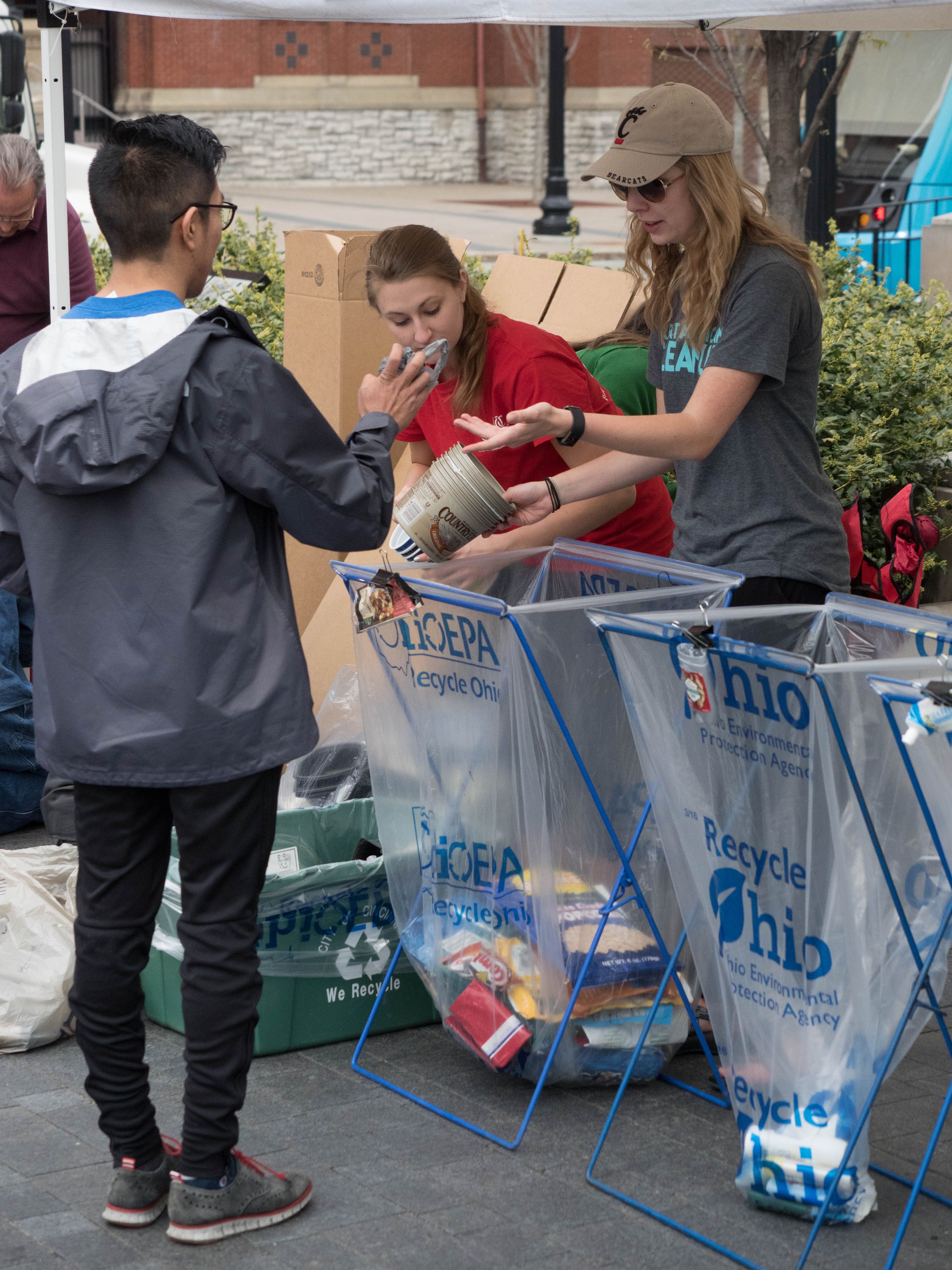 ---