Spring NEP Cleanup ROUND 2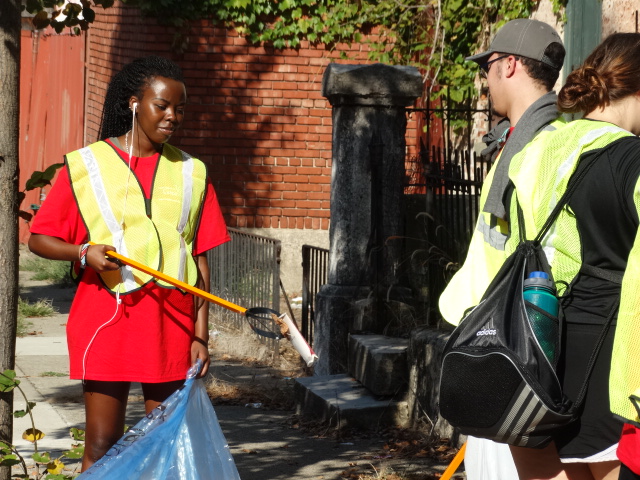 Join us for our spring NEP cleanup ROUND 2! The Neighborhood Enhancement Program (NEP) is a 90-day collaborative effort between the City of Cincinnati, neighborhood residents and community organizations. KCB organizes cleanups for the selected NEP neighborhoods to beautify blighted areas--and we need volunteers! This year's NEP neighborhood will be announced on March 1st.
Volunteers will complete a variety of projects including litter pick up, painting fire hydrants, cleaning up illegal dump sites, clearing overgrowth, landscaping and other cleanup tasks!
We'll announce location after the NEP is officially announced-- stay tuned!
PLEASE REGISTER BY CLICKING THE LINK BELOW!