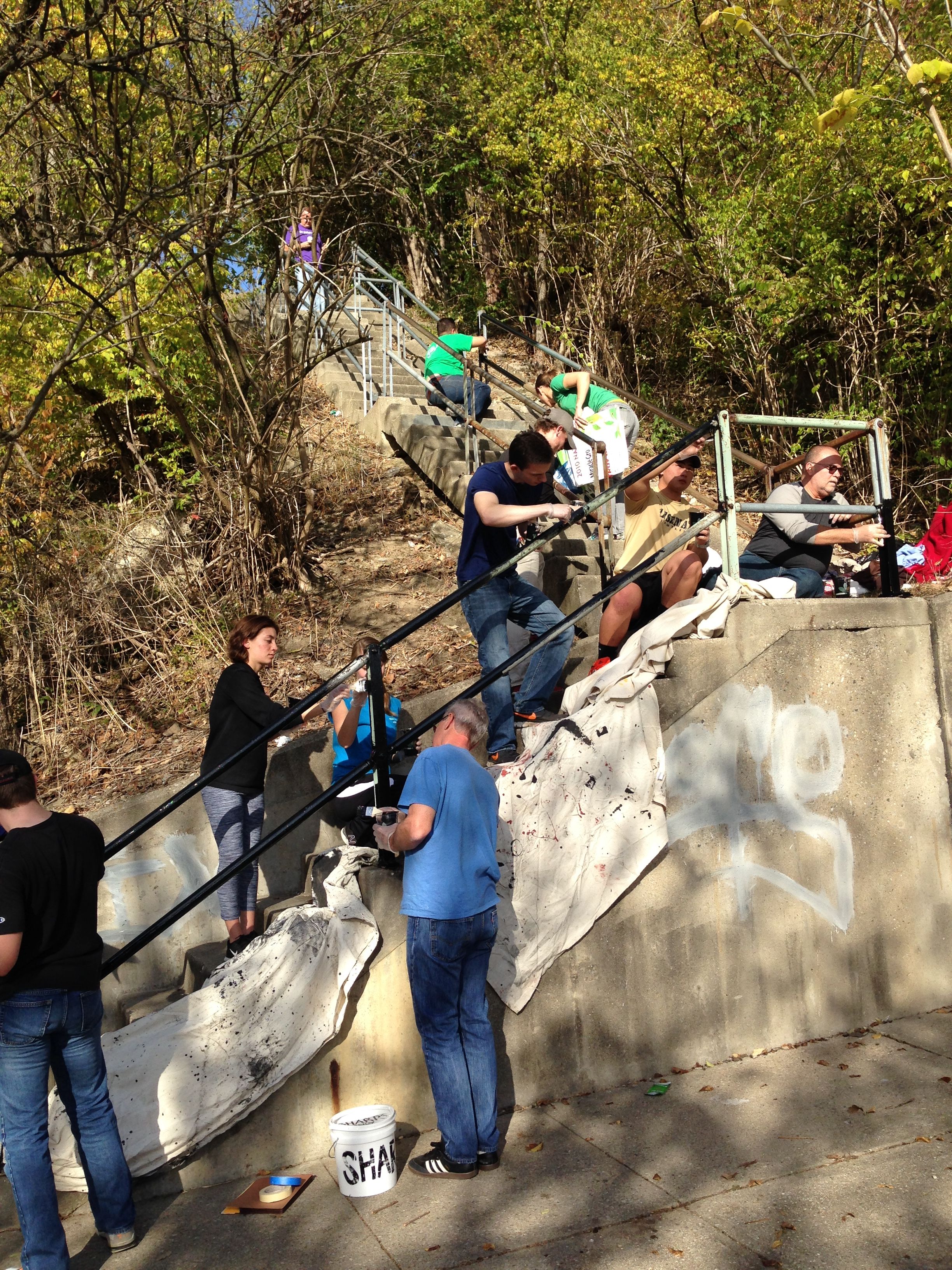 Mt. Auburn is BEAUTIFUL.
Thank you to Mt. Auburn resident Shannon Carr for all of the hard work you do for your community- and for answering our spotlight questions!
---
What would people find suprising to learn about Mt. Auburn?
It was the first neighborhood in Cincinnati.  Wealthy people would have their second "summer homes" in Mt. Auburn.
What is your favorite part about living in Mt. Auburn?
The beautiful Victorian houses.
What do you want people to know about your neighborhood?
The Mt. Auburn community is a group of people from all types of backgrounds.   All different people come out for our events to help beautify the neighborhood.
What is your neighborhood's greatest source of pride?
The cleanup on April 13th and Mt. Auburn Day in August where there is live entertainment, food, and good times with neighbors.