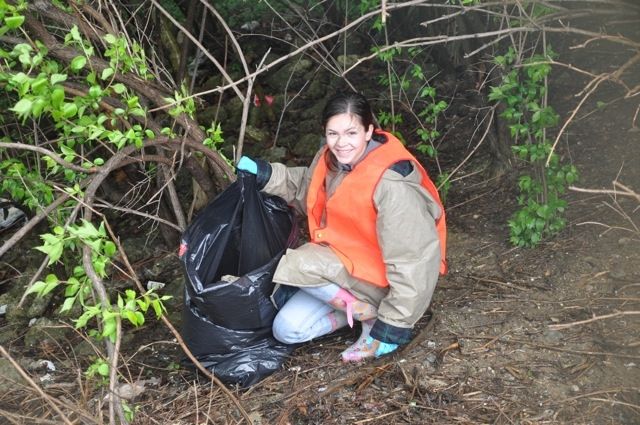 Finneytown is BEAUTIFUL.
Thank you to Finneytown resident, Julie Stubbs for answering our spotlight questions!
---

What would people find surprising to learn about this neighborhood?
It was the home of the artist, Charlie Harper.
What's your favorite part about living here?
There is lots of great habitat in Finneytown, including mature trees, so we really enjoy viewing/experiencing the wildlife. I also love that it's pretty close to everywhere we want to spend time and only 3 miles from a 2,000 acre park with a lake (Winton Woods).
What do you want people to know about your neighborhood?
It's friendly and people enjoy their walks around the neighborhood which is quite peaceful. The housing is quite unique and no two, seem to look alike.
What is your neighborhood's greatest source of pride?
I am not sure, but there are some beautiful gardens.