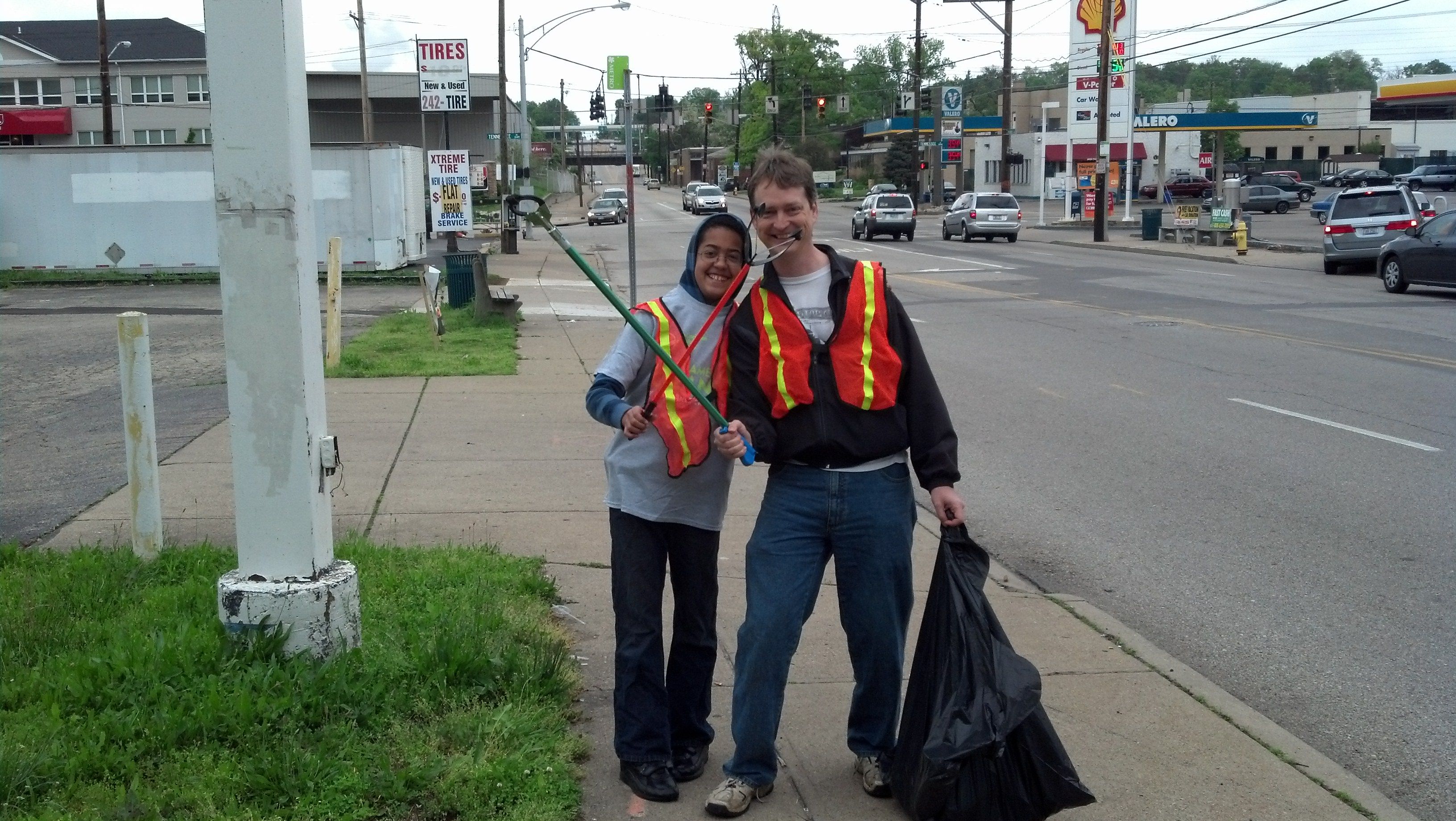 Paddock Hills is BEAUTIFUL.
A special thanks to Paddock Hills resident and neighborhood Environmental Chair, Lynne Stone for answering our spotlight questions!
---
What would people find surprising to learn about this neighborhood? 
All streets are tree lined and cul-de-sacs in Paddock Hills.  It's a "best kept secret" of being the best family oriented community of Cincinnati.
What's your favorite part about living here?
It's very diverse and everybody is friendly and willing to give a helping hand to their neighbor!  We also have a rockin' block party every May that is catered and free to our community!
What do you want people to know about your neighborhood?
We are a small united community that is very welcoming, yet observant to visitors and strangers on our streets.  We have our own community police and fire representatives that attend our monthly community meetings and services our community!
What is your neighborhood's greatest source of pride?
Our beautiful tree-lined streets, flower gardens, and unique houses.