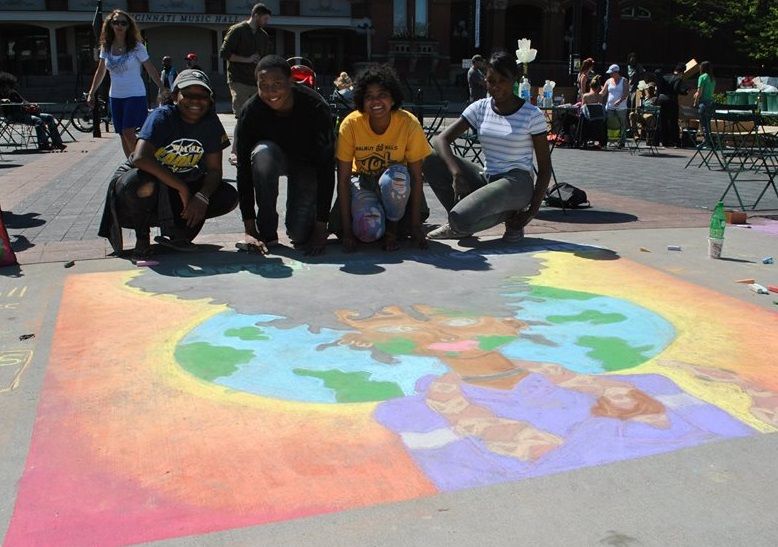 OTR is BEAUTIFUL.
Thank you to the OTR resident who answered our spotlight questions!
---
What would people find surprising to learn about this neighborhood?
Central Avenue used to be a man-made canal. So Over the Rhine got its name because workers would go over the river to get home from downtown.
What's your favorite part about living here?
The community of people who live here.
What do you want people to know about your neighborhood?
OTR has the largest composite of Italianate architecture in the world. These buildings are beautiful and make OTR unique.
What's your neighborhoods greatest source of pride?
Our basketball courts! We have courts off Main St. and Shiller, and the neighborhood kids and adults alike love these spaces to play!