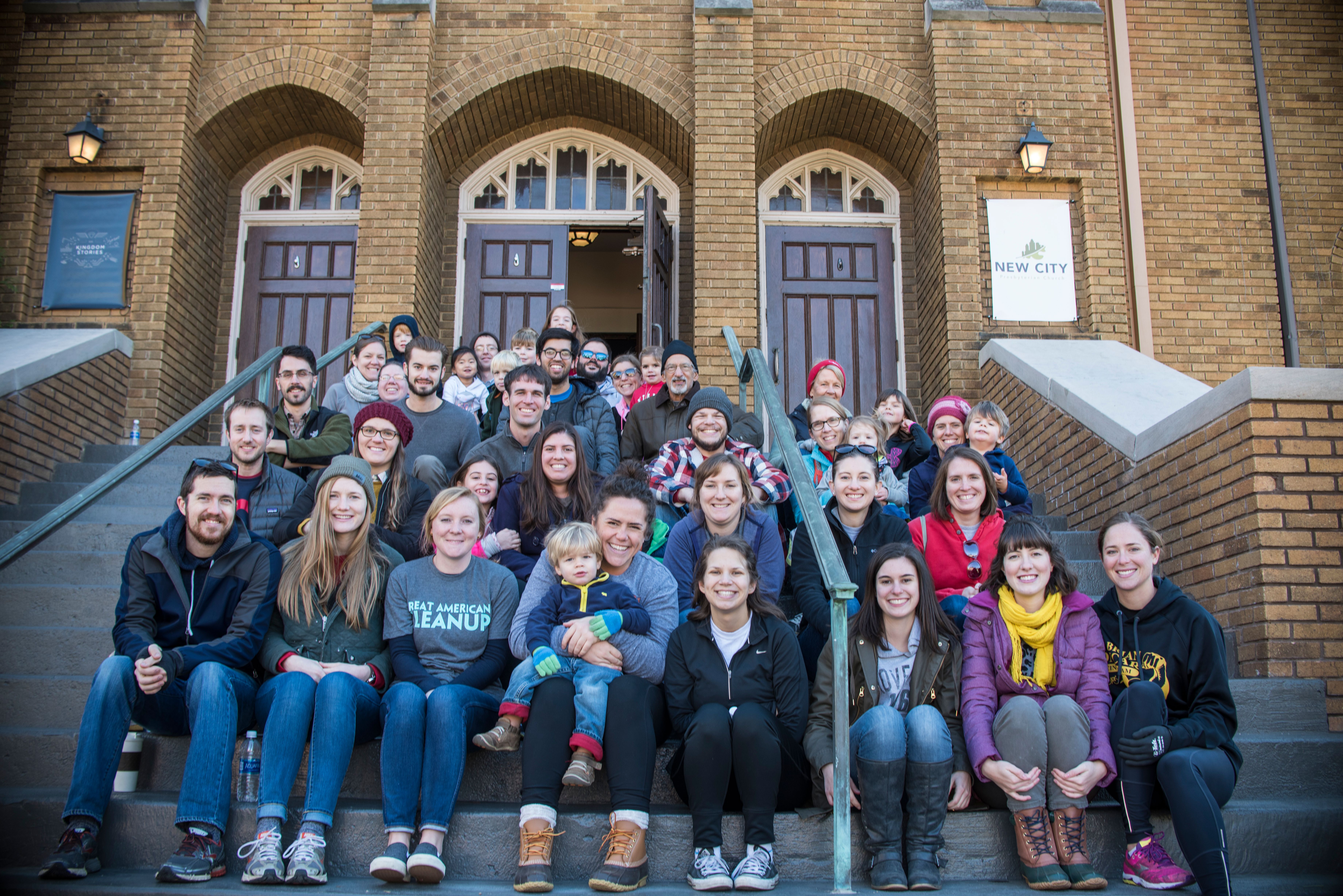 Norwood is BEAUTIFUL.
A huge thank you to Norwood resident, Brent Leon for answering our spotlight questions!
---
What would people find surprising to learn about Norwood?
I've lived in Norwood for about 12 years, but learn something new about Norwood all the time. I can walk down a street and hear an old man playing Appalachian tunes on a banjo; Spanish being spoken across the street; and a couple blocks away have locally grown/made pizza and deserts in a pop-up restaurant that only asks you to pay as you can. However, the contradictions within this community are most surprising to me (maybe not for others!). We have a small town feel with an area of only about three square miles; but for a long time were one of the densest cities in Ohio. Three years ago our long time mayor made bigoted remarks in an open letter; but in 2017 we elected our first Black woman city council member. We have many new "big box" stores and restaurants; but also have two of the top 10 pizza places in Cincinnati (both are family run). We have an elevated poverty rate; but I meet people from all over the country that choose to move here.
What's your favorite part about living here?
I love the feel of a small town, being surrounded by a city. That is Norwood. We have all the conveniences of being in the city; but we are also small enough to run into teachers at the grocery store, city council members at dinner, and go knock on a school board member's door. I feel connected with my community.
What do you want people to know about your neighborhood?
Norwood is the center of Metro Cincinnati. Everything I need is close, and it is easy to get to other places as well.
What is your neighborhood's greatest source of pride?
Being a small community, it is easier to make connections with people and lend a hand when needed. Just today we built a playground, and I was proud to be one of so many volunteers that many hands made light work of it. Two years ago there were record floods, but the community rallied for days to get the schools quickly back in shape and help each other. The first time my young boys walked alone from home to their grandmother's house a block away, the neighbors sitting on porches along the way lovingly checked up on them. There are good people in every neighborhood; but some combination of things here allow us to reach and know one another. I'm proud to be part of this neighborhood.