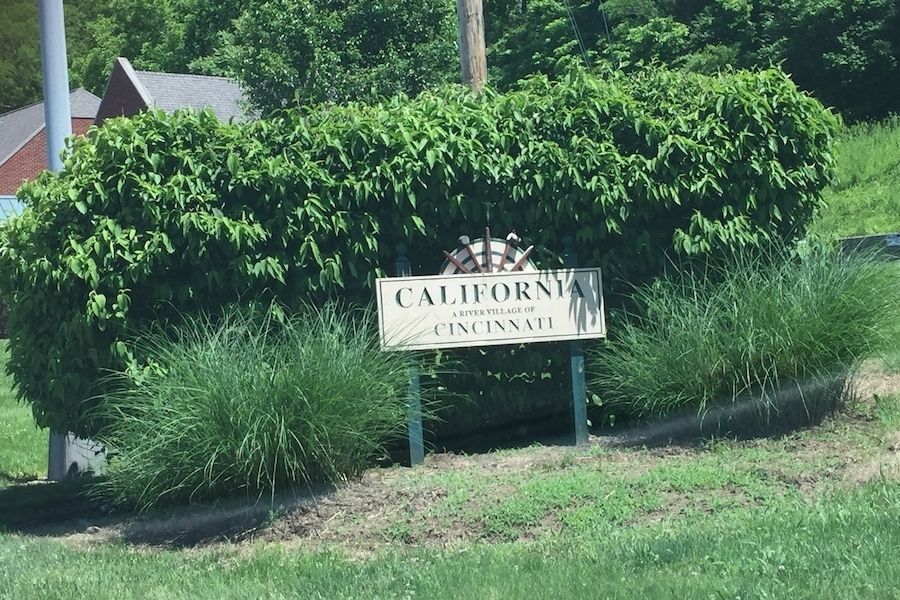 40th Anniversary of Impact Neighborhood Spotlight: California
California is BEAUTIFUL.
California is noted for its picturesque location along the Ohio River, with bountiful recreational opportunities and a small scale country feel. It is home to California Woods Nature Preserve, California Golf Course, and historic Coney Island.
A special thanks to Brittany Havey for answering our spotlight questions!
What would people find surprising about this neighborhood?
California was originally founded by settlers headed West during the Gold Rush, originally naming the area Fort Eldorado.
Currently many people know the area itself as Grove Park/Parker's Grove which was Coney Island's original namesake.
What's your favorite part about living here?
Having been raised here my whole life, I love the atmosphere and how much everyone looks out for each other. Many families have kin that were the original founders of the community.
We also have access to many of Cincinnati's best attractions including Coney Island, Belterra Park, and California Woods Nature Preserve.
What do you want people to know about your neighborhood?
We have many excellent family owned/small businesses in the community, including California Deli, California Auto Sales, and California Detail Services. The owner/operators of these businesses also reside in the community.
What is your neighborhood's greatest source of pride?
Our greatest source of pride is our ability to come together in times of crisis. Whether it be floods, power outages, or just a neighbor in need, our community's family-like attitude always shines through.
For more information on the California Community, Heritage or Development visit http://www.californiaohio.org.