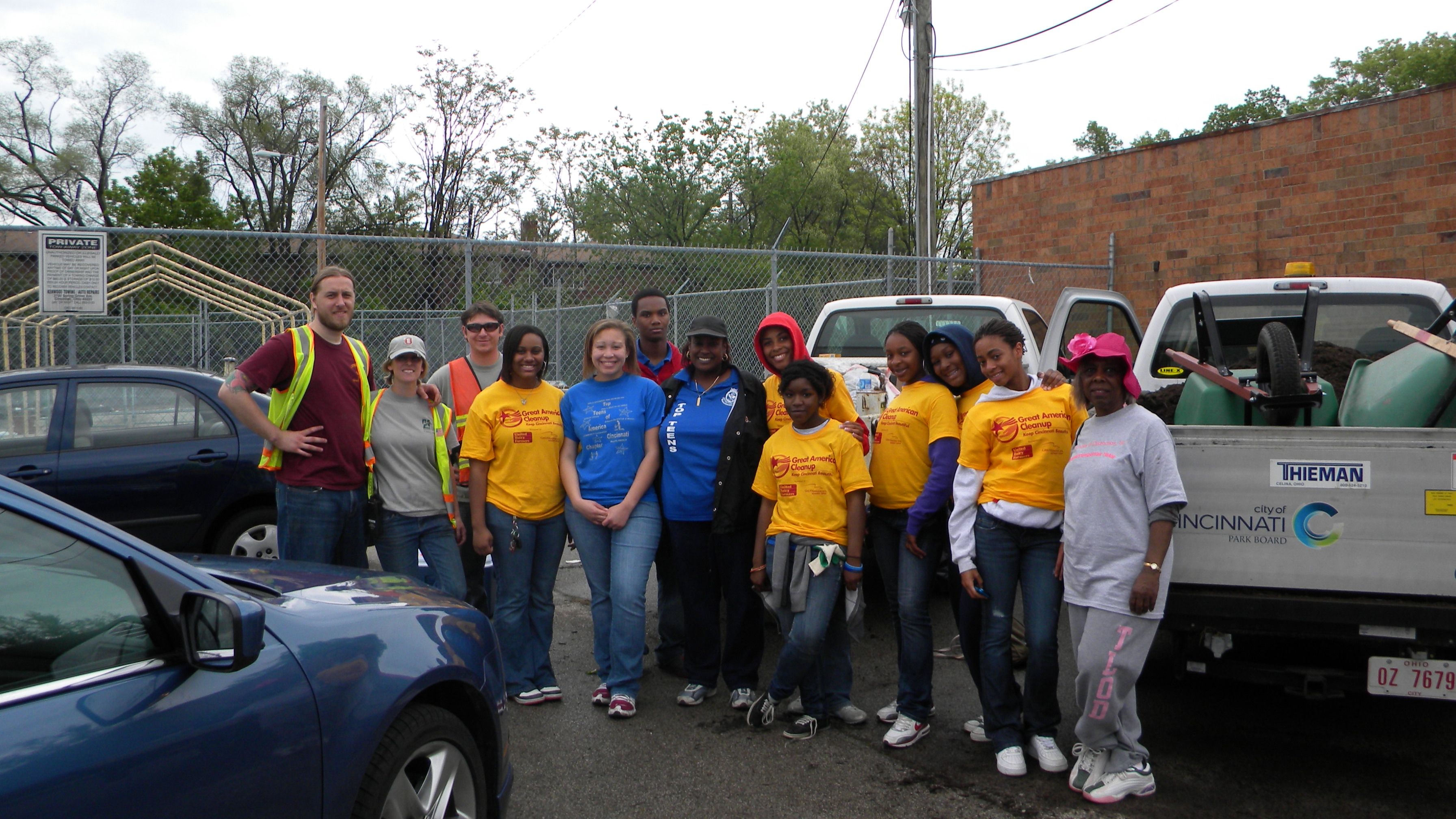 40th Anniversary of Impact Neighborhood Spotlight: Bond Hill
Bond Hill is BEAUTIFUL
Bond Hill is home to a Cincinnati-favorite, Graeters Ice Cream Factory.
Special thanks to Margaux Roberts, Bond Hill Beautification, for answering our spotlight questions!
What would people find surprising to learn about this neighborhood?
One interesting fact about Bond Hill is Reading Road use to be a buffalo trail.
What's your favorite part about living here?
My favorite part of living in Bond Hill is the architecture of the homes.
What do you want people to know about your neighborhood?
Family is very important to this neighborhood. You have a lot of life timers in the community. They have generations that continue to pass down to their homes and businesses.
What is your neighborhood's greatest source of pride?
We have noticed that with our cleanup initiatives change is happening. This has created open dialogue about concerns and the dynamics of the neighborhood. We've also built relationships with businesses which has helped with engagement and involvement. The businesses have also helped by modeling our goal to change Bond Hill's image as a "pass through neighborhood".