PRIVATE: P&G Cleanup in South Cumminsville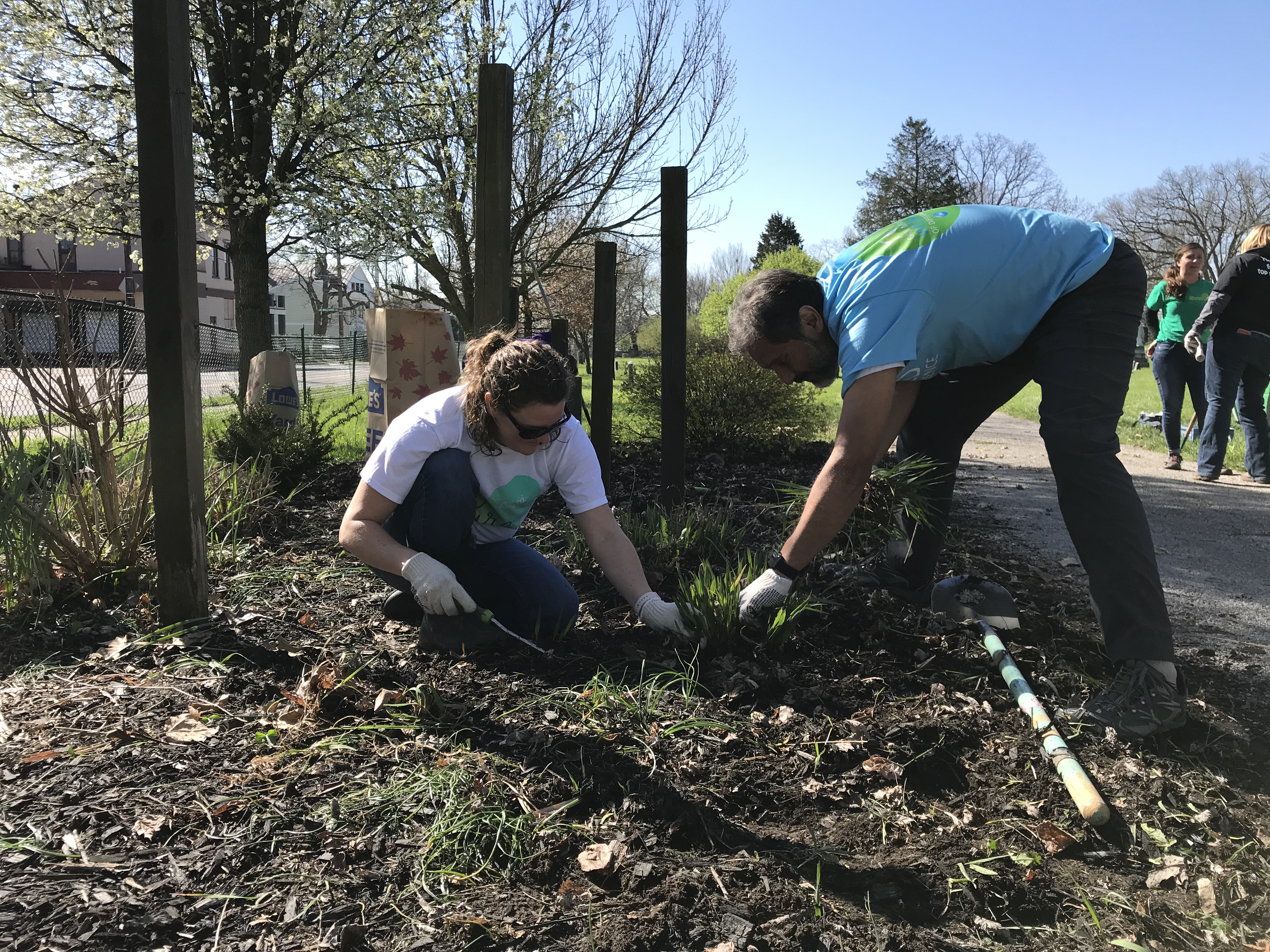 Keep Cincinnati Beautiful is proud to partner with P&G for a cleanup in one of our spring NEP neighborhoods. This event is private.
If you would like to plan a private corporate sponsored event for your group, please contact Megan Beck for more information!