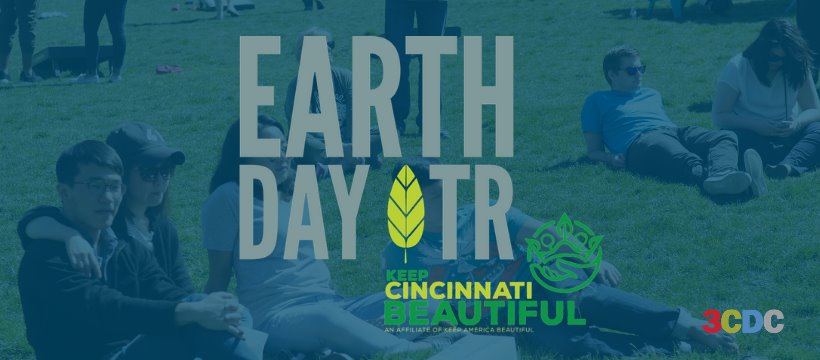 Fun Free Earth Day Festival!
Washington Park Saturday, April 20th from 12-5pm.
Food, Drinks, Music, Activities, and Recycling Drive!
In partnership with 3CDC, Kroger, and Mix 94.9!
Join Keep Cincinnati Beautiful for a fun-filled day of reggae music, food, drinks, activities and more! The event will feature eco-friendly vendors and non-profit organizations offering a range of goods and activities for both children and adults.
Do something good for the earth by bringing your hard to recycle items with you for the One Stop Drop Recycling Drive. Cincinnati residents can properly dispose of non-curbside and hard to recycle items including; toothbrushes and toothpaste tubes, cell phones chargers, small electronics, #5 plastic packaging, clothes, and shoes, chip and snack bags, batteries, light bulbs, games and toys.
(you don't even have to park your car!)
Please refer to the Facebook event page for the most up to date information.
Music and vendor lineup coming soon.