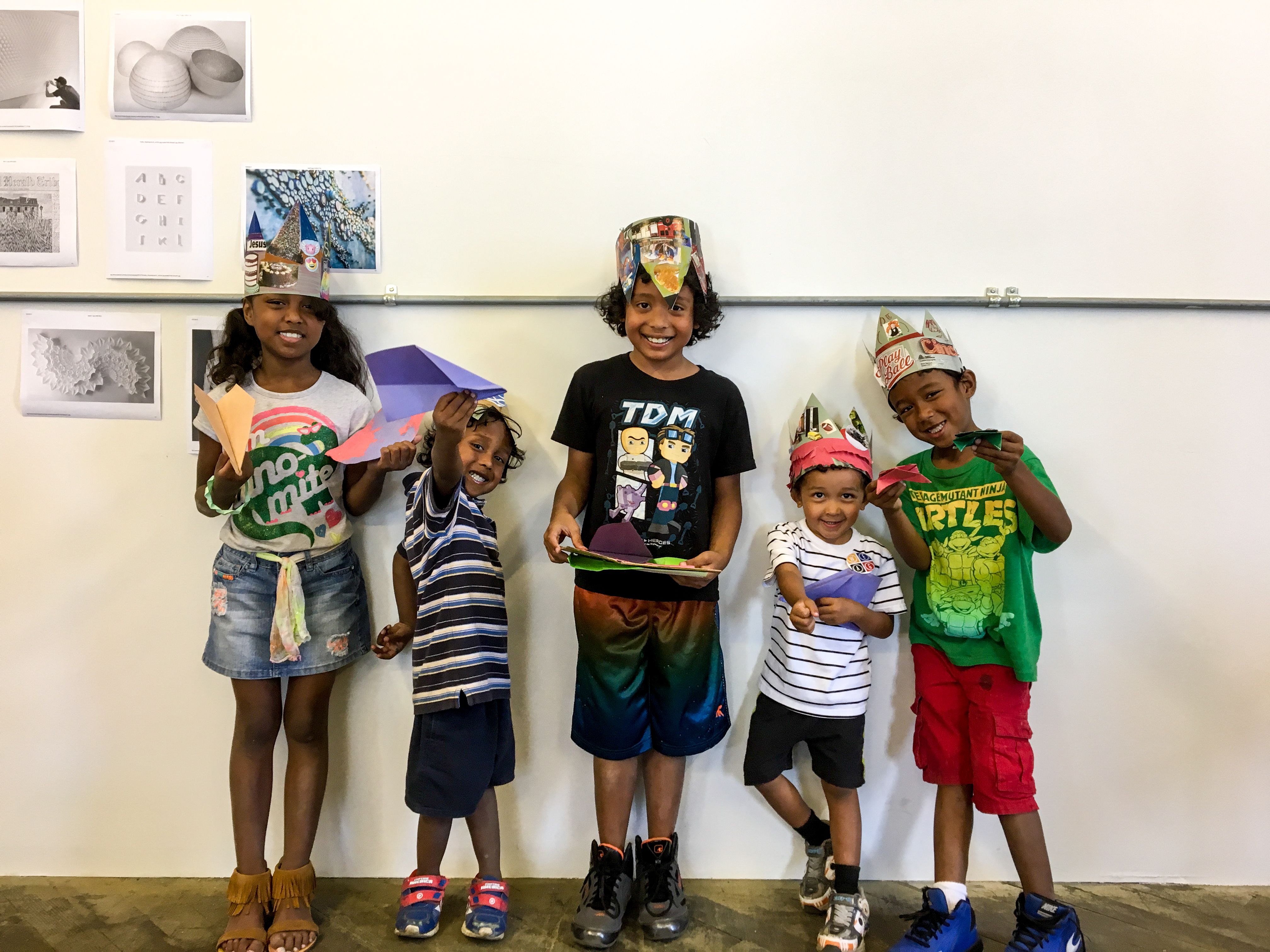 West End is BEAUTIFUL.
Thank you to the West End resident who answered our spotlight questions!
---
What would people find surprising to learn about the West End?
People may be surprised to know that so many families have lived here for generations.
What is your favorite part about living in the West End?
Its rich history, great families, the architecture, and how close residents are to work, church, and downtown.
What do you want people to know about your neighborhood?
The West End and its history should be preserved and resurrected.
What is your neighborhood's greatest source of pride?
We are prideful simply by being from the West End.  The neighborhood shows the community's strength and preservation and in that is love and pride.