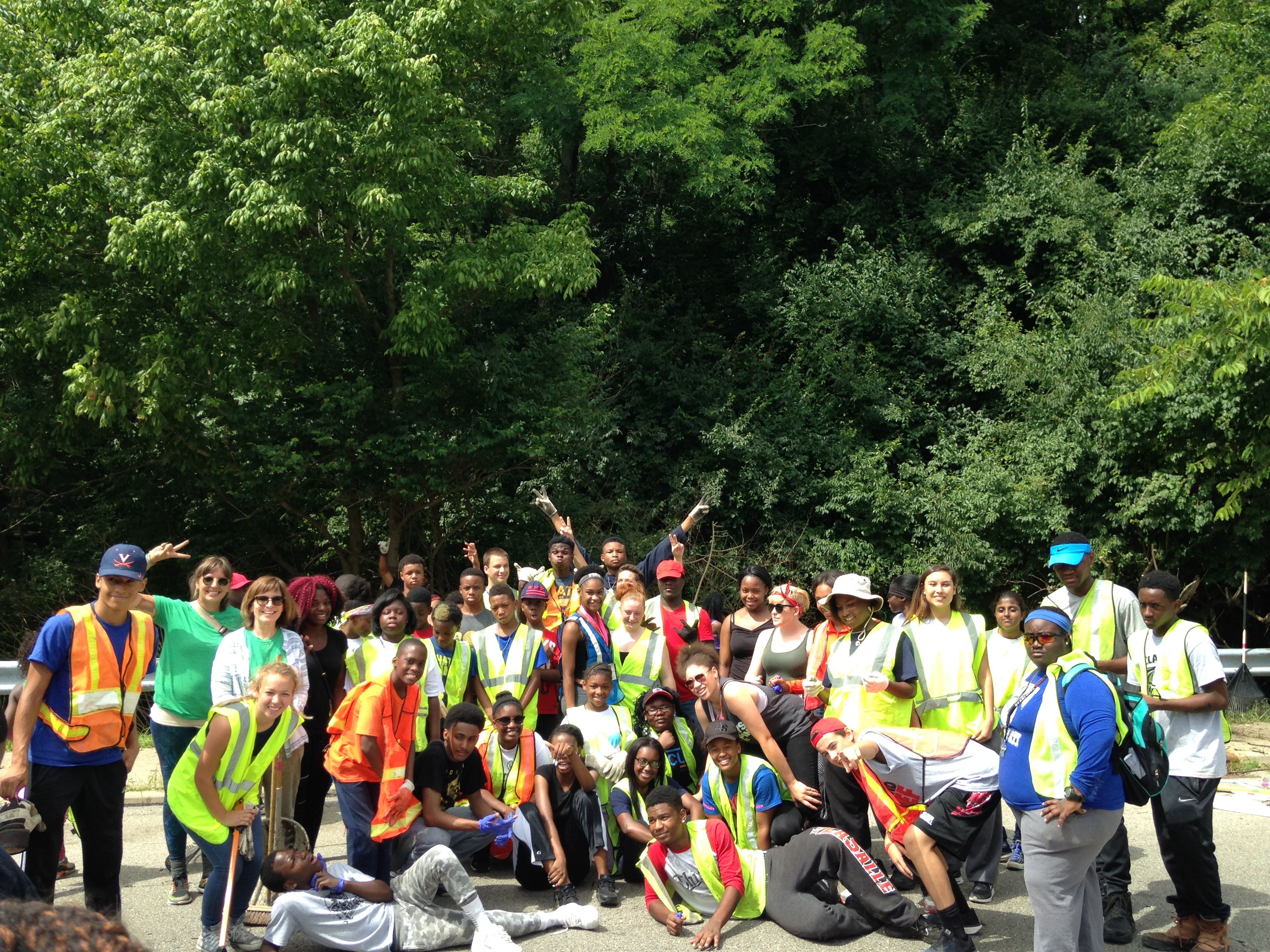 ROLL HILL is BEAUTIFUL!
Shout out and thank you to Kyle Reiser, Resource Coordinater at Roll Hill Academy for answering our spotlight questions!
---
What would people find surprising to learn about this neighborhood?
Our neighborhood school (Roll Hill Academy) has just completed its first year as a Technology-Based Learning Center equipping our students with the tools and attributes to be the next pioneers in the digital age of tomorrow.
What's your favorite part about working here here?
My favorite part about working at Roll Hill Academy and in the neighborhood is meeting so many fascinating and hard-working folks. I love to hear the stories and pride from folks whose families have lived here for generations!
What do you want people to know about your neighborhood?
Roll Hill Academy is a community learning center---meaning that we are looking to provide resources and programs not only for students and their families, but for community members alike. We want you to have a voice in how this can take shape for everyone and to come on out and learn how you can take part in our programs!
What is your neighborhood's greatest source of pride?
The Villages at Roll Hill Community Center hosts a number of wonderful programs and opportunities for folks. There is a great deal of pride, sense of family, and belonging in walking through their doors. This is a place where your voice is heard and everyone is willing to lend a helping hand. It is a great asset to our community and our city.