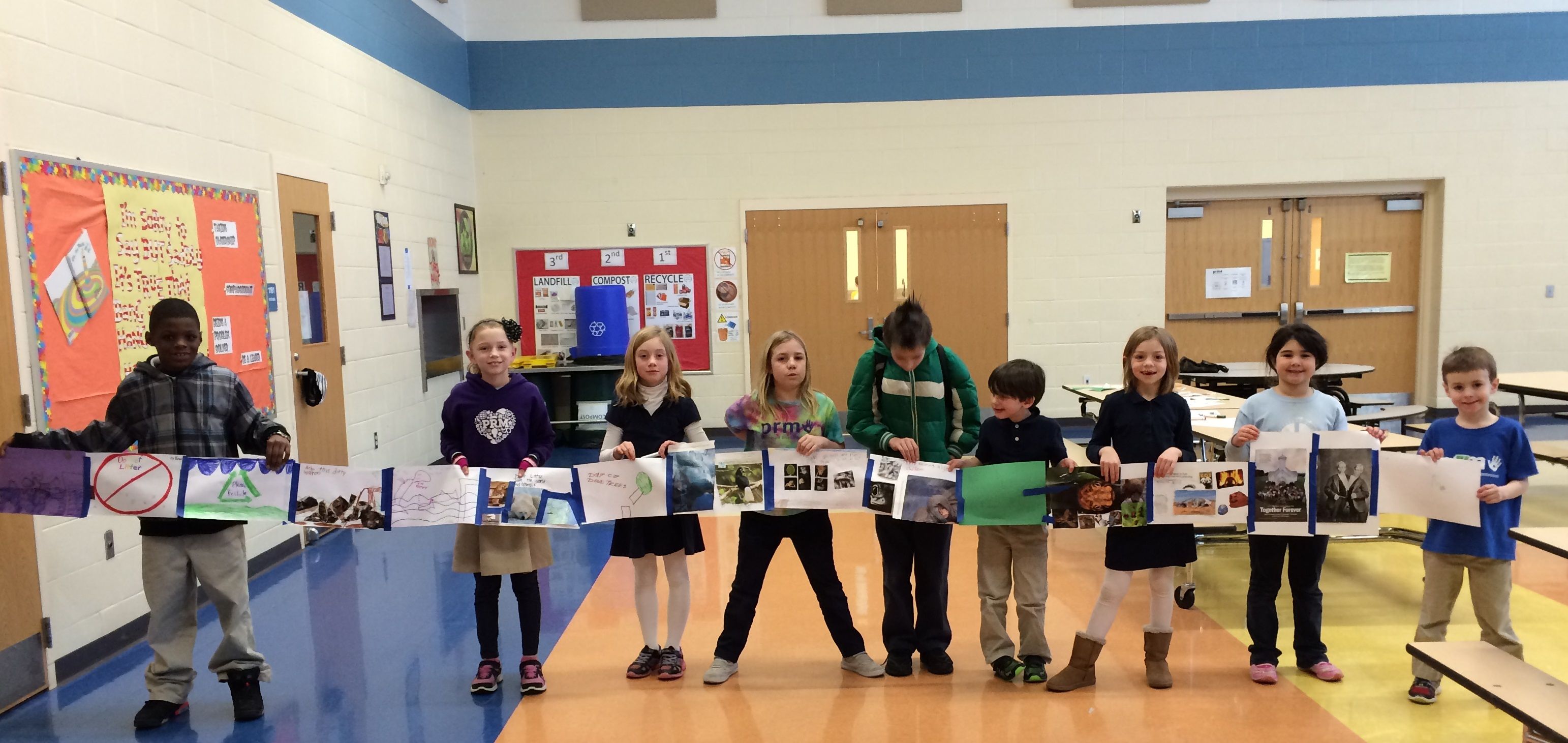 Pleasant Ridge is BEAUTIFUL.
A special thank you to Pleasant Ridge resident Gwen Roth for answering our spotlight questions!
---
What would people find surprising to learn about Pleasant Ridge?
Pleasant Ridge has experienced a revival in the last 5 or so years. We always were a great community, but recent developments,especially in the business district have really solidified us a great walkable community. We have many shops and restaurants that make our downtown area active at all hours.
What is your favorite part about living/working in Pleasant Ridge?
The sense of community.  PR has a very active community council, safety committee, Pleasant Streets committee (devoted to making PR a safe, walkable neighborhood), COP, etc.  I moved to PR about 5 years ago, not really knowing anything about the community and I really love it.  The sense of community and sharing that exists within that to continue to improve our community has made me a Pleasant Ridger and I see myself staying here for some time to come.  I also absolutely love that I can walk to any bar/restaurant in town for brunch, lunch, dinner, etc!
What do you want people to know about Pleasant Ridge?
I think many people have learned the secret of Pleasant Ridge because it currently boasts a very hot home sales market.  It is convenient to everything (Kenwood Mall, I-75, I-71, Norwood Lateral, downtown, etc.), but still has a small town vibe.  With many great schools and an active community, I feel there is no better place to live in Cincinnati right now!
What is Pleasant Ridge's greatest source of pride?
Again, I go back to our sense of community.  As you may know, we recently had a major fire in the business district which destroyed one business (the Coffee Exchange of Pleasant Ridge) and severely damaged another (Molly Malone's) as well as destroying 2 apartments and leaving those residents homeless.  Before the fire was even out, residents were collecting items for the displaced families, several fundraisers were popping up and so many of our residents just wanted to jump in and help.  It will be a long rebuilding process, but I know we as a community will come back stronger than ever.  Another great thing about our neighborhood is that we celebrate every year at the Ridge Day and Night event.  On Saturday, August 4 we have a parade and party to show our love for PR, including floats and new this year, a neighborhood marching band.  Does it get any better???