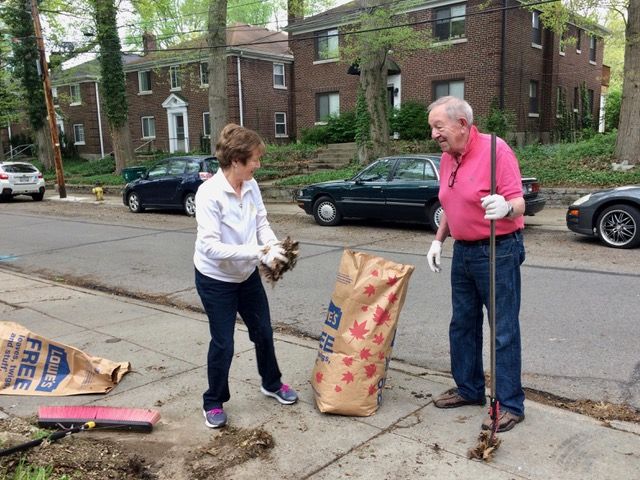 Oakley is BEAUTIFUL.
Thank you to the Oakley residents for answering our spotlight questions!
---
What would people find surprising to learn about Oakley?
"How many things you can walk to!"
"It was named after the abundance of Oak trees in the neighborhood and was also the home of Annie Oakley!"
"Its sense of community."
What's your favorite part about living here?
"The charming neighborhoods."
"Oakley Summer Series!  In the warm months, the community gets together and enjoys film screenings, music, food and drink, and most of all, each other's company!"
What do you want people to know about your neighborhood?
"We are friendly and inviting!"
"It's a genuine, supportive community."
What is your neighborhood's greatest source of pride?
"MadTree Brewing!"
"Aglamesis Bro's is a great place to hang out with the family on a summer day and has been around since Oakley was established."
"Local businesses."