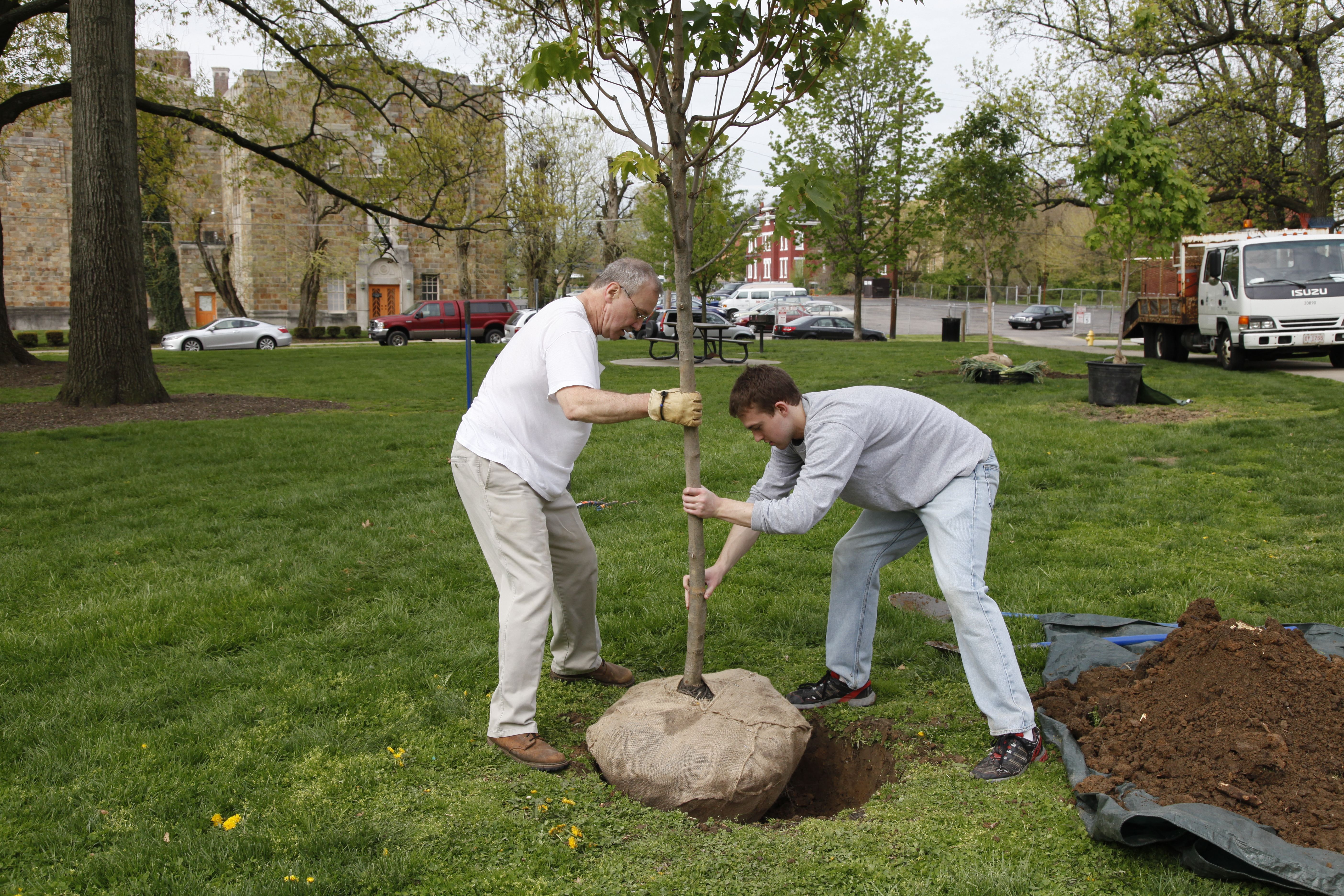 North Avondale is BEAUTIFUL.
Shout out to North Avondale resident, Heather Herr for answering our spotlight questions!
---
What would people find surprising to learn about this neighborhood?
The beautiful public gardens in North Avondale are all maintained on a volunteer basis, including the stunningly beautiful beds gracing the corner triangle of Dana Ave and Victory Parkway.
What's your favorite part about living here?
The neighbors!!!!  North Avondale is made up of all ages and diverse backgrounds.  There are always multiple social events and chances to engage with a friendly face.
What do you want people to know about your neighborhood?
We are a civic minded set of individuals who watch out for each other.  
What is your neighborhood's greatest source of pride?
 The community spirit and deep source of price displayed within our community!