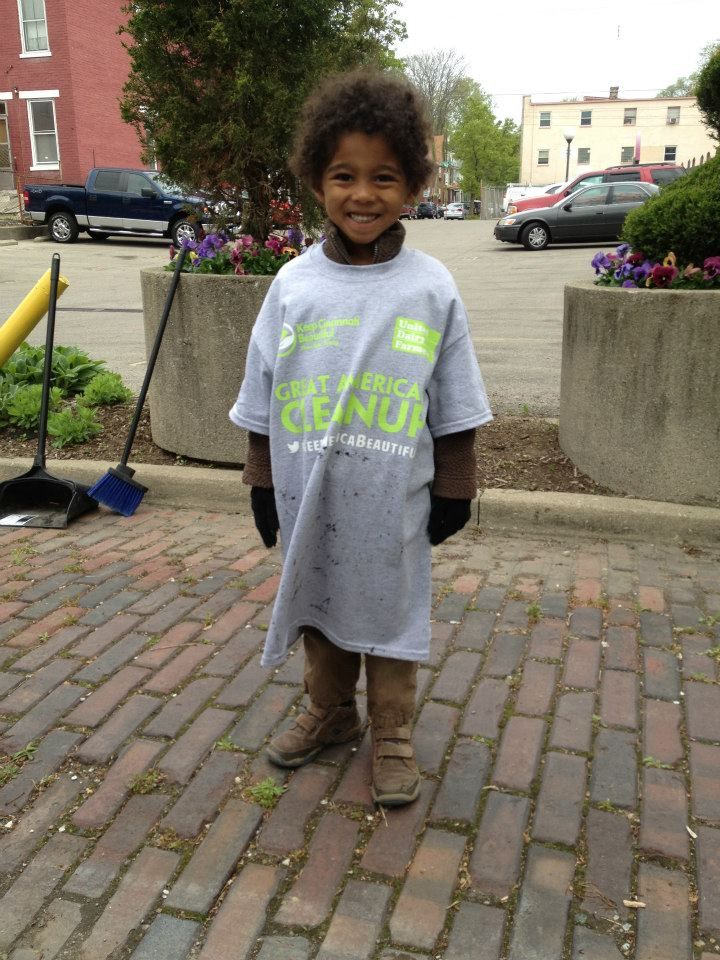 Northside is BEAUTIFUL.
Shout out to Taylor Jameson and Chris Cubbison for answering our spotlight questions!
---
What would people find surprising about this neighborhood?
T: In 1921, in the Northside Ace Doran building on Blue Rock and Hamilton, Powell Crosley Jr.,
mass produced crystal radio sets, and sold them for 7 dollars.  At the time, toy radios were selling for $100.00. Eventually, they manufactured their brand name radios.
C: It is a neighborhood of dog lovers. You can stand at almost any intersection and see at least one dog being walked.
What's your favorite part about living here?
T: Living in Northside,I like the close proximity to green space, such as Parker Woods, Buttercup valley, LaBoiteaux Woods, Mt. Airy Forest.
C: Community Council is very savy about creating a liveable, walkable, residential neighborhood.
What do you want people to know about your neighborhood?
T: That the majority of Northside businesses are owned and operated by Northside residents. And these businesses are in close proximity to each other, and therefore walkable.
C:  People should know that Northside welcomes all who want to become part of a community-especially LGBT.  Our motto is "Live Different."
What is your neighborhood's greatest source of pride?
T: Source of pride in Northside is its diversity. Age groups , ethnic diversity, sexual orientation, etc.
also diversity in housing options. Many different types of architecture.
C: The 4th of July Parade!