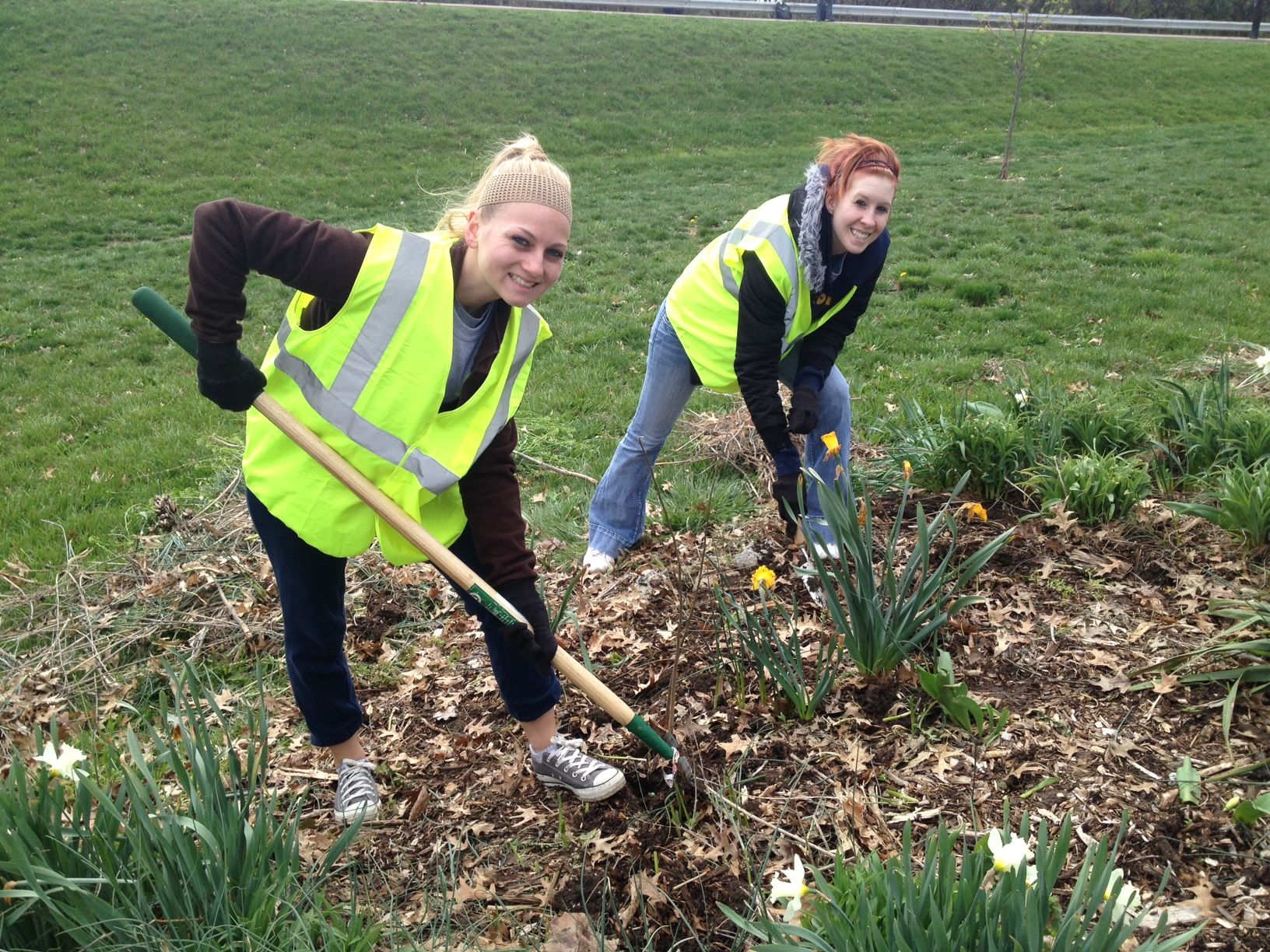 Mt. Airy is BEAUTIFUL.
A huge thank you to Daniel Traicoff of Mt. Airy C.U.R.E. for answering our spotlight questions!
---

What would people find surprising to learn about this neighborhood?
Mt. Airy is a beautiful escape from the chaotic urban life, while still living in a growing urban community. With Mt. Airy Forest, we are home to one of the most unique assets Cincinnati has to offer. In Mt. Airy Forest, you can find 1,500 acres of activities ranging from hiking trails, a beautiful dog park, a treehouse for the kids to enjoy, and a world-renowned disc golf course. When you find yourself site seeing the beautiful homes in Mt. Airy, you will pop up on the historic Powel Crosley Estate. Are you looking for a beautiful historic home to host your wedding, look no further. If you've never been to Mt. Airy, simply look for our historic Water Tower on North Bend and Colerain - once you've seen this unique structure, you'll fall in love with our quaint community!

What's your favorite part about living here?
Living close to a large urban forest is a major asset. With a young family and pets, it is great to be able to spend an afternoon walking around the forest, always finding something new to enjoy. Even though we are a few minutes out, we are close to quite a few up and coming areas without the increased cost of living. Without a doubt, I've fallen in love with our neighbors. Nearly everyone in Mt. Airy has lived here for many years if you're looking for a community to make your home - look no further.

What do you want people to know about your neighborhood?
There is something here for you. Mt. Airy has large condo's, high-quality apartments, affordable apartments, large houses, tiny houses, starter homes, and forever homes. If you have a family or are looking to start one, Mt. Airy is the place to be!

What is your neighborhood's greatest source of pride?
Our water tower is featured all throughout our community. It is without a doubt the most recognizable feature right in the heart of our community. Not only is it pleasant to view, but it sits on the highest point in the city, you always know your home after you've seen the water tower!