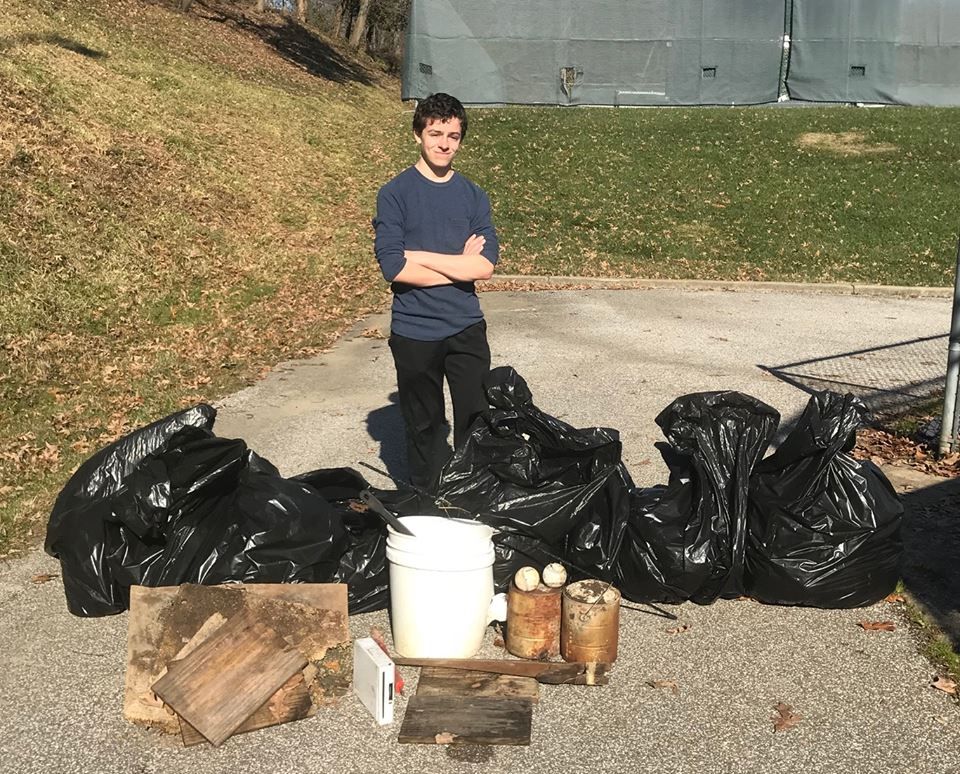 This week we would like to highlight a great neighbor of Cincinnati: Madeira!
Thank you to the Madeira community for answering our spotlight questions.
---
What would people find surprising to learn about this neighborhood?
Incorporated in 1910, the City of Madeira is one of the premier communities in Greater Cincinnati. The variety of housing options, coupled by its strong school system, small town atmosphere, and access to other parts of the region are major strengths of this community. 
Originally developed along the railroad line between Cincinnati and Parkersburg, West Virginia, Madeira remains in close proximity to other parts of the Tri-State,
What's your favorite part about living in Madeira?
My favorite part about living in Madeira is the sidewalks.  Although I can get home from a Cincinnati Reds game in fifteen minutes from parking garage to driveway, it has a rural feel.  There is a bird sanctuary adjacent to downtown.  People walk home from Krogers or the library, or one of two coffee shops, evoking a feel of times long ago.  It seems that every home has someone with a stroller and one or two dogs.  Also, it is one of the very best neighborhoods for trick-or-treating and holiday lights displays.
What do you want people to know about your neighborhood?
BusinessWeek ranked it as one of the "Best Places to Raise Kids--For Less."  Madeira has over 55 banks throughout its main road, Miami Avenue.