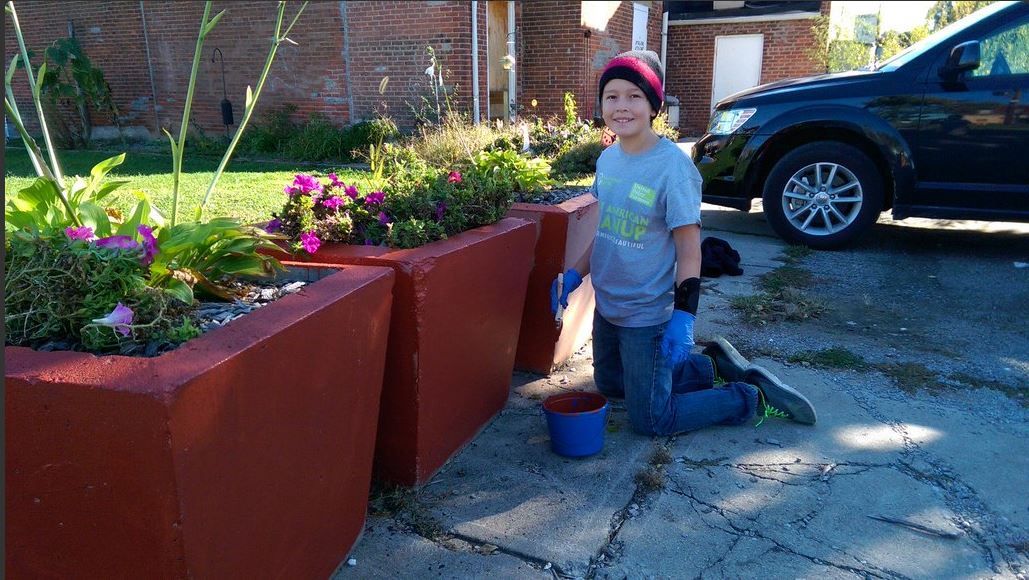 Madisonville is BEAUTIFUL.
Shout out to the Madisonville residents who answered our spotlight questions!
---
What would people find surprising to learn about this neighborhood?
"We have the kindest neighbors and lots of hidden gems."
"It's so green and quiet."
What's your favorite part about living here?    
"The people and the calmness of the community."
"The people."
What do you want people to know about your neighborhood?    
"That we are growing and we are united."
"Madisonville is a welcoming community with a deep sense of pride. It's also a busy neighborhood with events, meetings, and opportunities to get involved just about every day of the week. For people who like to be civically active, this is a wonderful place to live. There's room for everyone here!"
What's your neighborhoods greatest source of pride?
"The neighbors."   
"We have a high level of community engagement and we get stuff done."