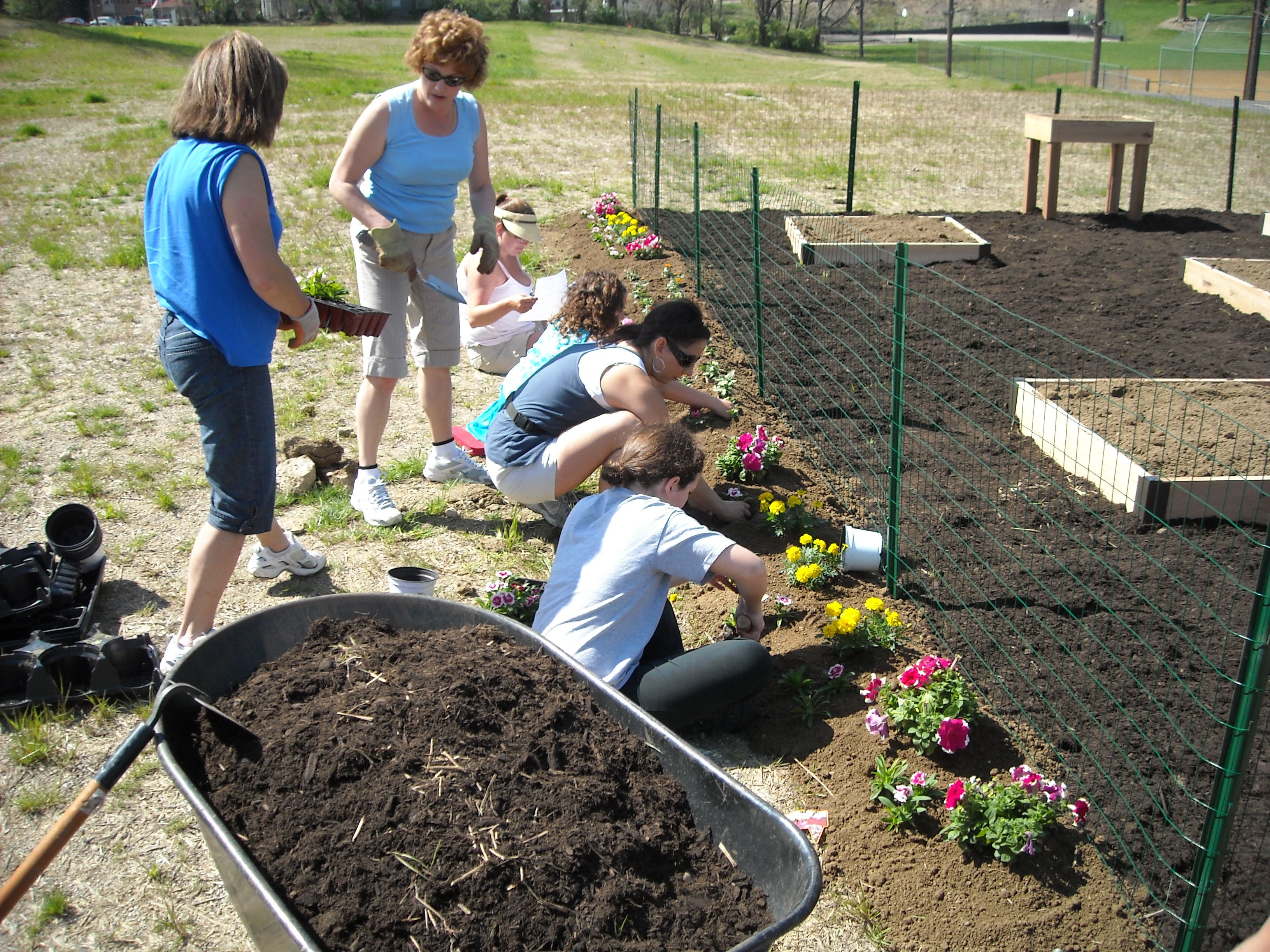 Lower Price Hill is BEAUTIFUL.
A special thanks to Lower Price Hill resident, Mary Delaney for answering our spotlight questions!
---
What would people find surprising to learn about this neighborhood?
Lower Price Hill has a ton of folks with hidden musical and creative talent.  I am always amazed by how many talented musicians and artists I encounter in our community.
What's your favorite part about living here?
My favorite part about LPH is the people.  It is such a unique place where you can walk down the street and end up chatting with folks for hours.  My husband and I have an understanding that if I say I am on my way home but just need to swing by the laundromat for a few, he knows I will at least be another hour because I am chatting with folks.
What do you want people to know about your neighborhood?
We are often judged from outside perceptions of our community, but we have so many gems in our community to discover.  We have the city's first cooperative laundromat (The Washing Well), amazing community gardens that look like a section of the Zoo, and the most beautiful event space at The Sanctuary.
What's your neighborhoods greatest source of pride?
Our community has many sources of pride, but I think one that stands out is our commitment to family.  Our community is centered around families.  We are proud to not only have our biological family, but once you live or work here for a while you become part of the community family.