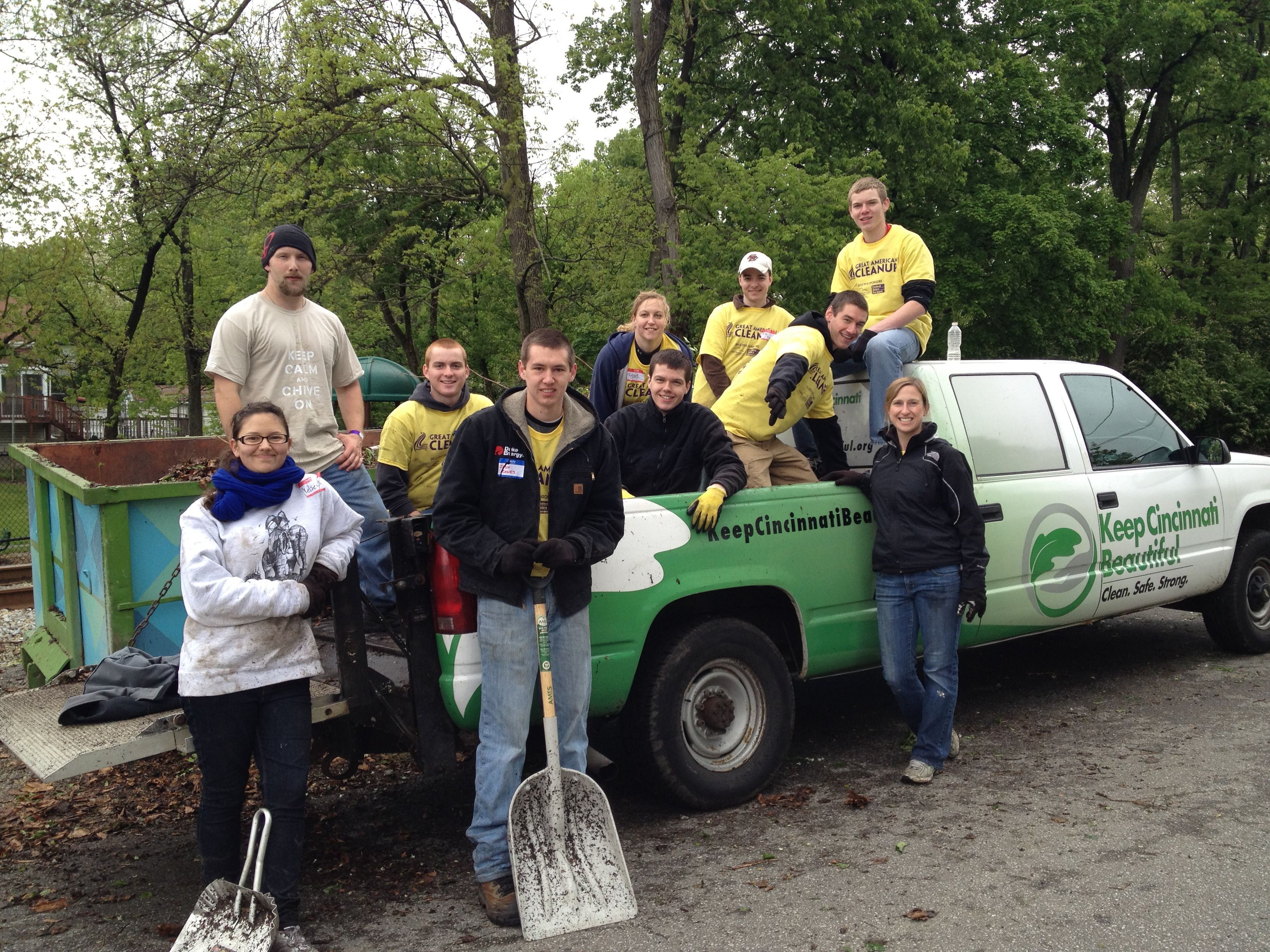 Kennedy Heights is BEAUTIFUL.
A big thank you to Kennedy Heights Resident, Howard Cohen, for answering our spotlight questions!
---
What would people find surprising to learn about this neighborhood?
Where it is. It's the kind of neighborhood that even long-time Cincinnatians will say, "Kennedy Heights? I know the name but I don't know where it is exactly".  We border Amberley, Silverton, Pleasant Ridge and Madisonville and are only about 3 square miles, if that.
What's your favorite part about living here?
The whole 'talking over the fence" thing became really important to us not long after we moved here in the late 1990's. We know our neighbors, everyone keeps an eye out for each other, we've watched kids grow up to have kids. When we moved on to our block, we were the 'young couple'. Not so anymore.
What do you want people to know about your neighborhood?
It's very residential with lots of older homes and big trees but we're close to just about everything like the highways, good parks including Drake and French parks, nearby shopping, breweries, and restaurants and not far from downtown, UC, or XU. It's easy to get to wherever you might need but it's tucked away just enough to stay quiet and comfortable.
What's your neighborhoods greatest source of pride?
The long-standing diversity of the neighborhood. It's about 60/40 black/white and it works. It was among the reasons we moved here twenty-some years ago.  
Anything else you'd like to share?
My wife, Theresa, heads up a community garden called The Giving Garden on the corner of Montgomery and Tyne that is always looking for volunteers and people who'd like to rent beds to grow their own flowers and food. More info here: https://goo.gl/uLFsxL