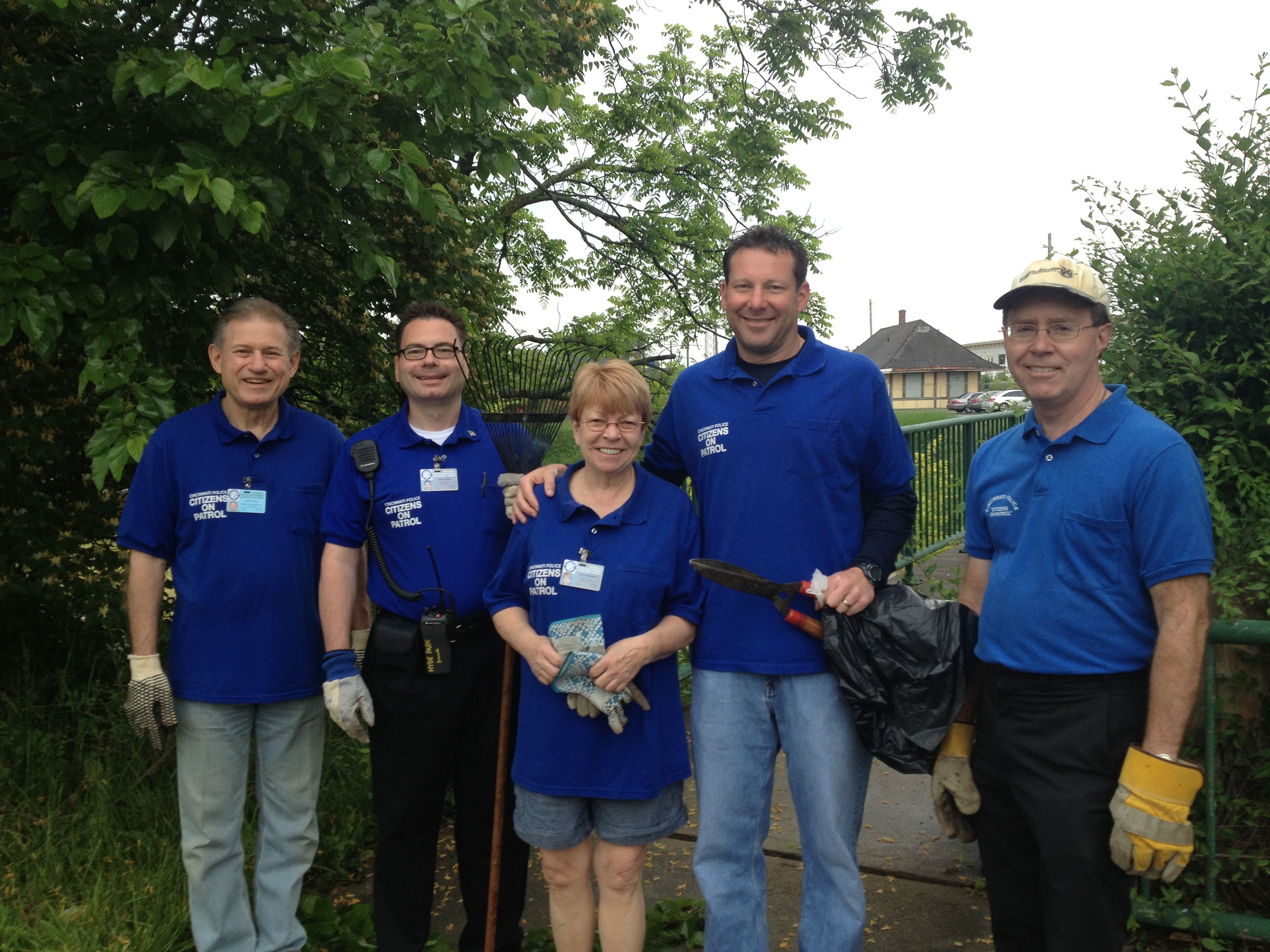 Hyde Park is BEAUTIFUL.
A big thank you to the Hyde Park community for answering our spotlight questions! 
---
What would people find surprising to learn about this neighborhood?
Sitting atop the highest point in Hyde Park is the awesome Cincinnati Observatory. There are actually 2 historic, fascinating buildings where the public can peer through massive telescopes and view starry nights, mind-blowing solar and lunar eclipses, and passing comets. This is the oldest observatory in the United States— and is celebrating it's 175 anniversary in November 2018!

What's your favorite part about living here?
Cincinnati, and Hyde Park in particular, is a great place to come home from work, park the car, go for a run, walk or bike ride, then walk to grab a great dinner/drinks. And the assortment of restaurants can take you to India, Korea, China, Italy, or a good ole American burger and fries. 

What do you want people to know about your neighborhood? 
Hyde Park is a great place to live as it offers an array of cultures and diversity. People of all ages and demographics work and play here. It has a central business district (Hyde Park Square), which is reminiscent of a European village and is a wonderful destination to enjoy bars, restaurants, shopping, galleries, or salivating while eating Graeter's Ice Cream on a park bench next to the historic Kilgour Fountain. 

What is your neighborhood's greatest source of pride?
Lovely, old, stately homes, mature, majestic trees, two incredible parks: Alms Park and Ault Park, Hyde Park Square, and Mt Lookout Square.