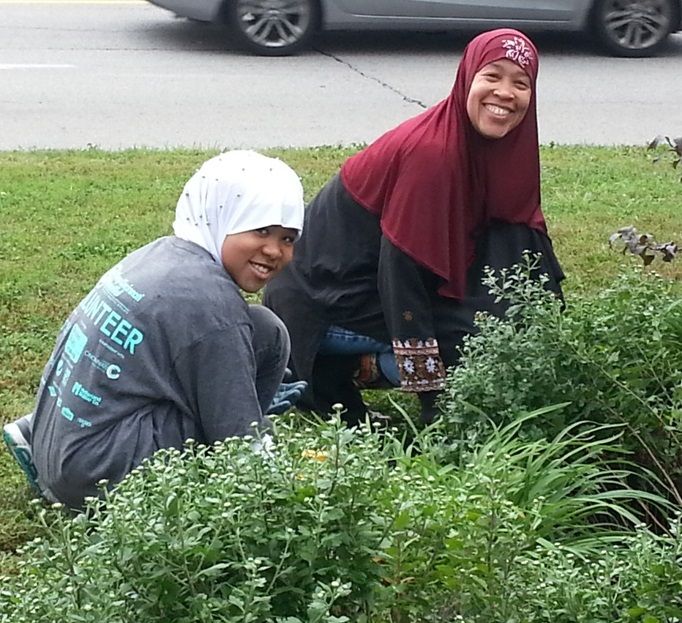 Hartwell is BEAUTIFUL.
A big thank you to the Hartwell community for answering our spotlight questions! 
---
What would people find surprising to learn about this neighborhood?
That is chock full of beautifully renovated historical homes. It is within walking distance to shops, grocery stores, I-75, bus lines and is in the Cincinnati Public School district.

What's your favorite part about living here?
The neighbors are friendly and engaging. It's not one of those neighborhoods where you don't know the names of the people living on your street. Neighbors share flowers, news and sometimes wine on their back porches. They chat while walking their dogs. They keep an eye on neighbor's homes when they are on vacation.

What do you want people to know about your neighborhood? 
It's friendly, safe and AFFORDABLE. You can get a great home for a relatively low price. We have young families, senior citizens, immigrants, artists and independent business people living here because they can afford it.

What is your neighborhood's greatest source of pride?
The care that neighbors give each other and their homes.