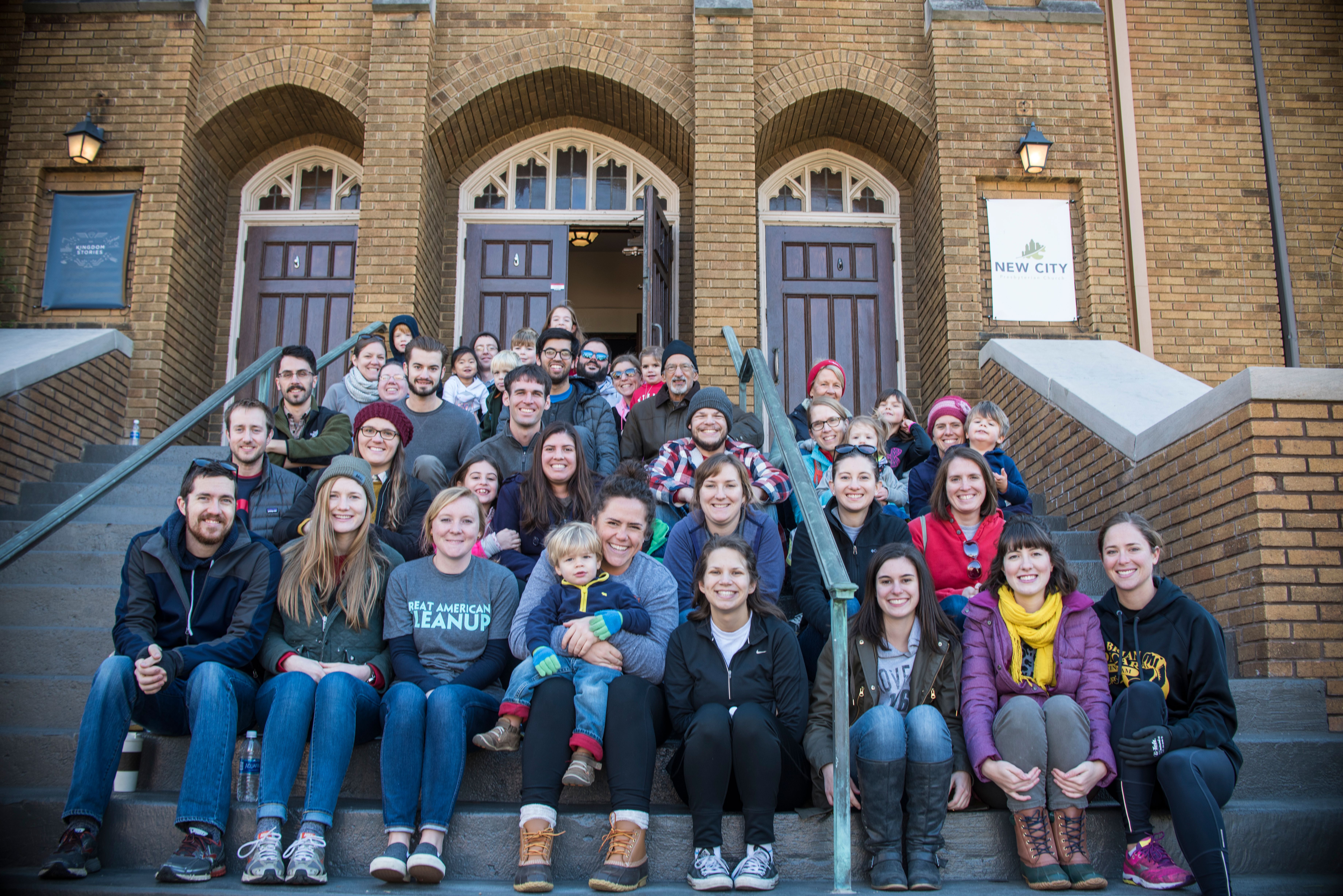 East Walnut Hills is BEAUTIFUL.
Many thanks to the East Walnut Hills community for answering our spotlight questions!
---
What do you want people to know about your neighborhood?
It is a great place to put down roots and raise kids in a wholesome yet not-too-isolated urban context. It has (almost) everything you could need within walking distance. What it doesn't have isn't far. Architectural history of homes and apartment buildings makes the neighborhood a work of art in and of itself. The greenery, both in yards, streetscapes, and the precious traffic islands that the volunteers with the East Walnut Hills Assembly keep looking so great, set a garden aesthetic for the entire community. The community is also wholesome because it is diverse, and includes people of many backgrounds and a wide range of income and education levels.
What would people find surprising to learn about this neighborhood?
That it is not a part of Walnut Hills.
What's your favorite part about living here?
Living in East Walnut Hills feels like living in the suburbs, but is so close to everything, from the river to downtown, to shopping centers, to the universities, and so much more. It is a wonderful hub for walkability. I walk to work. My spouse works within 2 miles of home. I walked our daughter to and from school at Mercy Montessori for six years in a row, every day. (Mercy Montessori is a hidden gem of a school, I might add). She now attends Walnut Hills High School, which, while not in East Walnut Hills proper, is so close it feels like it is. The business district is unique, and so far has avoided the type of development where a strip becomes a destination for just people looking for bars, and night life. We've retained our 'community' feeling even in the burgeoning business district. That retention of charm and uniqueness can't be overstated. And it is all within walking distance of home for nearly everyone who lives in EWH. We've lived here almost 20 years, and love it.
What is your neighborhood's greatest source of pride?
I can't speak for the entire neighborhood, but I do know that many people, including the East Walnut Hills Assembly Board President, have cited the nonprofit Manifest Gallery on Woodburn avenue as having served as the anchor for revitalization and the economic driver of the EWH business district for going on 15 years now. Most people do not realize the reach and impact of this small but mighty artist and community-member founded nonprofit (2004). But it has attracted tens of thousands of people to East Walnut Hills over its 14 years of presenting exhibitions in its galleries on Woodburn Avenue, and the participation of artists from 90 different countries and all 50 U.S. states in its highly competitive exhibition and art publication projects. Through Manifest's internship program many regional college students, and others from beyond our region, have gained invaluable training in nonprofit, educational, and gallery operations which has further impacted their careers. Manifest has also made a difference in the overall vitality and arts-vibrancy and reputation of Cincinnati in general. Its educational program further impacts another community, Madisonville, where that program is housed in Manifest's Drawing Center (on Whetsel Ave. since January 2011). Like Mercy Montessori, Manifest may be another hidden gem that even many in its own community may not be aware of, despite its international reputation. Certainly it is a unique arts organization on a national level that East Walnut Hills (and Cincinnati) should be very proud of —founded and headquartered in the heart of the East Walnut Hills business district at 2727 Woodburn Avenue since May 2004.