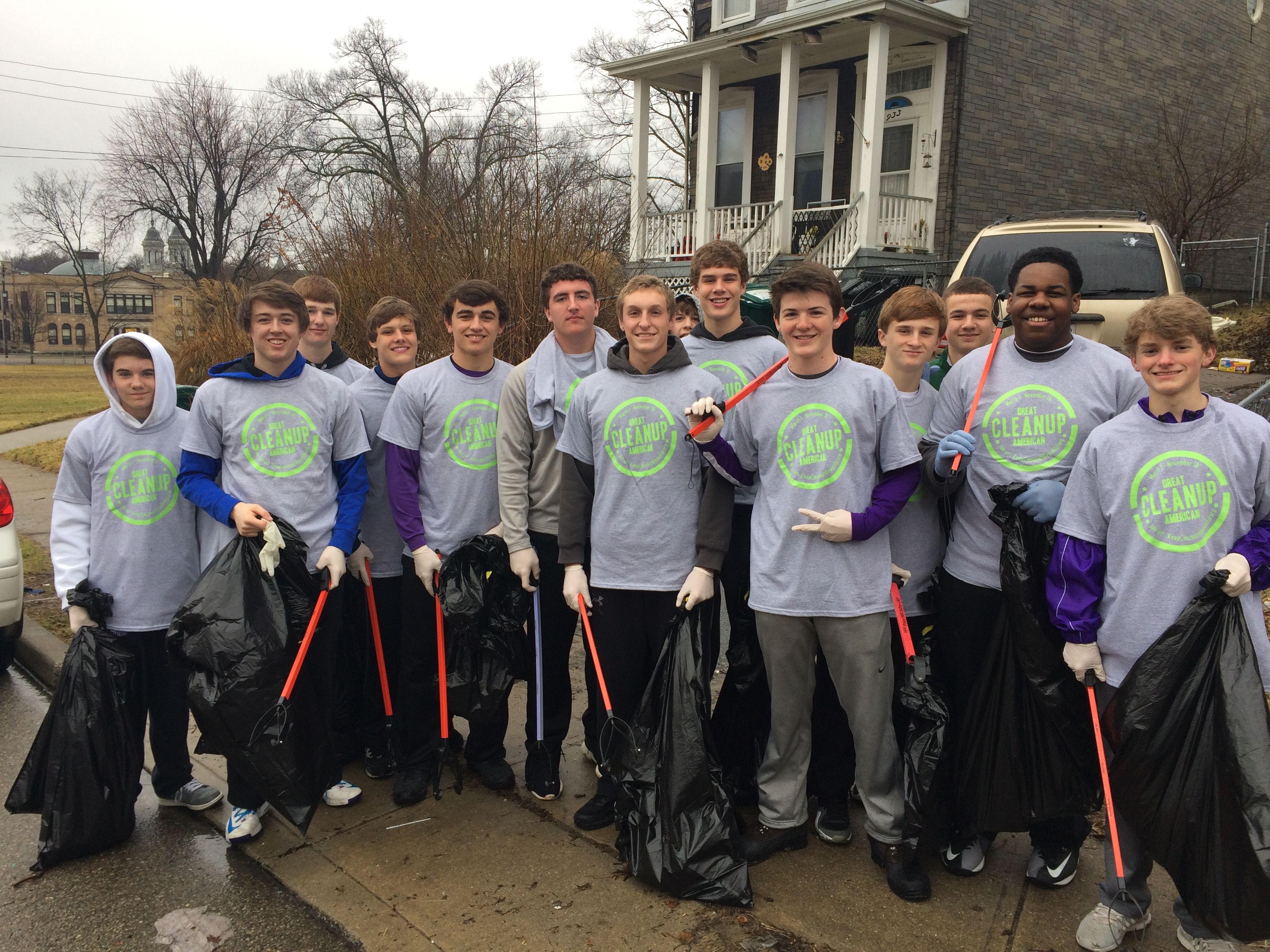 East Price Hill is BEAUTIFUL.
---
This week we would like to spotlight East Price Hill, one of Cincinnati's oldest neighborhoods. Here you will find a thriving arts community centered around Warsaw Federal Incline Theatre, the Warsaw Project Gallery, and the Flats Art Gallery.  It is also one of the greenest neighborhoods in Cincinnati.   Imago, a grassroots environmental non-profit operates in East Price Hill on their 36-acre Earth Center in the Enright Ridge Urban Eco-village.  Another great organization in this neighborhood is Price Hill Will. East, West, and Lower Price Hill have all been strengthened as a community through this outstanding non-profit community development corporation whose mission is to create systematic change through physical impact, economic impact, and social impact. 
A special thanks to the East Price Hill community for answering our spotlight questions!
---
What would people find surprising to learn about this neighborhood?
I think people from Cincinnati would be surprised to learn about all the great houses in Price Hill.  As one of the oldest neighborhoods, many of the houses were built in the early 1900's and late 1800's.  Price Hill also sports one of the best views of downtown with plenty of parks and green spaces.      
What is your favorite part about living here?
My favorite part about living in Price Hill is the diversity.  I meet all types of people who live in the neighborhood and most everyone is friendly and welcoming.  
What do you want people to know about your neighborhood?
I would like people to know that Price Hill is changing.  More and more families and businesses are moving in making the neighborhood safer and engaged.  
What is your neighborhood's greatest source of pride?
I think our greatest source of pride would be Elder football or Price Hill Chili.