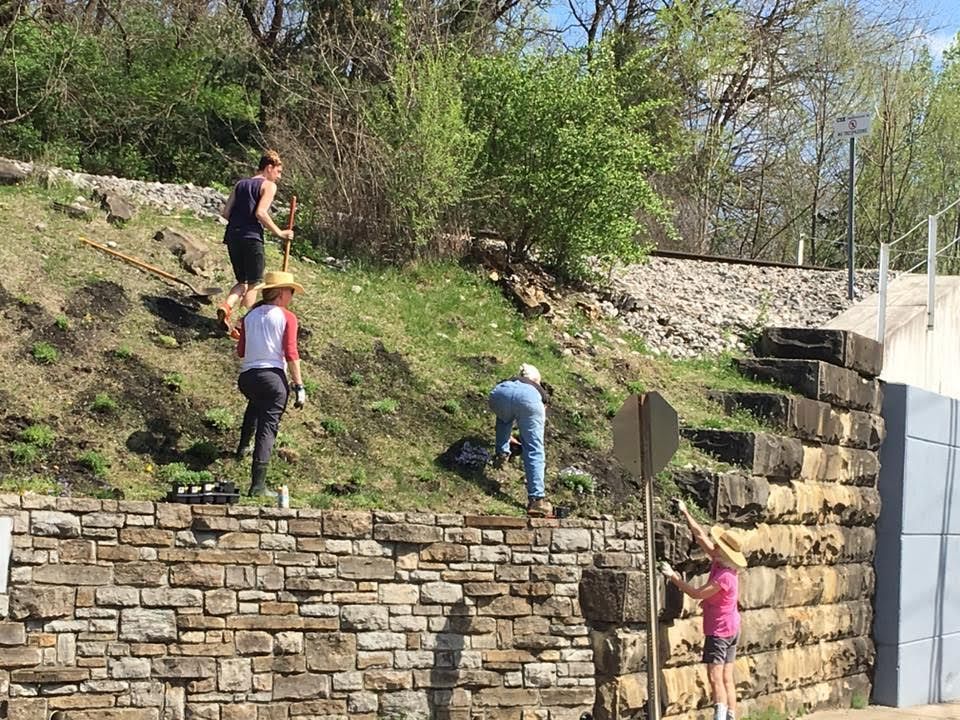 40th Anniversary of Impact Neighborhood Spotlight: Bellevue, KY
Bellevue, KY is BEAUTIFUL.
---
We're taking a step back this week and making sure to recognize the beauty of a neighborhood on our southern boarder, Bellevue, KY!  
A special thanks to Ryan Salzman for answering our spotlight questions!
What would people find surprising to learn about this neighborhood?
Bellevue is only 1 square mile with 6,000 people. It is very dense, but almost entirely single-family detached homes. We are an independent city with an independent school district.
What's your favorite part about living here?
Bellevue is totally Americana. It is walk-able and neighborly and quaint, all within a mile or two of downtown and the rest of the urban core.
What do you want people to know about your neighborhood?
For being "inner city", Bellevue is incredibly safe. That security opens it up so much since you feel free to go where you want when you want.
What is your neighborhood's greatest source of pride?
I hesitate to speak for everyone, but I am most proud of the fact that our community is so well-integrated economically. People in every income bracket live as neighbors. That inclusion gives Bellevue a unique character where the identity is that we are normal people living normal lives with each other.