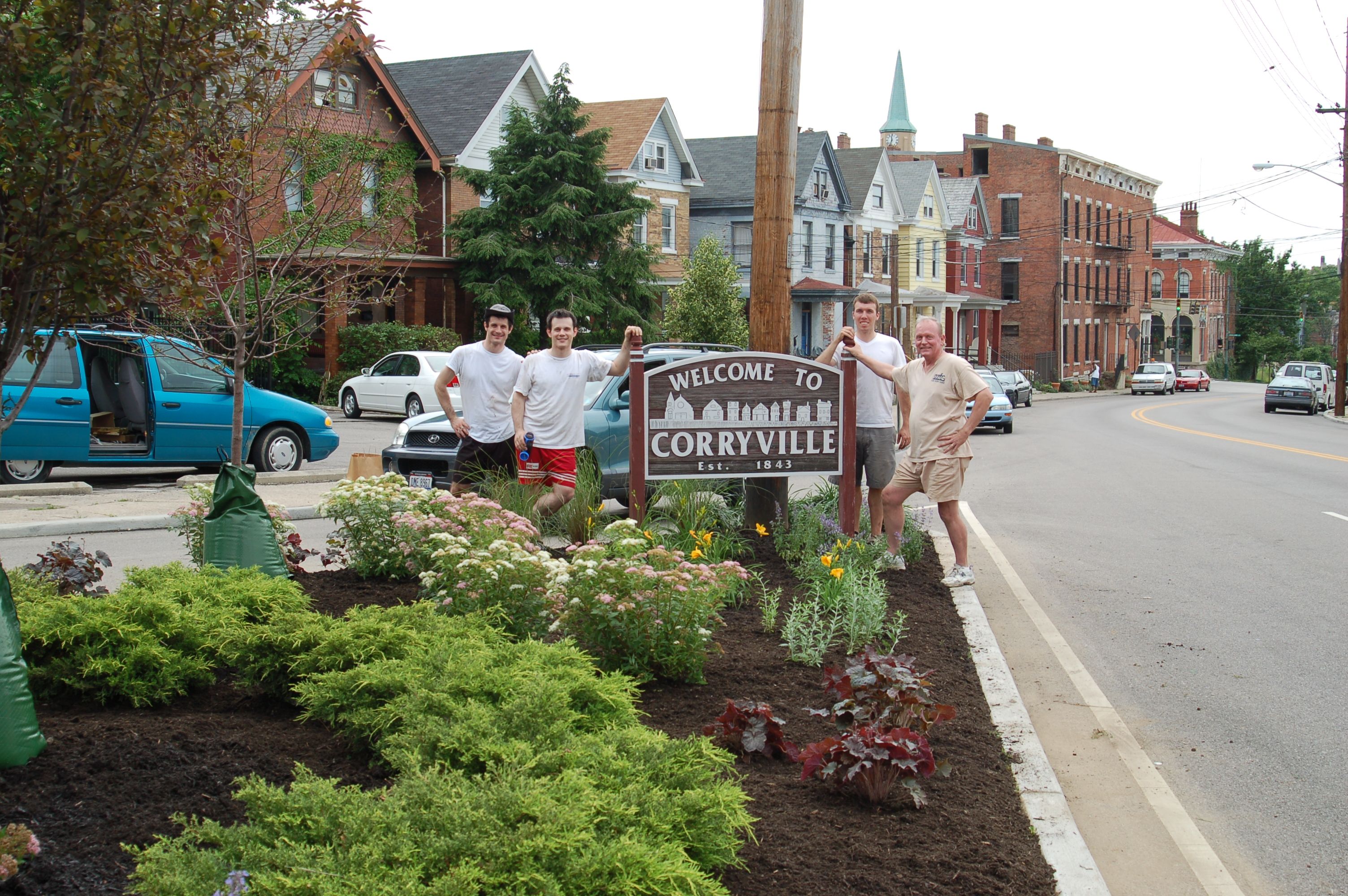 40th Anniversary of Impact Neighborhood Spotlight: Corryville
Corryville is BEAUTIFUL.
Corryville is well-known for its many small shops along "Short Vine" and is one of the many great communities that border the University of Cincinnati. One of the neighborhood's most famous places is Mecklenburg's Garden.  This awesome restaurant/beer garden has been in operation since 1870, acting as a speakeasy throughout prohibition.
A very special thanks to Inez Lewis of the Corryville Recreation Center for answering our spotlight questions!
What would people find surprising about this neighborhood?
It is very quiet and peaceful at night.  
What's your favorite part about living here?
I moved here 32 years ago and wouldn't trade it for anything. I love the convenience.  I can get to the hospital and the grocery store easily and there are always friendly people around.
What do you want people to know about your neighborhood?
It is a very nice place to live.  The college students who live here are so friendly and helpful.  The ones living in my building will always give me a hand with my groceries.  
What is your neighborhood's greatest source of pride?
You never meet a stranger in Corryville.  People speak when you see them on the street.