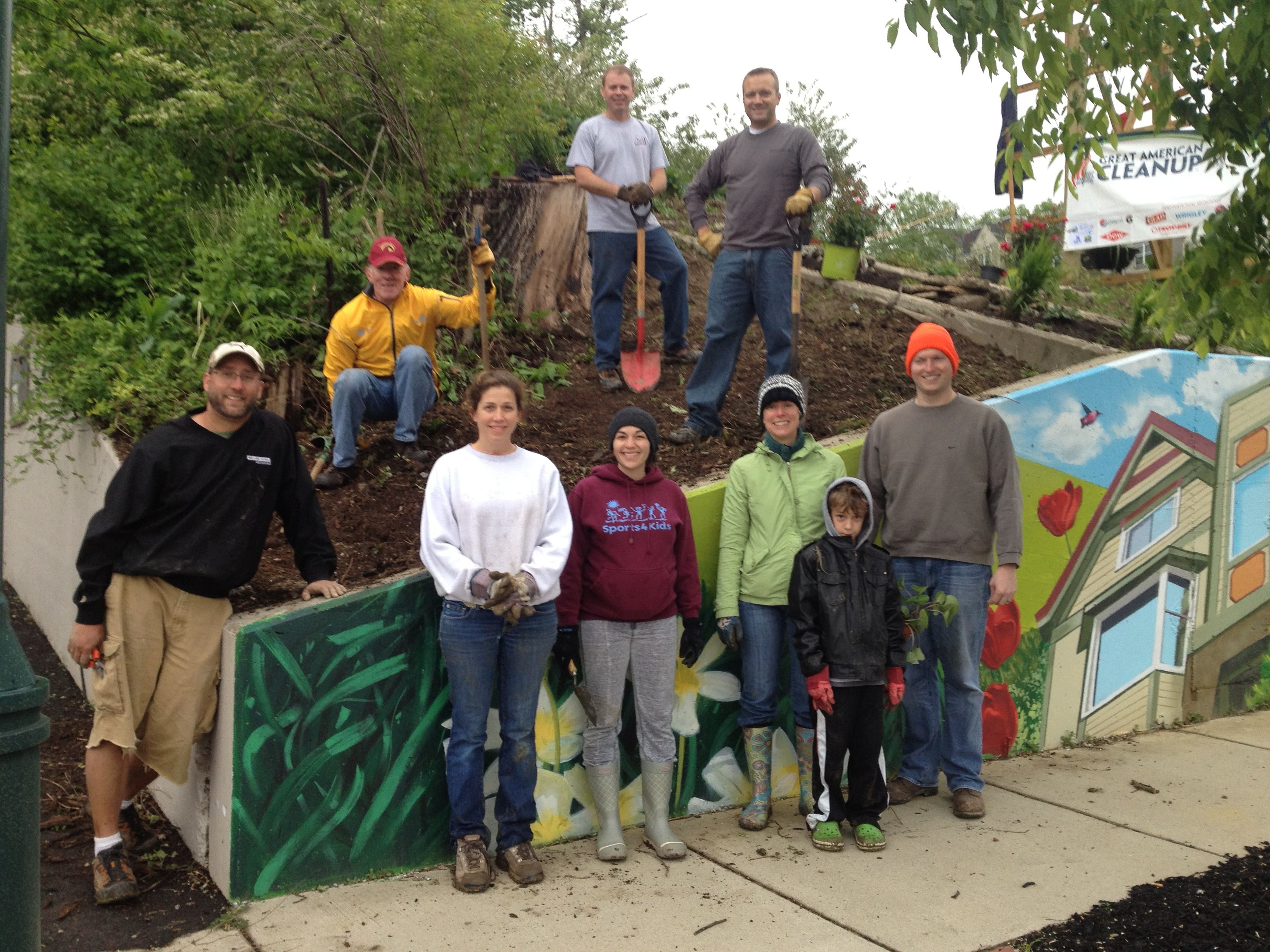 40th Anniversary of Impact Neighborhood Spotlight: Columbia Tusculum
Columbia Tusculum is BEAUTIFUL
Nestled along the Ohio River, Columbia Tusculum was formed in 1788.  This historic neighborhood pre-dates Losantiville (later, Cincinnati) by one month.  The first school in Hamilton County opened here in 1790.  It is still home to many beautiful Victorian era homes decorated in the painted ladies multi-color style. 
A big thanks to the community of Columbia Tusculum for answering our spotlight questions!
What would people find surprising about this neighborhood?
"People would be surprised to know that there are 2 micro-breweries here, including Streetside which also has a nice bar and patio area."
"The history, in detail.  The news from say, a hundred year old newspaper."
What's your favorite part about living here?
"My favorite part of living here is being so close to the bike trail and Lunken Airport."
"If you work downtown you are only 12 minutes to your office!"
What do you want people to know about your neighborhood?
"The bike trail runs through here and one can cycle to Smale Park downtown or around Lunken Airport and down to Armleder Park."
What is your neighborhood's greatest source of pride?
"This is the oldest neighborhood in Cincinnati, this is where the city began."
Visit www.columbiatusculum.org. to learn more!