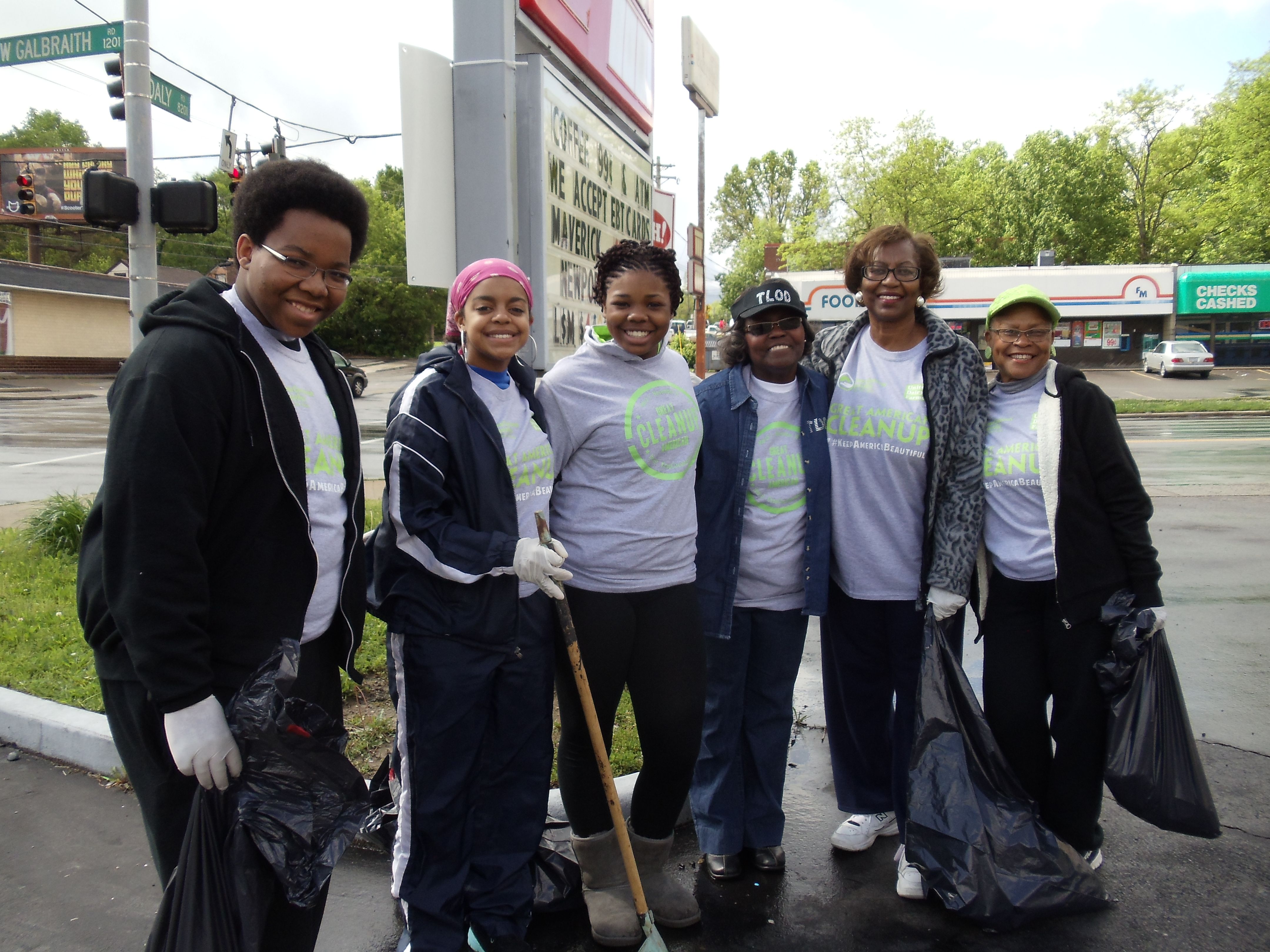 40th Anniversary of Impact Neighborhood Spotlight: College Hill
College Hill is BEAUTIFUL.
A very special thanks to Seth Walsh of the College Hill Community Urban Redevelopment Corporation for answering our spotlight questions!
What would people find surprising to learn about College Hill?
I think people would be surprised to learn how crucial College Hill has been to the history of Cincinnati.  From our role in the abolitionist movement and the Underground Railroad, to the number of colleges that called College Hill home (and gave College Hill its name) to the beautiful historic structures that still line our business district and our community.  I think people would also be surprised to find how easy College Hill is to get to and how much fun it is to spend a day walking our business district and enjoying the beauty of the neighborhood. 
What's your favorite part about living there?
College Hill is home to some of the friendliest and caring people I have ever met.  The residents of College Hill have made working here a blast and their commitment to the revitalization of their business district is unmatched in this City.
What do you want people to know about College Hill?
If you haven't been around College Hill lately, you haven't been to College Hill.  Our neighborhood's business district is undergoing a renaissance and the businesses here, new and old, are well worth visiting.  You can get all your essentials on an afternoon stroll down Hamilton Avenue.  People should also know just how impactful the College Hill Gardeners group is to making our business district and community so beautiful. Their dedication and commitment is the unsung hero of College Hill.
What is your neighborhood's greatest source of pride?
The neighborhood is the neighborhood's greatest source of pride.  You can live your whole life here and you can move here no matter what stage of life you are in.  We offer the college graduates first apartment, the newlyweds first home, the growing family's crowded house, the empty nesters new apartment overlooking Hamilton Avenue, and several incredible retirement communities.  The housing stock is beautiful, the business district is being revitalized, and the community is active and engaged in making it look incredible.