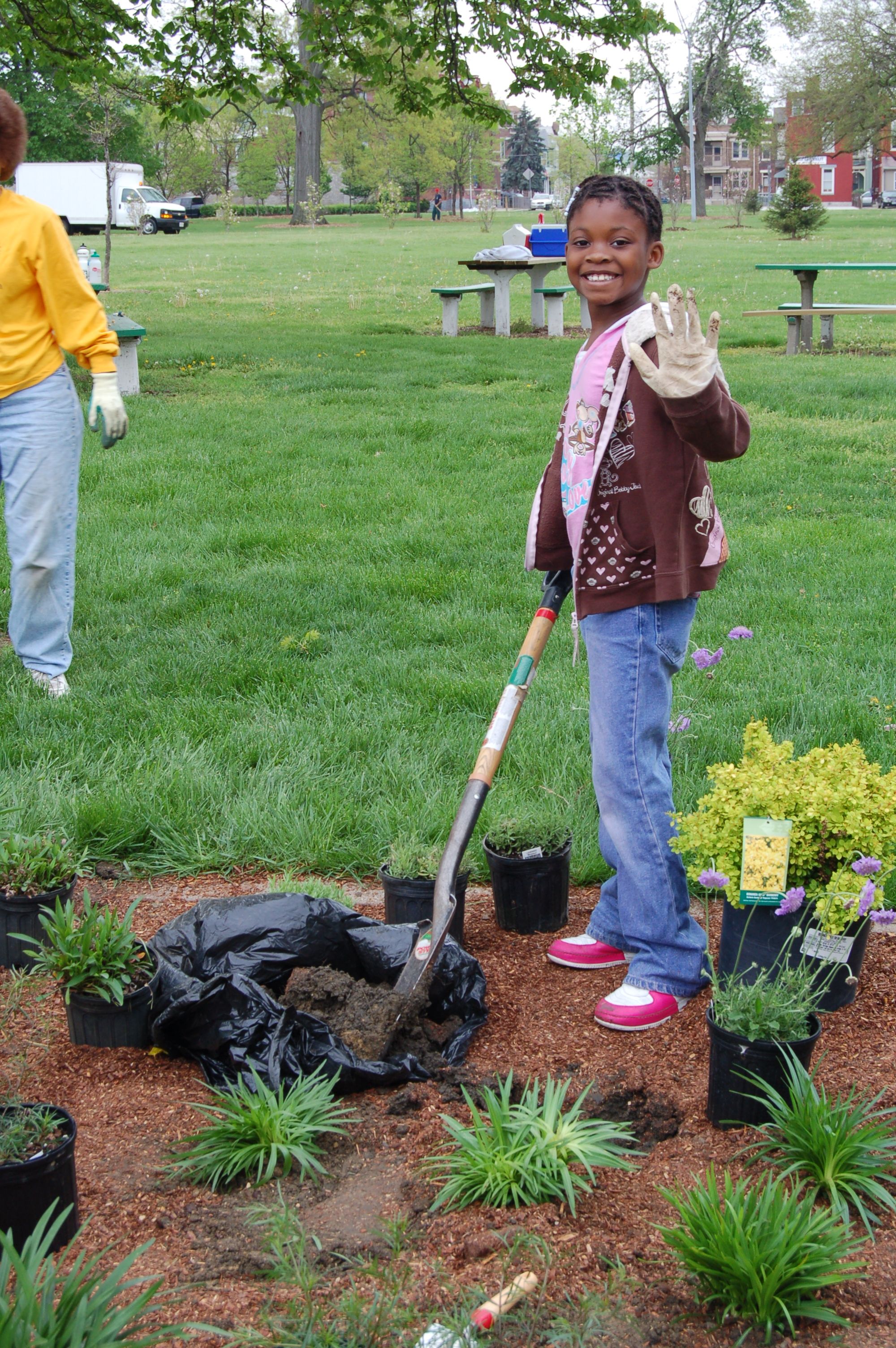 40th Anniversary of Impact Neighborhood Spotlight: CUF
CUF is BEAUTIFUL.
A very special thanks to the CUF community for answering our spotlight questions!
What would people find surprising about this neighborhood?
"Our neighborhood includes a community garden,a very active community improvement association, beautiful mosaic artworks, and a Cincinnati police sub-station."
"Hebrew Union College, home of reform Judaism, is located in University Heights.  Two of the city's inclines were located in Clifton Heights and Fairview.  Many of the city's beer barons lived in CUF.  CUF is home to five city parks: Fairview, Bellevue, Burnet Woods, Coy, and Classen.  Artist Henty Farny once lived on Straight Street.  Old St. George Church on Calhoun Street was designed by Samuel Hannaford."
What's your favorite part about living here?
"Diversity. Architecture. Location. History."
"CUF is an urban neighborhood, close to downtown."
What do you want people to know about your neighborhood?
"Our neighborhood is a historical gem!"
"People should know that we are not Clifton.  Our community council is composed of three neighborhoods who have come together: Clifton Heights, University Heights, and Fairview."
What is your neighborhood's greatest source of pride?
"My neighborhoods greatest source of pride is the community garden, community mosaics, and other neighborhood projects that keep our neighborhood beautiful!"
"We have always taken pride in our trees and green spaces."