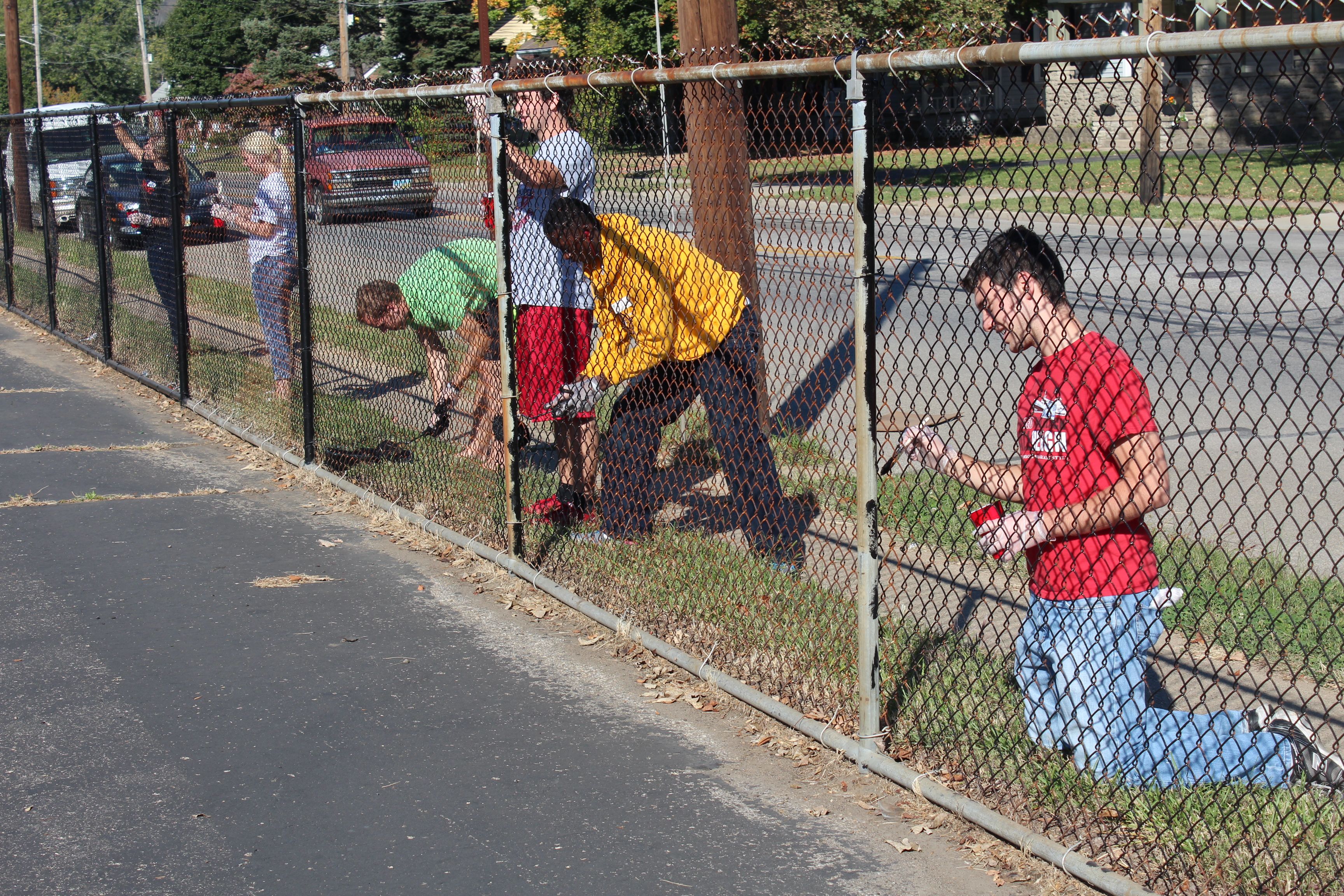 40th Anniversary of Impact Neighborhood Spotlight: Carthage
Carthage is BEAUTIFUL.
Carthage, a town located between I-75 and Mill Creek is home the Hamilton County Fairgrounds, a distillation of community pride. The Caldwell Nature Preserve which includes 3.5 miles of trails that boast old growth forests along with newer plantings is also located in Carthage.
A special thanks to the Carthage community for answering our spotlight questions!
What would people find surprising about this neighborhood?
The diversity! The Hamilton County Fairgrounds is home to the Cincinnati Hispanic Festival which is the city's the longest running event celebrating Latino culture.
What's your favorite part about living here?
The walkability and being able to easily go from the church to the store to the neighbors around us.
What do you want people to know about your neighborhood?
For being a small neighborhood, Carthage has a lot to offer folks. From the fairgrounds to the Caldwell Nature Preserve, to diverse worship and cultural experiences.
What is your neighborhood's greatest source of pride?
Carthage is beautiful because of its people! We have the largest population of Central American immigrants in the whole city. We have a beautiful, diverse neighborhood.