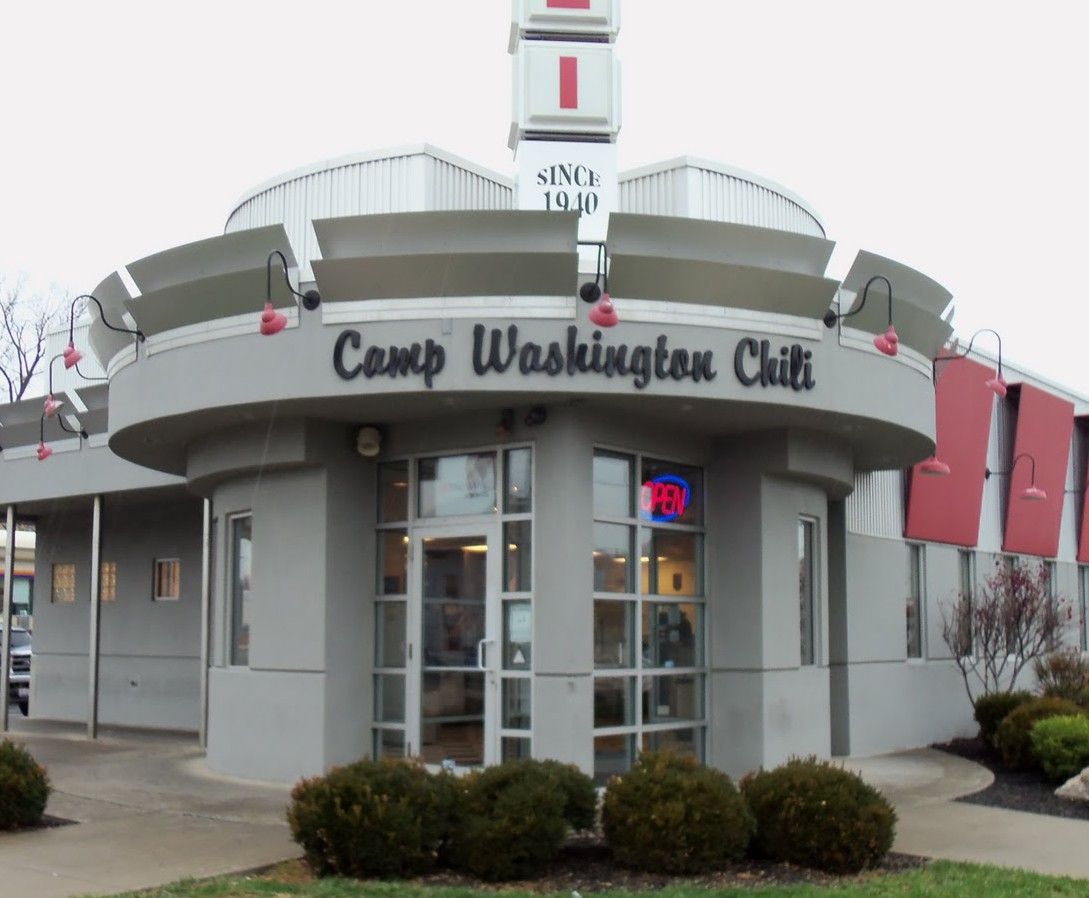 40th Anniversary of Impact Neighborhood Spotlight: Camp Washington
Camp Washington is BEAUTIFUL.
Located 3 miles from downtown, Camp Washington is a unique blend of industrial buildings, residential neighborhoods, and of course, the award-winning Camp Washington Chili. It is home to over 150 businesses including KAO and Spring Grove Manufacturing, the American Sign Museum, and the Camp Washington Urban Farm which has provided fresh produce for its residents for 2 1/2 years!
A special thanks to Sean Mullaney for answering our spotlight questions!
What would people find surprising to learn about this neighborhood?
There are so many artists in Camp Washington but they work quietly behind the scenes in their studios. When we first started the Made in Camp studio tours, we had so many artists come together for our first meeting at the American Sign Museum. There are artists who have been working in the Camp for decades and they didn't know each other.
What's your favorite part about Camp Washington?
The people in Camp Washington are friendly and quirky. Eating at Camp Washington Chili is like eating at home. Everybody knows each other. It is a real community gathering place.
What do you want people to know about your neighborhood?
Camp Washington is diverse, quirky, hard working, creative, funky and has a rich history of manufacturing, slaughter houses and long time residents.
What is your neighborhood's greatest source of pride?
The American Sign Museum is a world class destination for the history of signage and advertising in this country. The museum also houses a working neon glass studio. People come from all over the USA and foreign countries to visit the museum. You can also get married there.
For more information about the Camp Washington Community, please visit www.campwashington.org