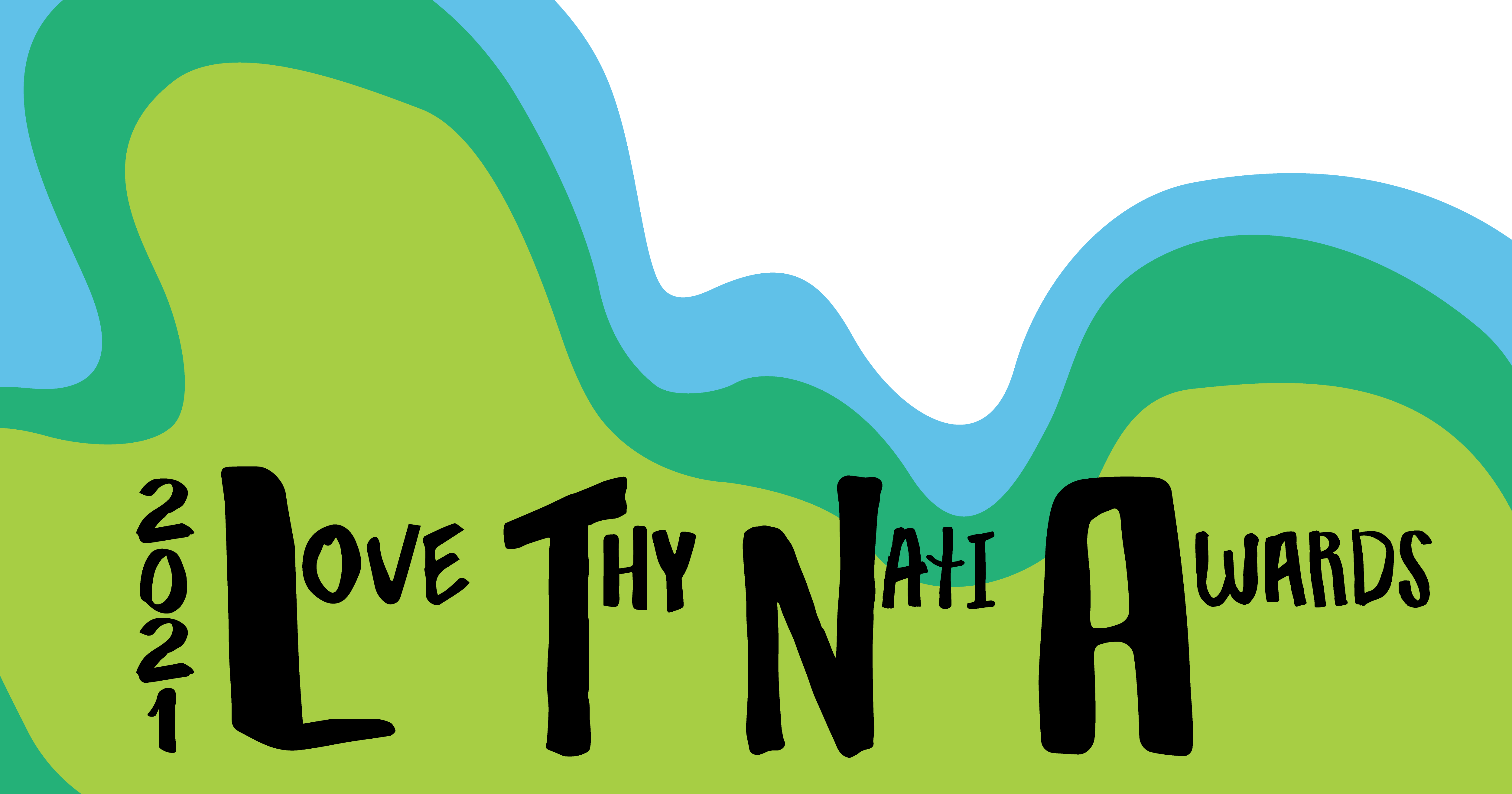 The Love Thy 'Nati Awards​ recognize those who have demonstrated environmental stewardship in our community through litter reduction, recycling and beautification efforts, or addressing quality of life and sustainability issues related to overall community improvement. ​Let's rally around the bright spots of our community, and put the spotlight on those who don't normally share their accomplishments with the world.​
For the 2021 Love Thy 'Nati Awards, we'd like to encourage you to nominate an individual or community group who brightened your day during 2020.
Deadline to apply is February 15, 2021.
Winners will be announced in March.
---
Love Thy Nati Celebration & Awards Competition
Our annual Love Thy 'Nati Celebration honors our dedicated volunteers and community leaders. Every February, we set aside the time to recognize the unrelenting force that is heart of Keep Cincinnati Beautiful - OUR VOLUNTEERS. This event is not only a celebration of our volunteers; it is an opportunity for community members to gather and share successes and resources. In addition, we announce our annual Love Thy 'Nati Award winners and kick off the Great American Cleanup season.
While we cannot celebrate in person this year due to the ongoing pandemic, we look forward to gathering again in the future. However, just because we cannot get together for brunch doesn't mean we cannot celebrate all of the hard work that has been done this past year and beyond. We will be presenting our award winners virtually this year and honoring our volunteers with monthly spotlights to be featured in our newsletter and social media. 
The Love Thy 'Nati Awards Competition recognizes efforts by Tri-State communities, businesses, volunteers, and organizations to make our neighborhoods clean and safe. Cincinnati is beautiful. With your help, we're keeping it that way!