Fall NEP Cleanup: EAST PRICE HILL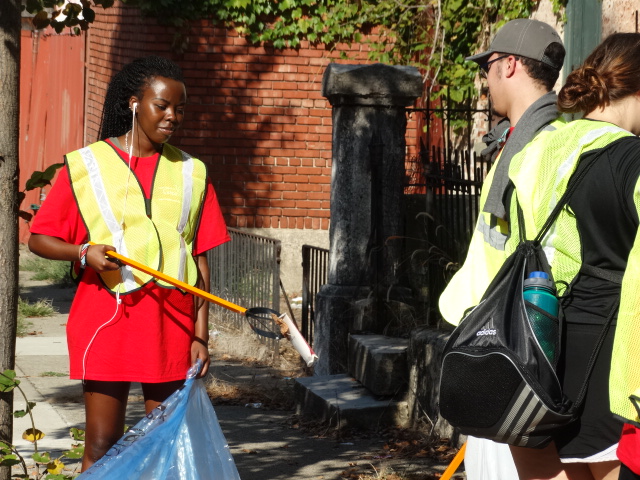 Join us for the Fall NEP cleanup! The Neighborhood Enhancement Program (NEP) is a 90-day collaborative effort between the City of Cincinnati, neighborhood residents and community organizations. KCB organizes cleanups for the selected NEP neighborhoods to beautify blighted areas--and we need volunteers! This fall's NEP neighborhood is East Price Hill.
Volunteers will complete a variety of projects including litter pick up, painting fire hydrants, cleaning up illegal dump sites, clearing overgrowth, landscaping and other cleanup tasks!
Come prepared with weather appropriate clothing that you don't mind getting dirty, close toed shoes, and a refillable water bottle!
We are meeting at Holy Family School located at 3001 Price Avenue (kickoff in parking lot on Grand Avenue). Registration begins at 9:00am, kick off is at 9:30am, get to work by 10am, and then meet back for lunch at 1pm. Lunch will be provided for all pre-registered volunteers.