PRIVATE: Gorilla Glue Community Day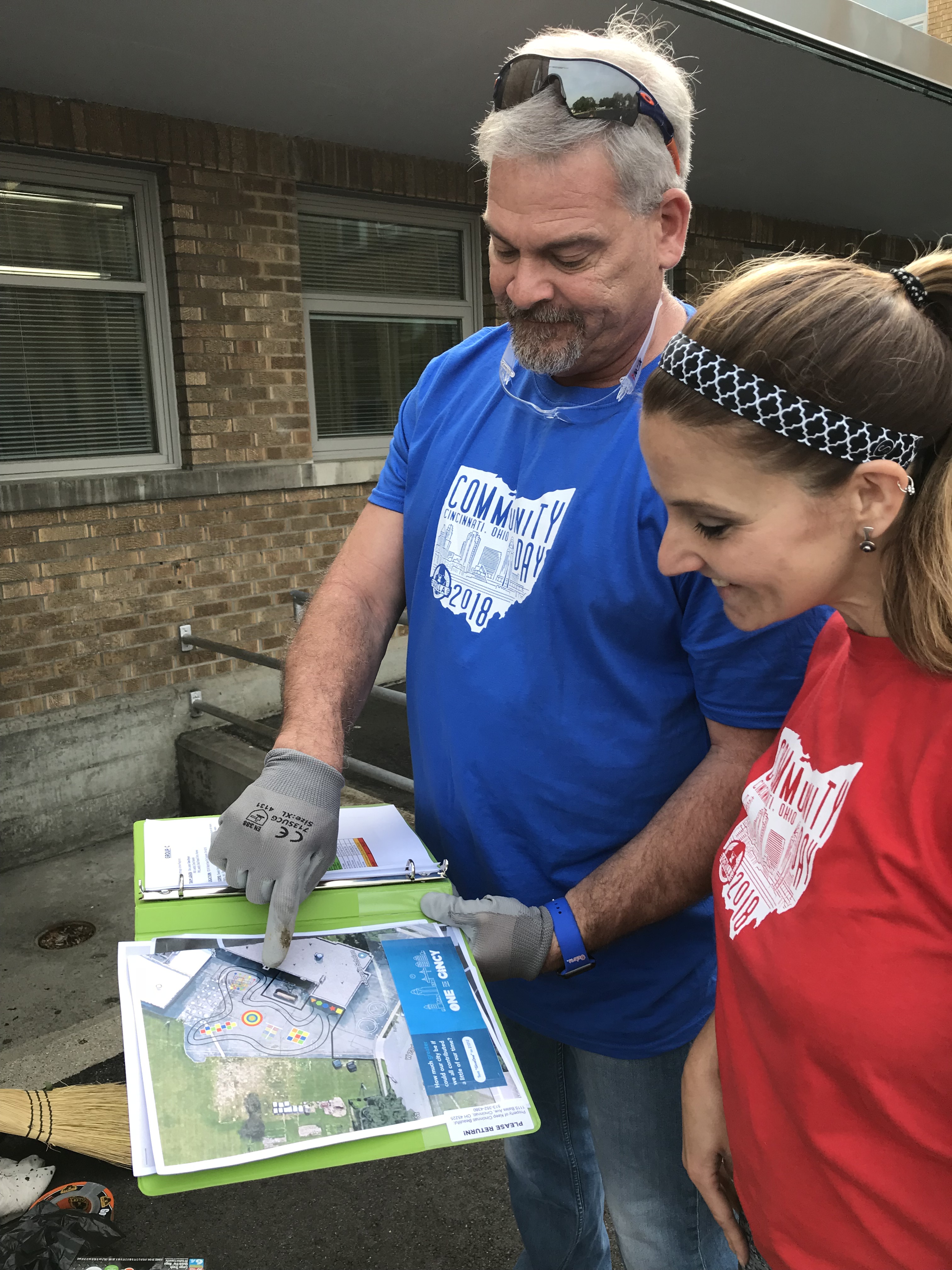 Keep Cincinnati Beautiful is proud to partner once again with the Gorilla Glue company for their Community Day. This year, we'll be working in Madisonville to improve the Little Duck Creek Trail and Bramble Park project.
This is a private event only for Gorilla Glue employees.
If you would like to schedule your own corporate sponsored event, please contact our Volunteer Programs Director, Megan Beck.