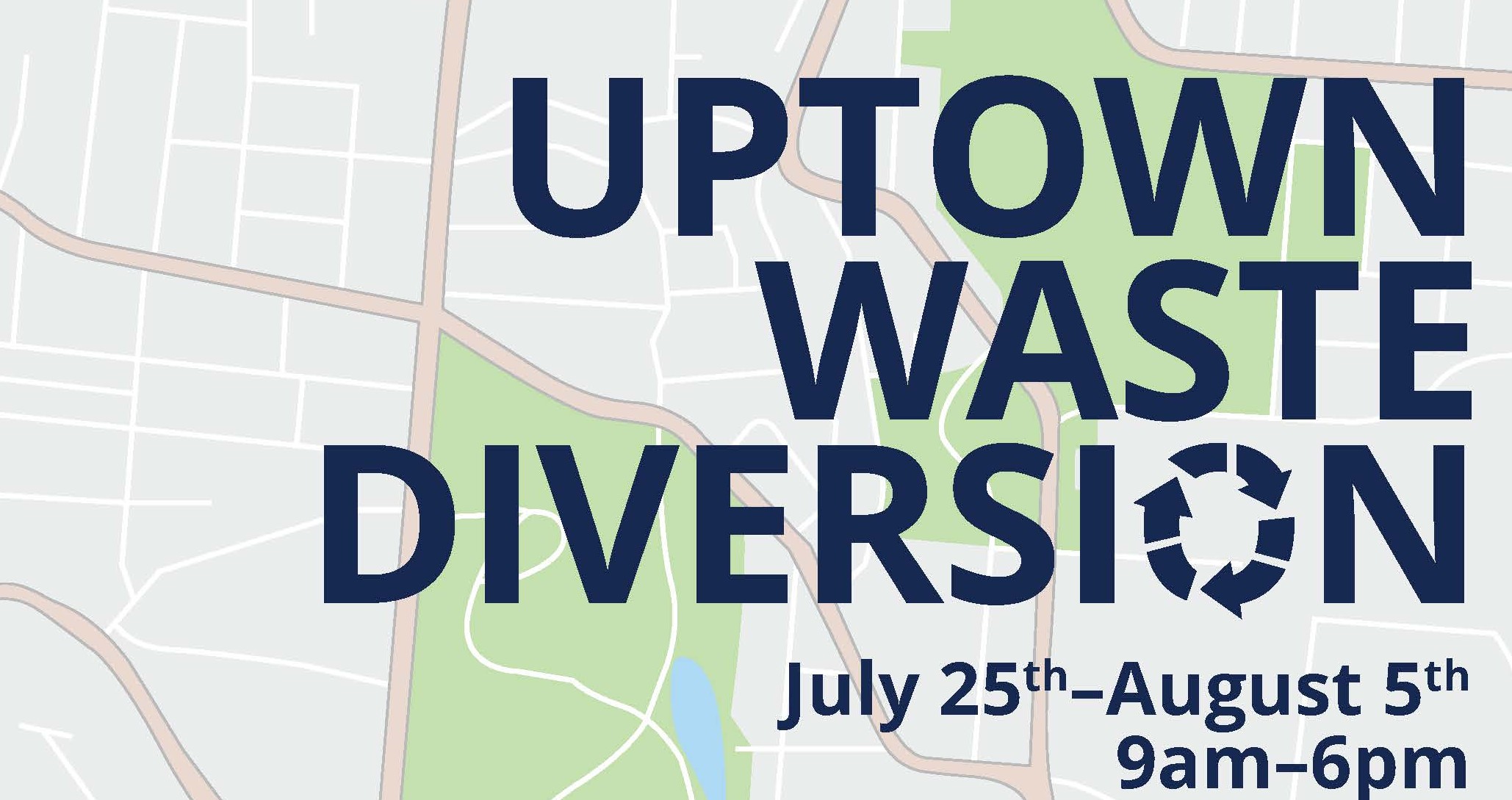 VOLUNTEERS NEEDED!
University of Cincinnati off campus students generate an excessive amount of waste during move in/move out weeks at the end of July each year. In an attempt to divert recyclables and reusable items from the landfill, we'll be hosting a collection drive in two locations throughout the neighborhood for the weeks of July 25th to Sunday August 5th.
2915 Clifton Ave
2823 Eden Ave
We need at least one volunteer per site to staff the collection and ensure that items are placed in the proper containers. We'll have one area for regular trash, a recycling dumpster, and a St. Vincent dePaul trailer for reusable items. Hours are 9am to 6pm daily. There will be a floating supervisor visiting both locations, but we need someone to watch the sites for the duration of the work day.
You may sign up for as many open spots as you wish. We need a minimum of one person per location per shift.
PLEASE CLICK THE LINK BELOW TO SIGN UP!