Ensuring safe thriving community greenspace for all.
The main intention of our Greenspace program is to help improve neighborhoods across Cincinnati where ecological issues occur, equitable life is not flourishing, and consequential community infrastructures are in need of support. 
Through our Spaces to Places projects and Help-A-Lot initiatives; we aim to provide assistance for Cincinnatians by turning overgrown, vacant spaces into clean, green, healthy, and beautiful places filled with life in the neighborhoods of our wonderful Queen City.
The goal of both programs is to be able and build equitable and healthy communities by encouraging people to restore underutilized public spaces into socially, culturally, and environmentally responsible spaces that reflect the social character of the neighborhood.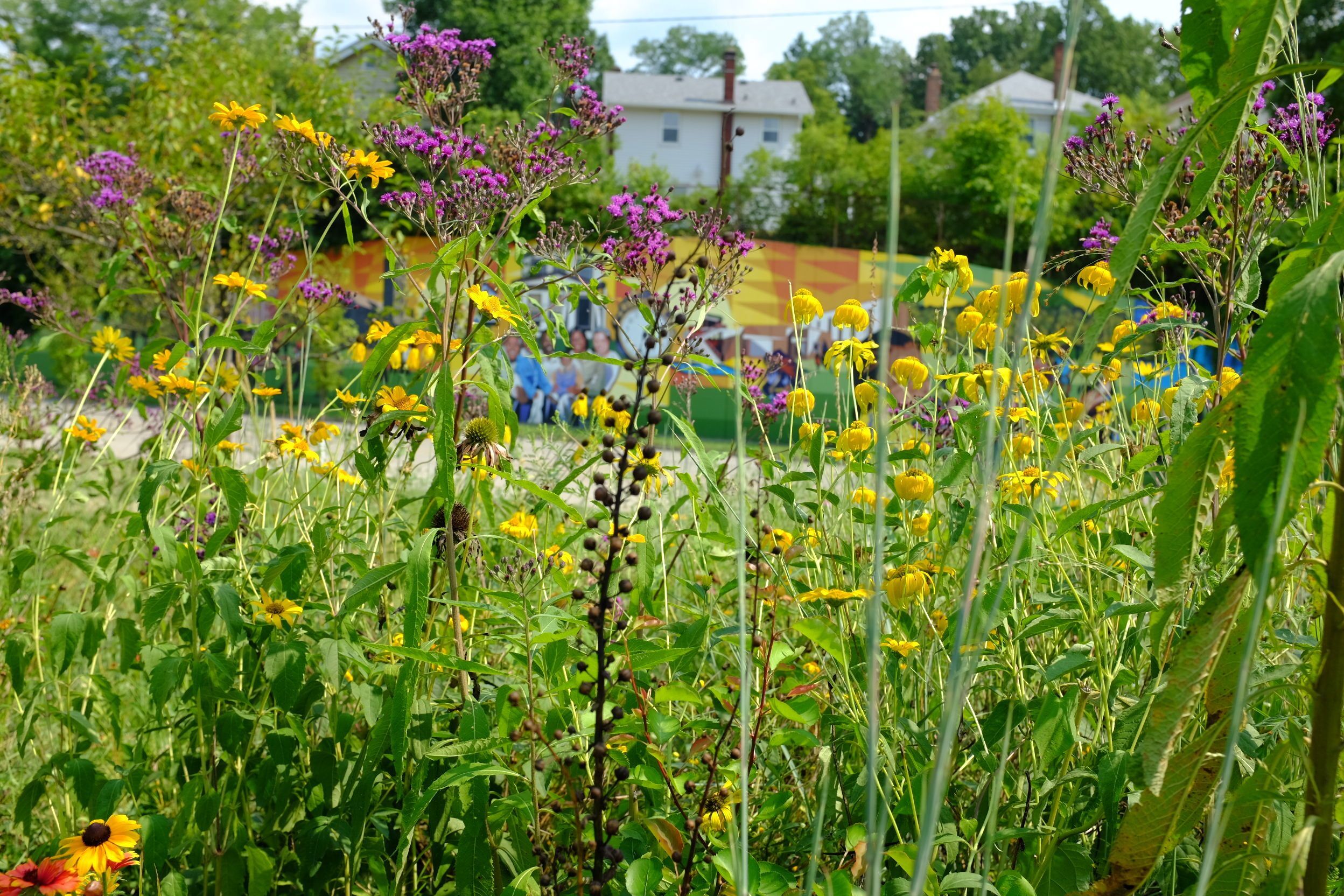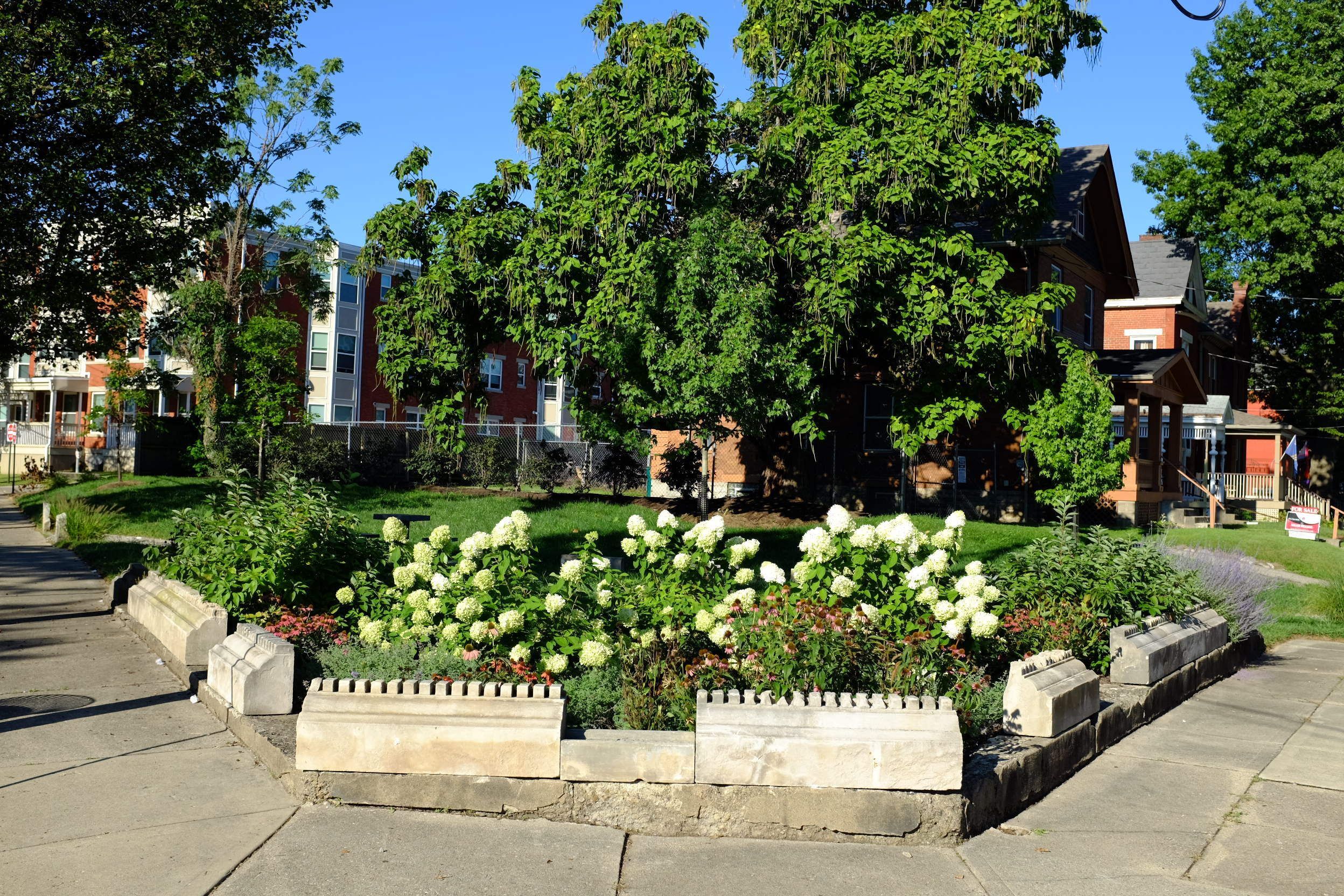 ---