Every year, thousands of volunteers come together to improve the quality of life in their community during the Great American Cleanup. From March through November, Keep Cincinnati Beautiful provides cleanup supplies and logistical support for a wide variety of cleanup and beautification projects.
To get involved, you can organize your own cleanup event or you can volunteer for an existing project. You'll find all the necessary forms in the GAC Community Toolkit. Check back often for updates and additions!
Community councils, schools, neighborhood agencies, and businesses from the City of Cincinnati, Hamilton County, and surrounding communities are invited to organize a neighborhood cleanup event anytime March through November. We no longer have a designated, city-wide cleanup day. If your organization would like to host a cleanup event, click here or the image above to register online. Only registered communities will receive cleanup supplies and support from us.
The Great American Cleanup is open to volunteers of all ages! Our role is to help each participating community find the volunteers it needs to pick up litter, plant flowers, paint buildings, clean illegal dumpsites, landscape, remove graffiti, and more! Great American Cleanup will kick off in March/April and many events are already in the works. Check back often for updates and additions!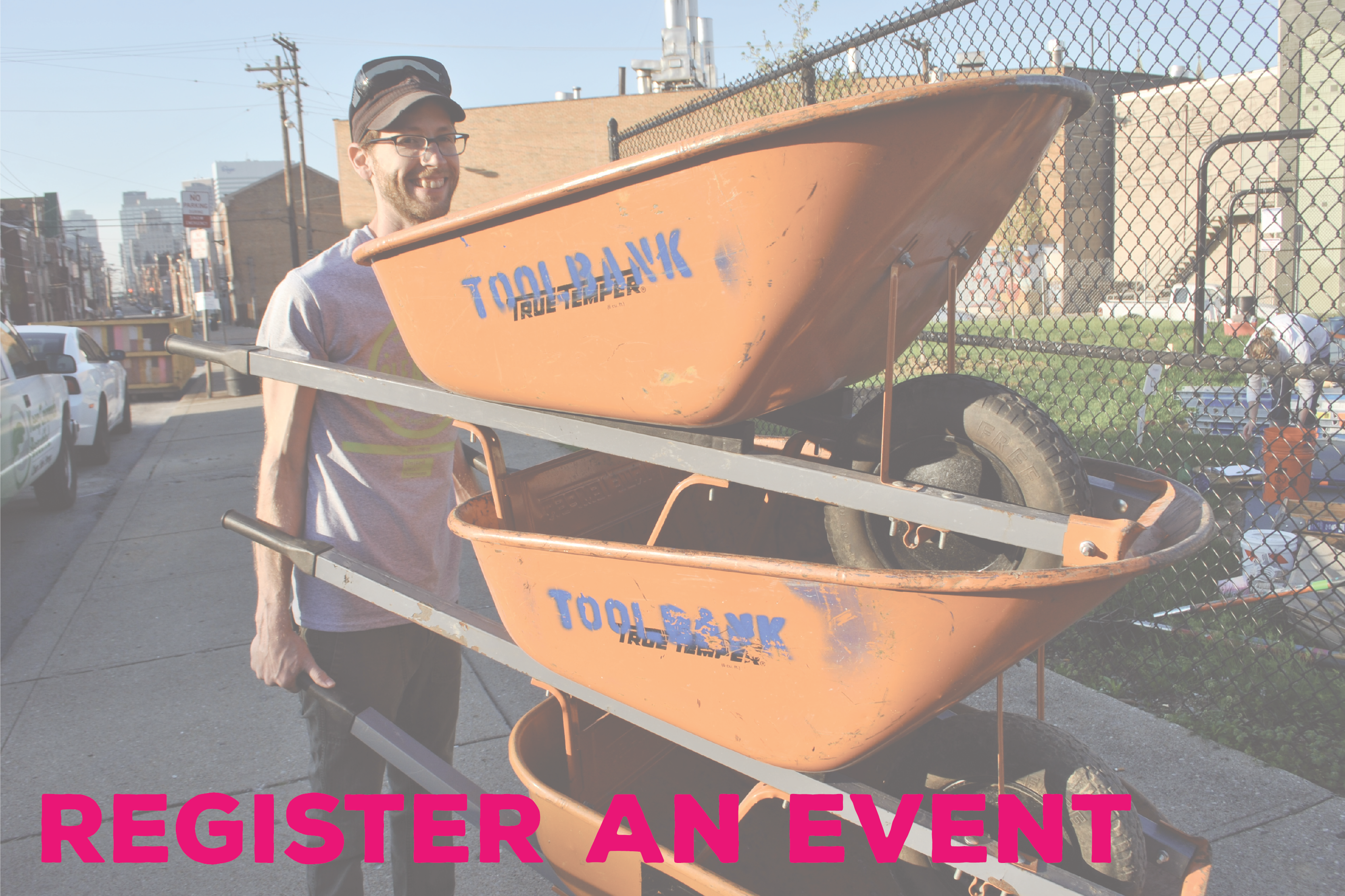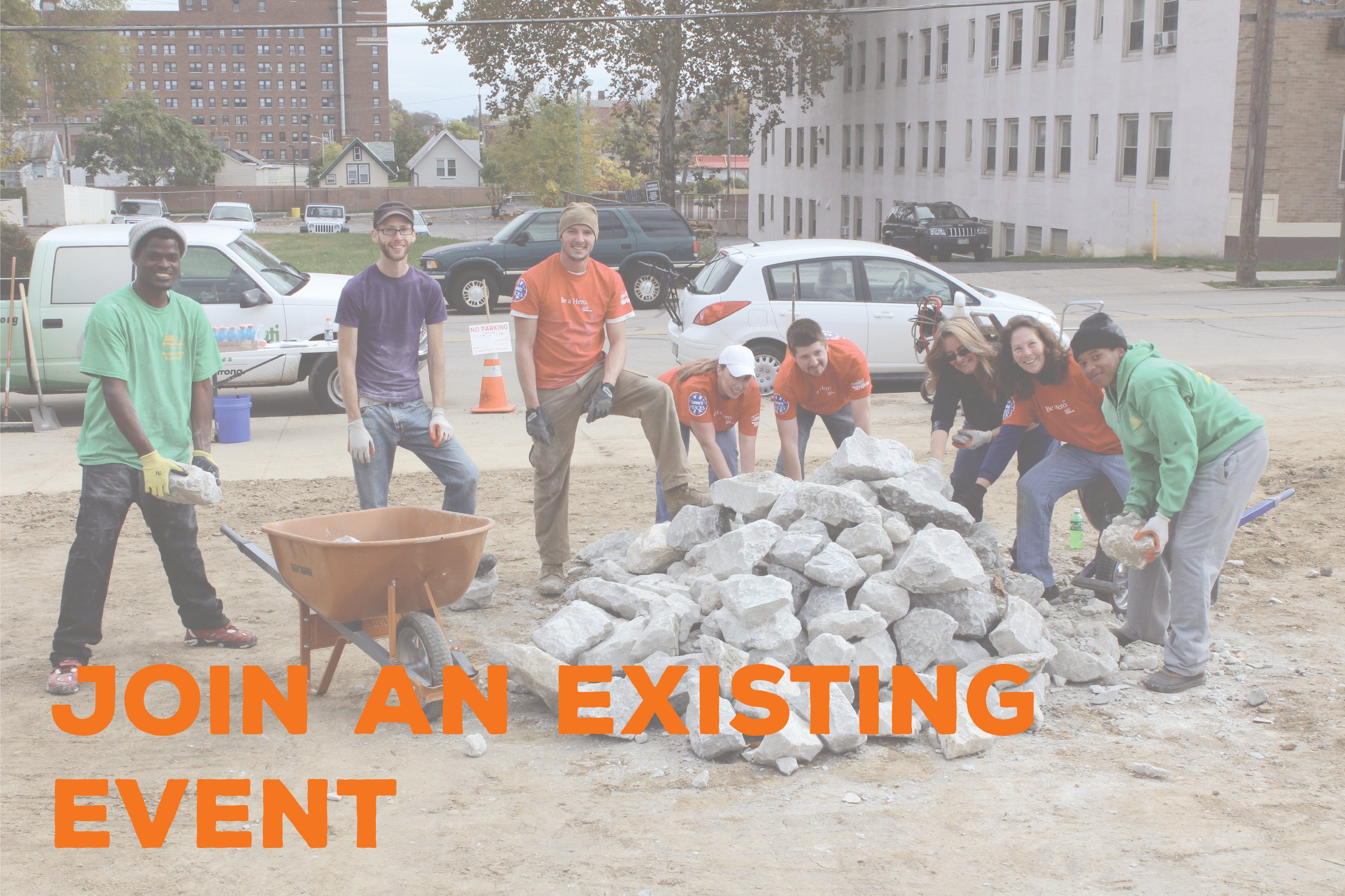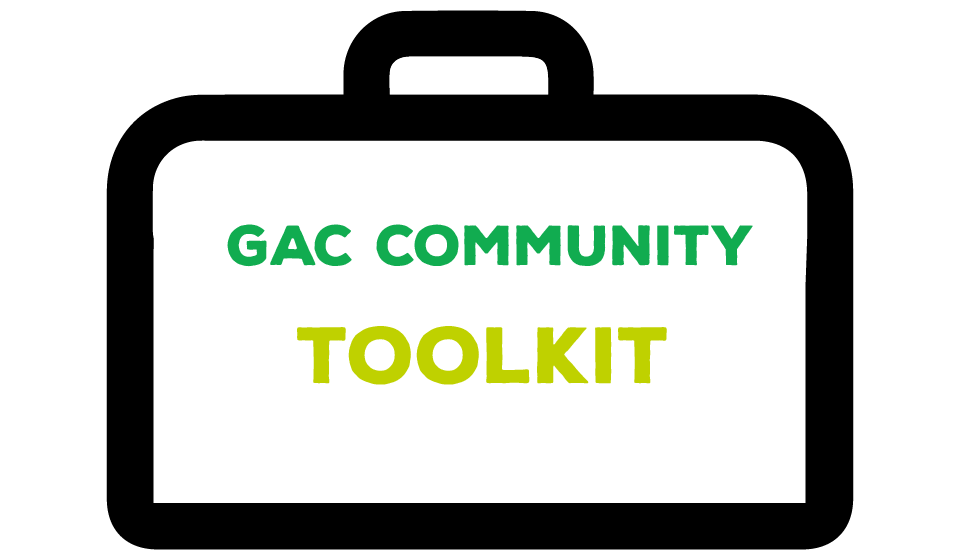 If you need extra help placing a group of volunteers, please contact Megan Beck, Volunteer Programs Director, (513) 352-4385.