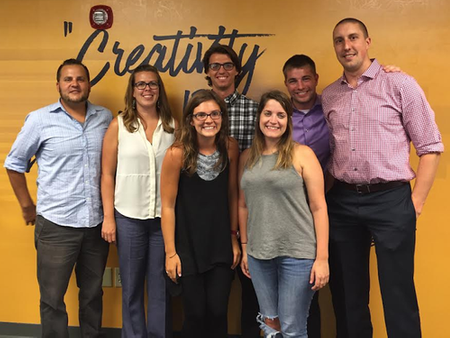 The mission of the Keep Cincinnati Beautiful Young Professionals group is to serve as environmental advocates for the community. YPs will support KCB's mission by promoting environmental education, leading neighborhood clean ups and beautification projects, and participating in professional development opportunities.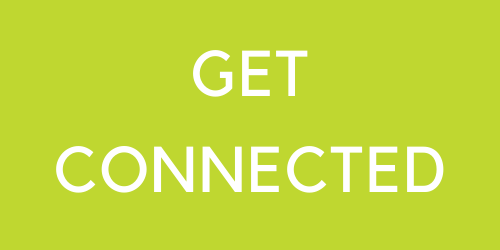 Applications NOW OPEN to join the YP Group Leadership Council!
Leadership Council team members work together to coordinate engaging service and social events for the YP General Body Group. All roles are unpaid volunteer positions with group leadership responsibilities estimated at 5 - 10 hours a month. No prior experience in the KCB or other YP group is necessary. We are seeking new passionate folks that care about positive environmental change and want to help Keep Cincinnati Beautiful! 
Click below to find a description of each role and details on how to apply.