Young Professionals Council
The Young Professionals Council is a counter part to the more traditional, formal Board of Trustees and empowers young professionals to participate and create their own vision for carrying out Keep Cincinnati Beautiful's mission. The YP Council is spearheading the development and growth of KCB's young professional-aged donors and volunteers.  It is the first of its kind for any Keep America Beautiful affiliate in the country.
Everyone who considers themselves a Young Professional is welcome to join the Council for meetings! Regular meetings are hosted the third Monday of each month at 5:30pm at MadTree Taproom in Oakley. Check the events calendar for more details!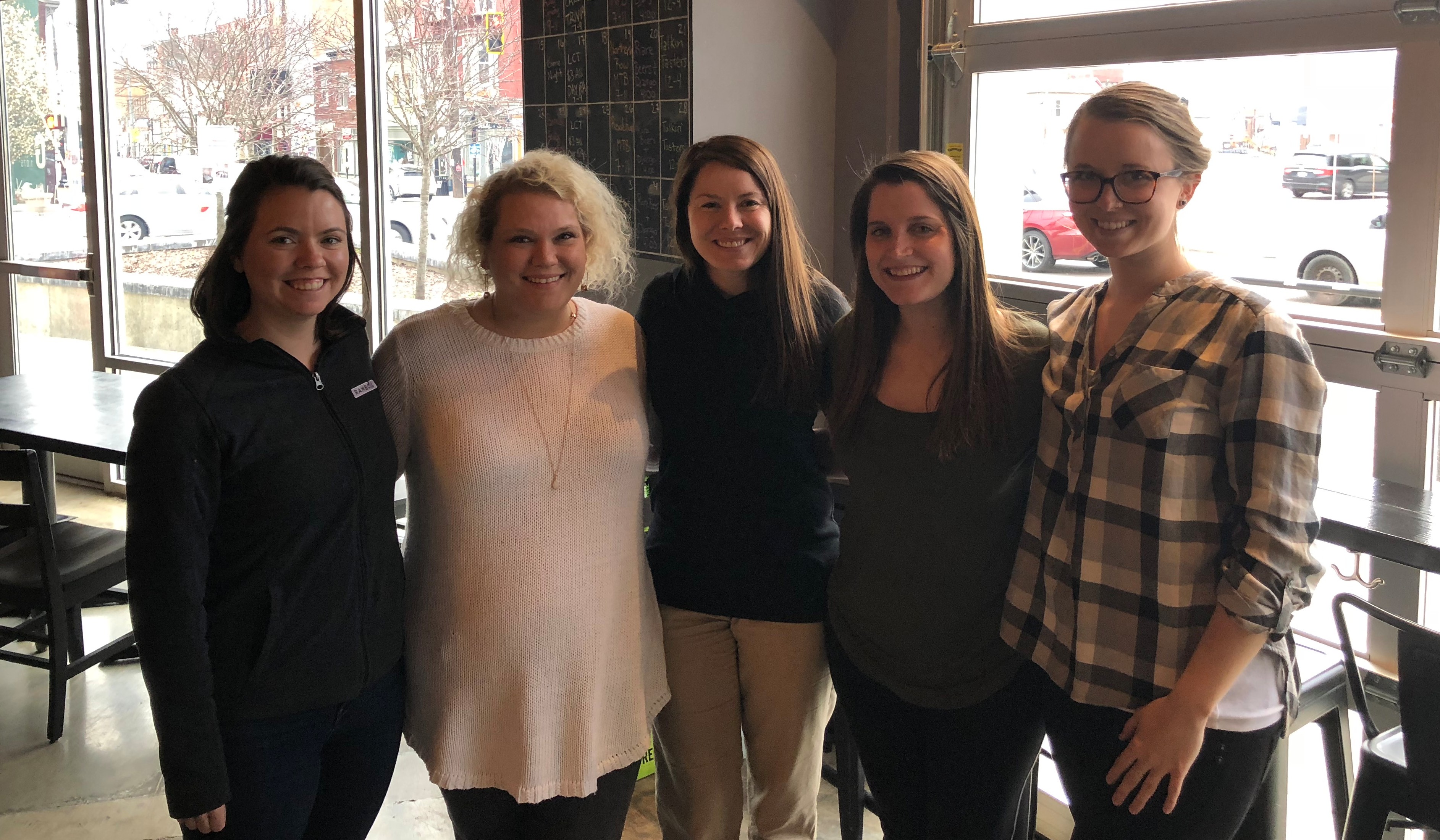 YP Council:
Cassie Brendel, Staff & Board Chairperson
Andrea Burroughs, Events Chairperson
Terry Cannon
Laura Eaton, Volunteer Chairperson
Ellie Hanson, Meetings Chairperson