Team-Building for Your Group
KCB's Corporate Sponsored Events are part of our Great American Cleanup programming. We are proud to provide private team-building opportunities that are exclusively planned by KCB to meet the needs of the community as well as the desires of the volunteer group. Together with our corporate partners, we've been able to spearhead a variety of impactful projects over the years, giving our neighborhoods that extra helping hand when they need it most.
Keep Cincinnati Beautiful, in cooperation with a community group, will plan a full-scale and all-inclusive volunteer project for our corporate partners during cleanup season. We select a neighborhood, establish a focus area, and build a detailed project list with input from the community stakeholders. We also take into consideration the needs of our corporate group in terms of group size, time of year they want to work, and any restrictions on location, etc. 
Together with the sponsorship provided from the corporate group, KCB provides all of the tools and supplies needed for the day of the event, and we serve as team leads to instruct the volunteers on the specific project tasks. After the big day is finished, our friends are left with a cleaner, more beautiful neighborhood.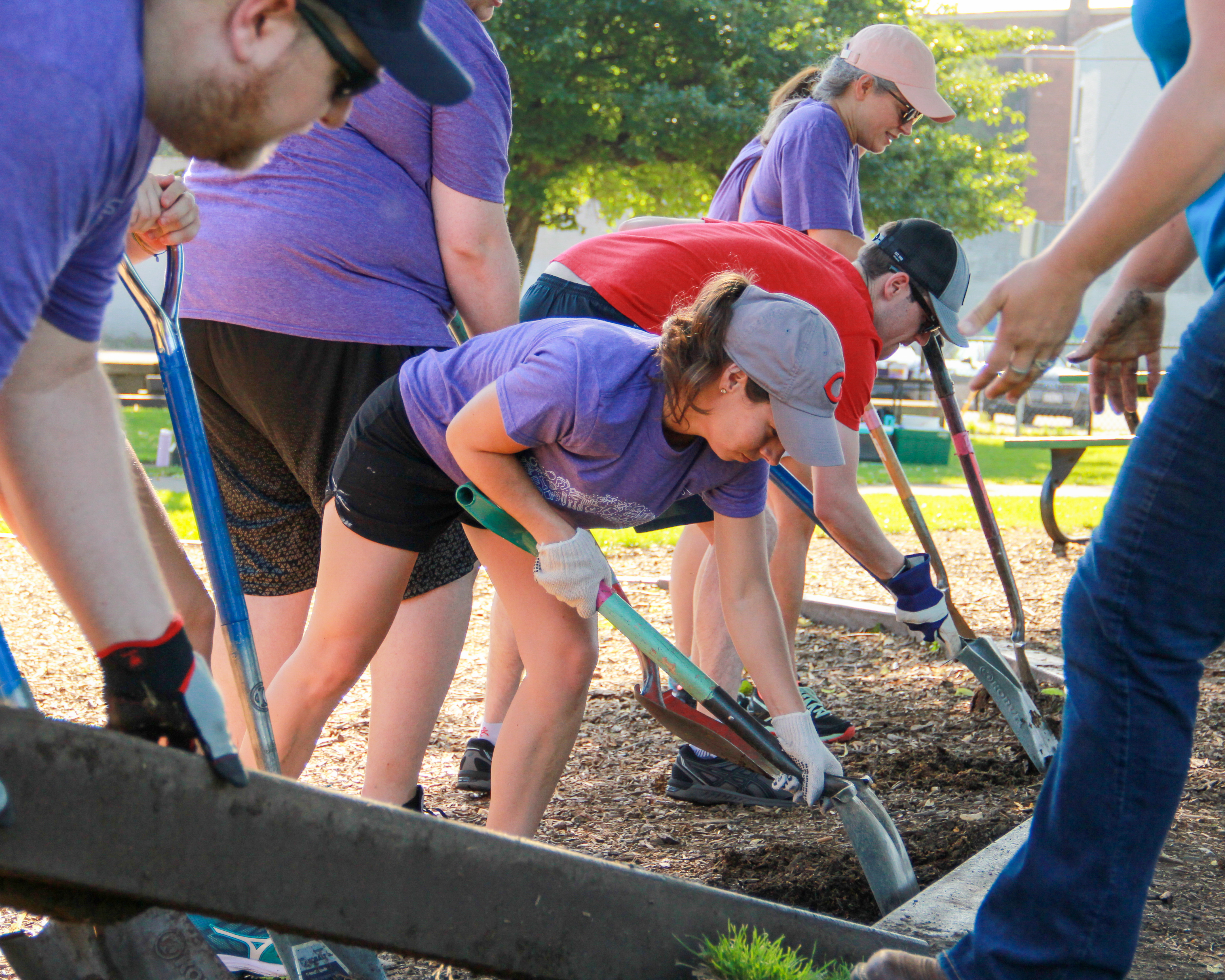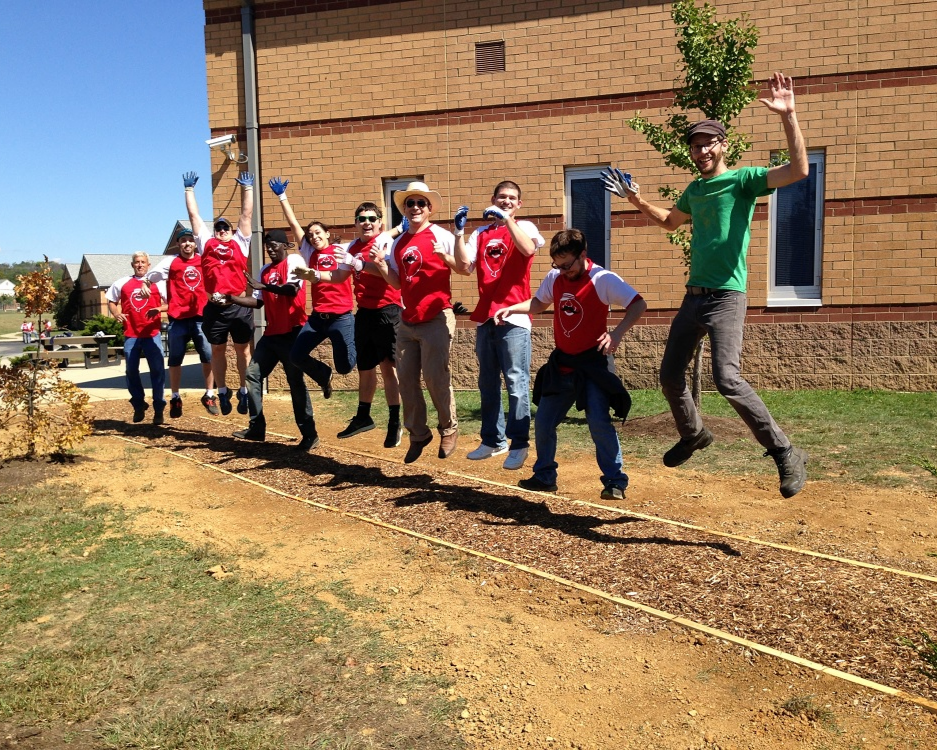 To get your team involved, contact our Volunteer Programs Director, Megan Beck, for more information.
Megan@KeepCincinnatiBeautiful.org or call 513-352-4385
---
Tonya Leytze, The Gorilla Glue Company:
"It was an absolute pleasure working with your team.  Seeing the impact we can have in a single day is truly amazing and warms my heart.  I cannot wait to see what we can do in 2020."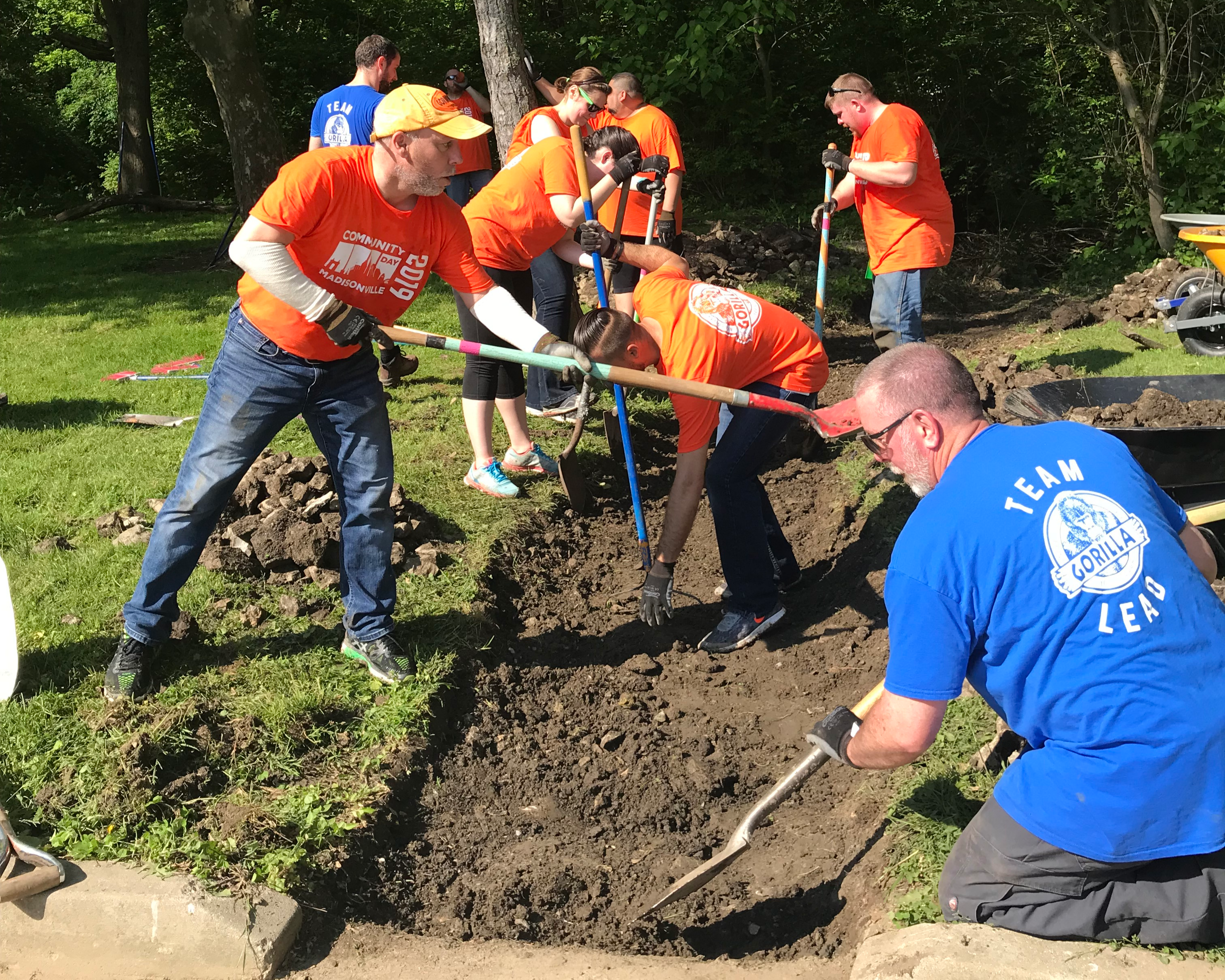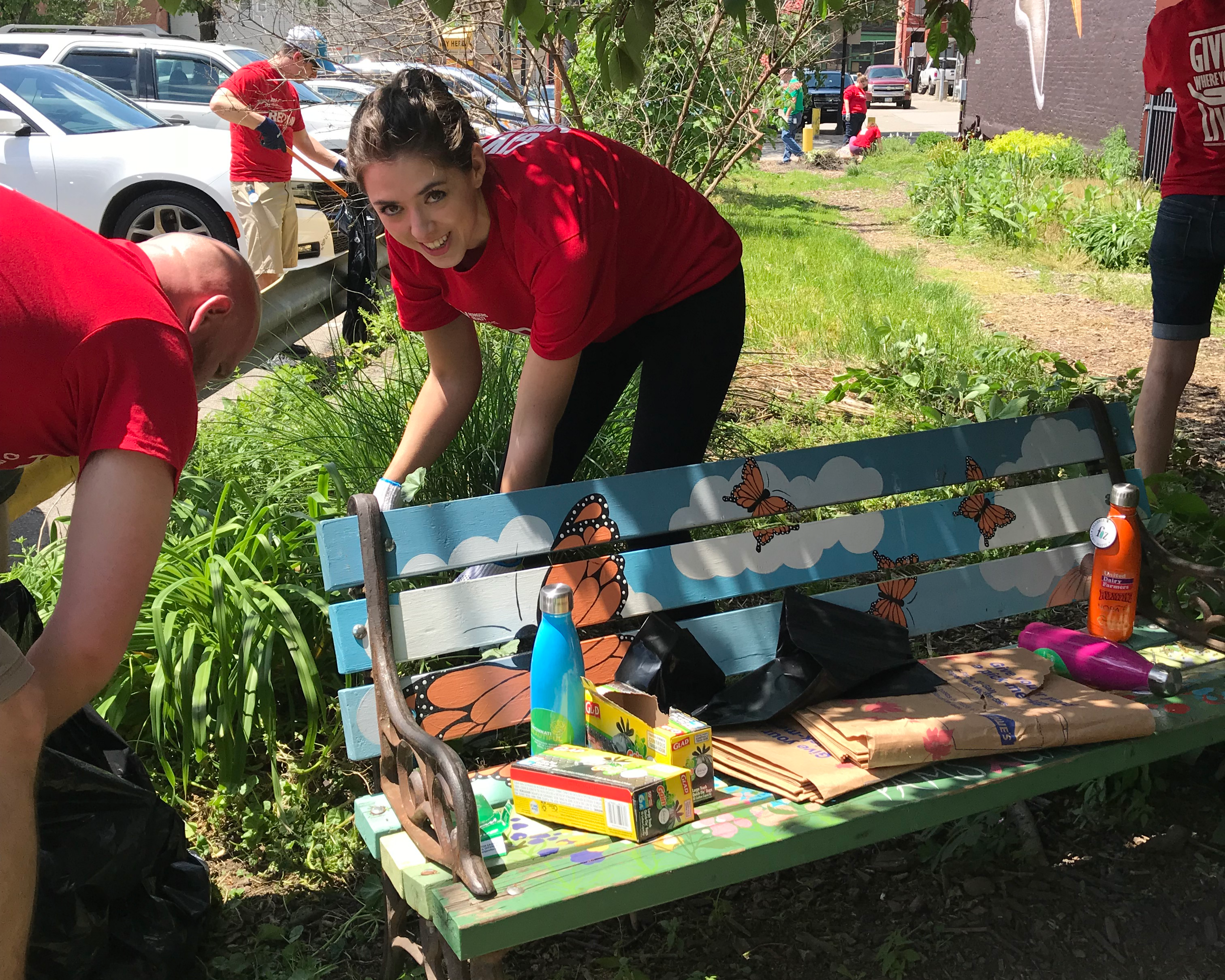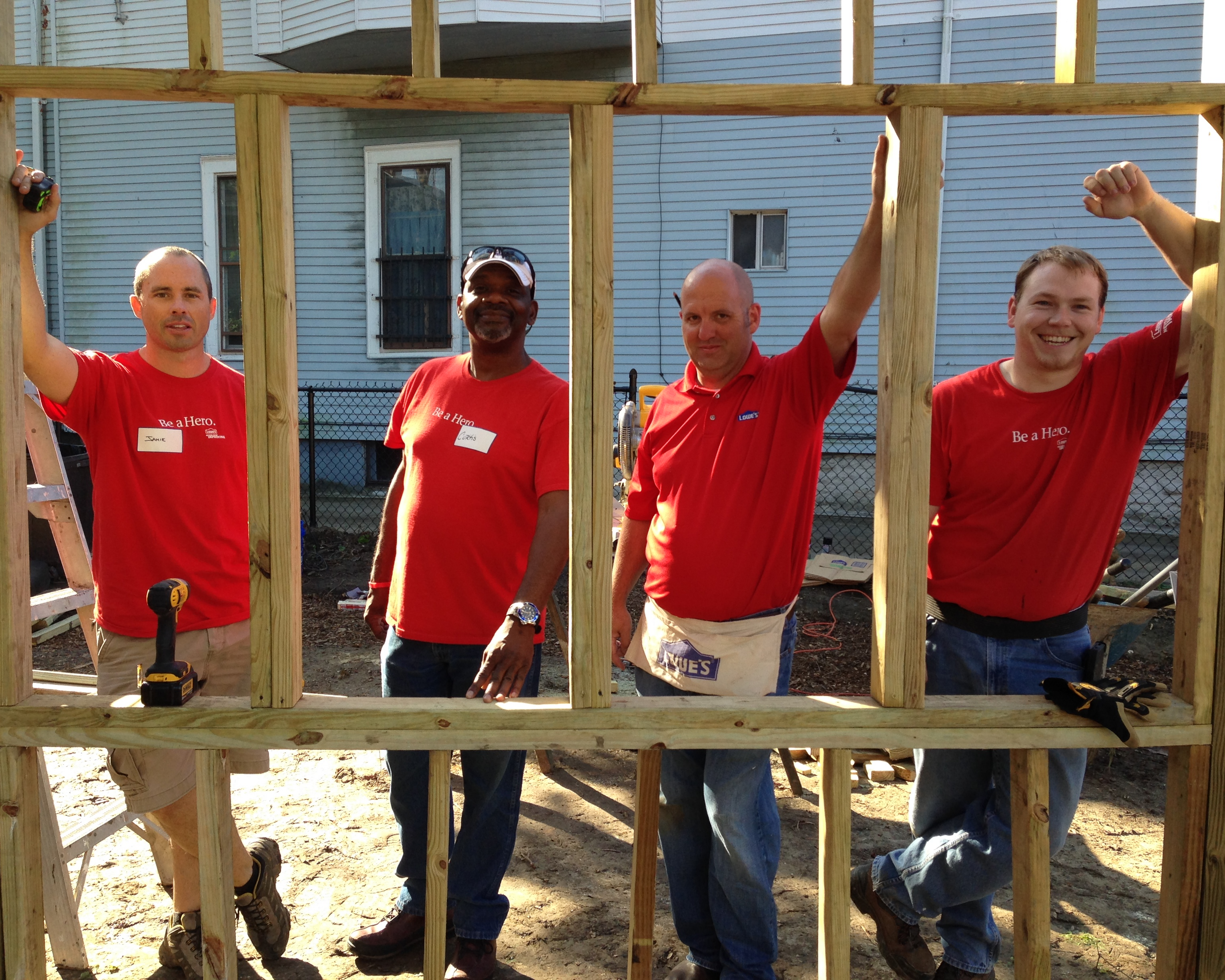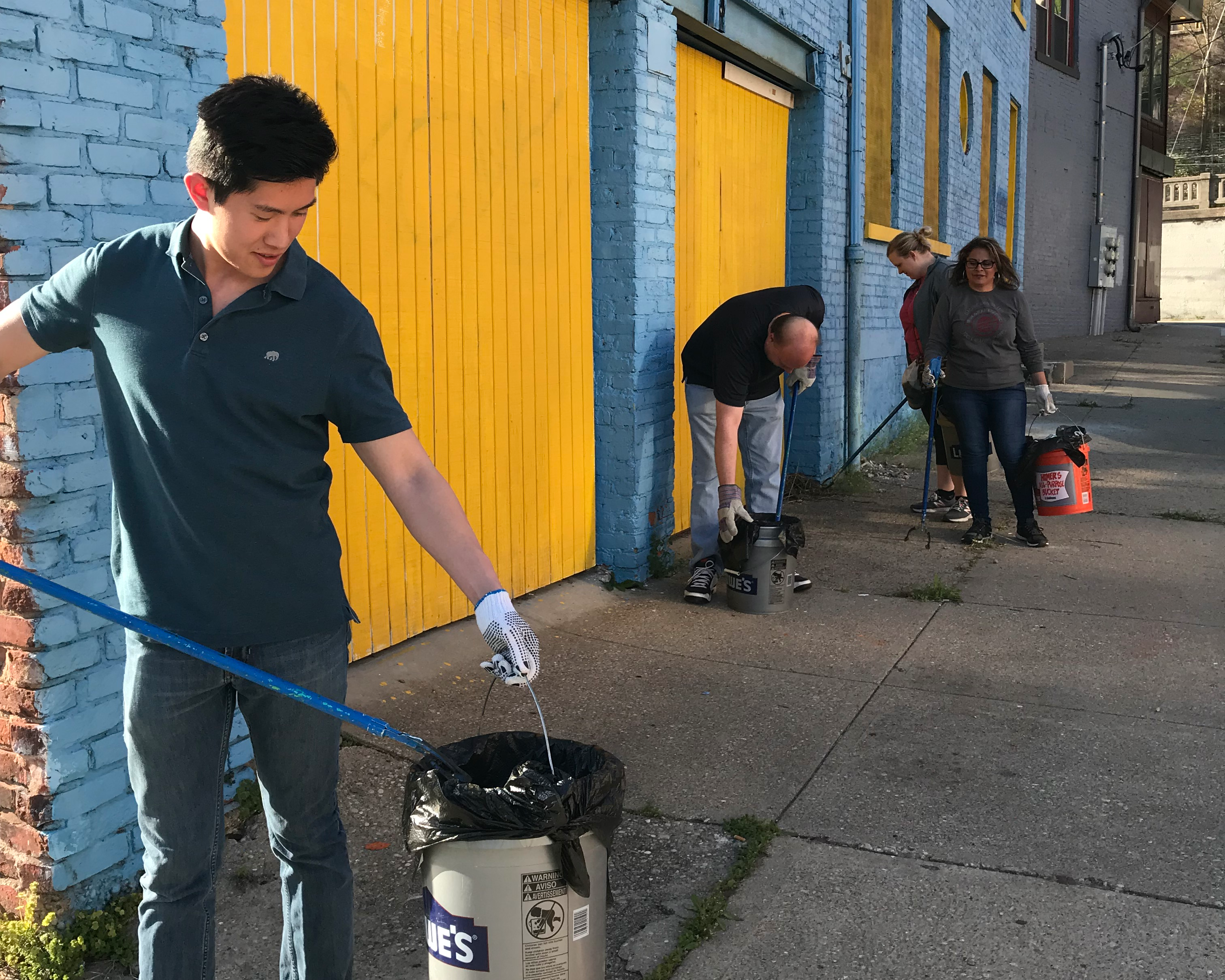 Proud Partners:
The Gorilla Glue Company
Cincinnati Bell
Lowe's
Barefoot Proximity
Great Lakes Brewing Company
FC Cincinnati
Proctor and Gamble
GE Aviation
Keller-Williams
Total Quality Logistics
Perfetti Van Melle