Join Our Team!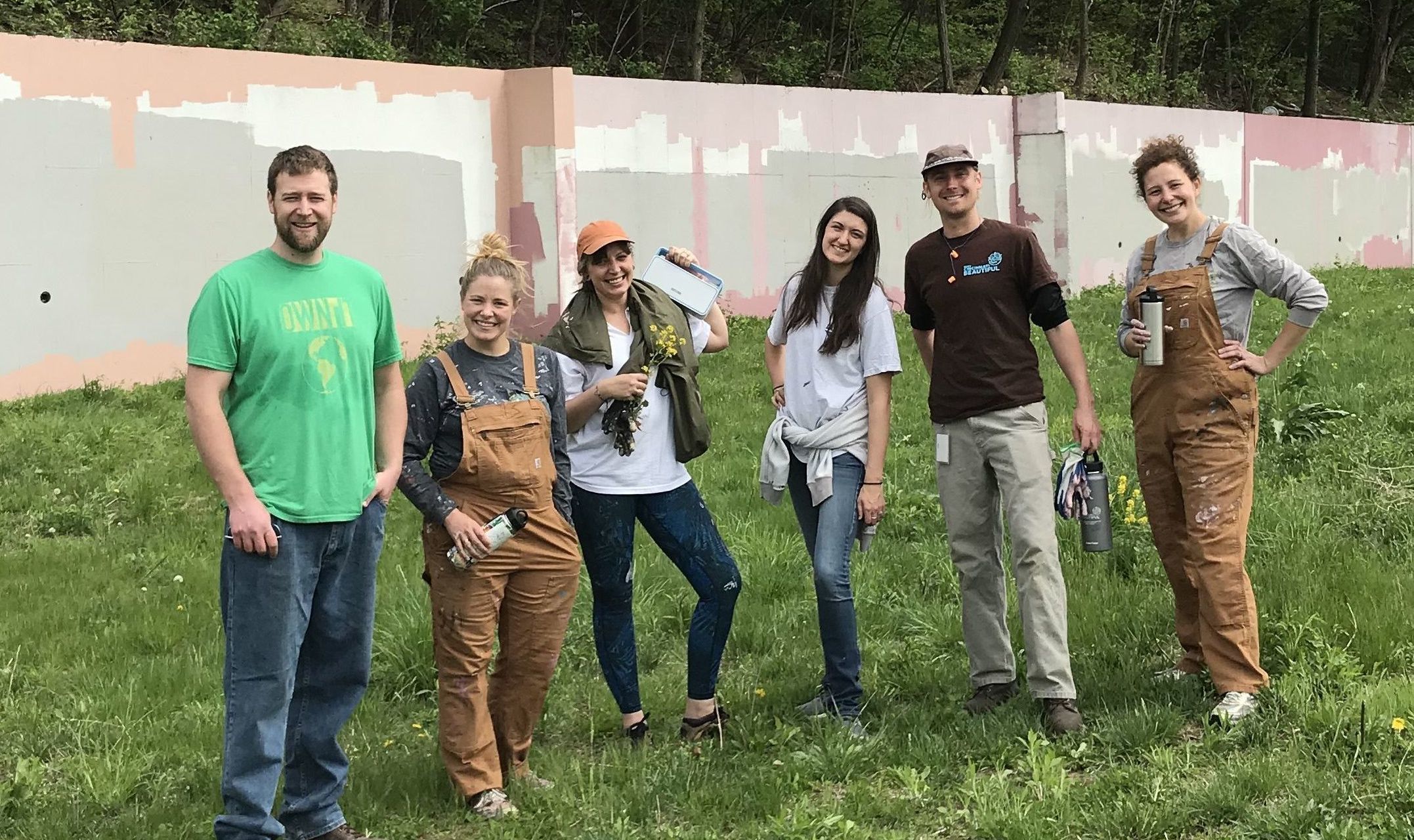 Site Supervisor - Uptown Waste Diversion (Temporary)
Keep Cincinnati Beautiful is looking for a temporary site-lead to supervise volunteers and participants in the Uptown Waste Diversion Event this summer.
The event runs July 28th through August 8th from 10am to 6pm daily. We are looking for two persons to take on the 12-day event, or if one person is up for the entirety of the event span, we're open to that as well!
The Uptown Waste Diversion Site Supervisor will:
- Open at the beginning of the day and prepare the site for the event; Close the site at the end of the day and secure all items that will remain on location.
- Sign in and briefly train volunteers on-site when they arrive for their shift.
- Oversee the collection and sorting of waste items including recycling, trash, scrap, reusable items, and e-waste.
- Communicate clearly and efficiently with partners including UC Maintenance drivers transporting materials to St. Vincent dePaul, Rumpke managing recycling dumpster emptying, the city of Cincinnati's Department of Public Services who will be on-site for trash disposal, Cleanlites who will provide e-waste recycling, etc.
- Remain on site for the day. Since you are the site supervisor, lunch breaks will be had on site.
The Best Candidate will:
- Be able to supervise and lead 2-3 volunteers at a time.
- Be reliable, show up on time and operate with minimal supervision.
- Be able to make game-time decisions.
This position will require standing for long periods of time and being outdoors for the duration of the event.
Pay will be $15 per hour, plus $20 per diem for food and refreshments.
If interested, please send job history or resume to Megan Beck, Volunteer Programs Director. Megan@KeepCincinnatiBeautiful.org.
---