Cincinnati is beautiful. We're committed to keeping it that way.
We have helped to keep Cincinnati clean, green, and beautiful since 1978. In 1993 our name was changed from the Clean Cincinnati Commission but our mission has stayed the same.  Over the years our work has grown to include five programs; Great American Cleanup, Environmental Services, Green Space, Arts, and Education.
Our programs are a catalyst for change, transforming under-served neighborhoods and empowering communities to create vibrant spaces that unite our city. In just the past 10 years we have educated 200,000+ children, planted 100,000+ trees and flowers, coordinated 120,000+ volunteers, and painted 1,000+ buildings. Perhaps our greatest impact is what people don't see, like the eight million pounds of litter and 42,000+ tires collected, 7,000+ graffiti tags removed and dozens of illegal dumpsites shut down. These efforts create a better today and a brighter tomorrow for all who call Greater Cincinnati home.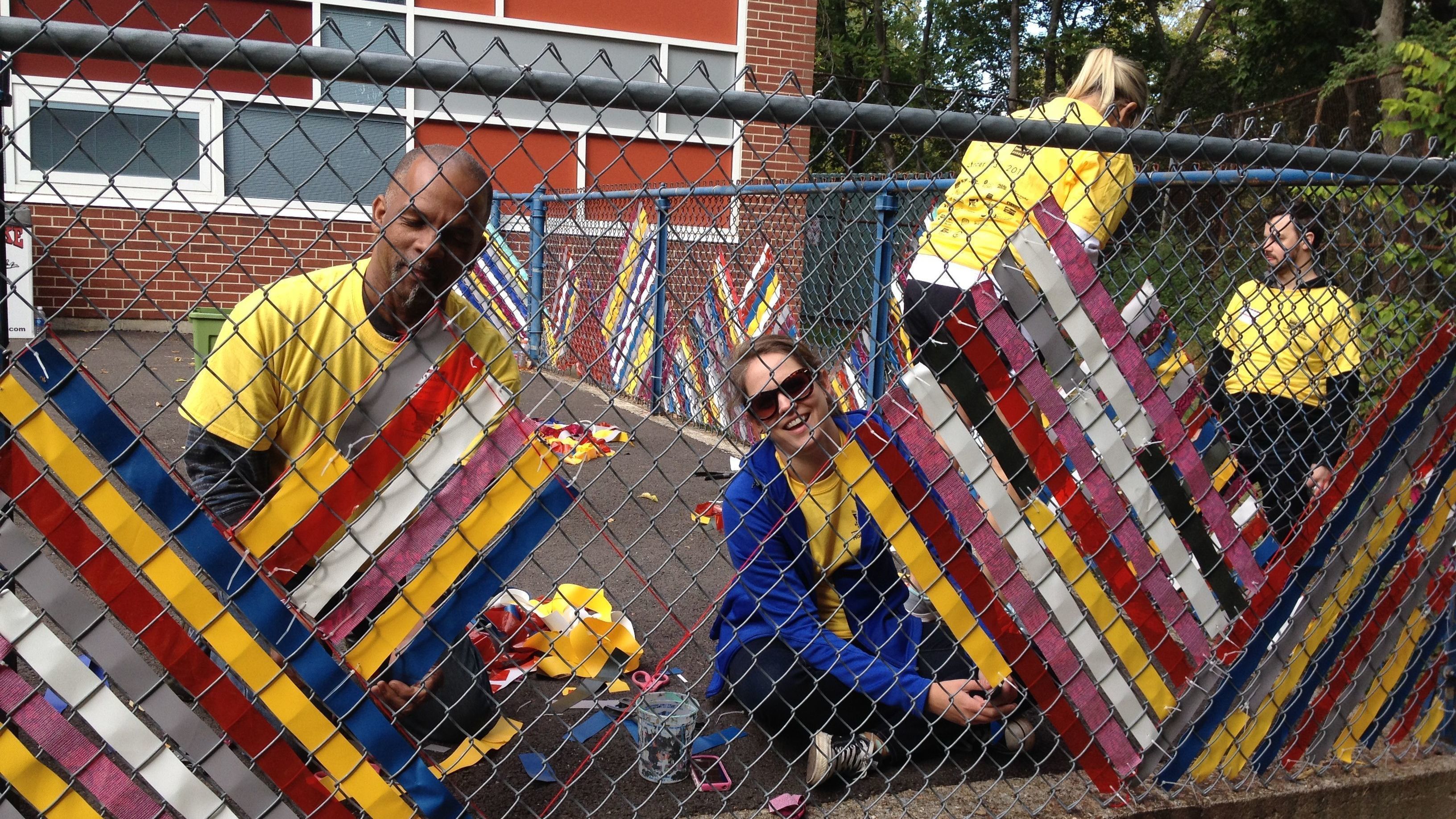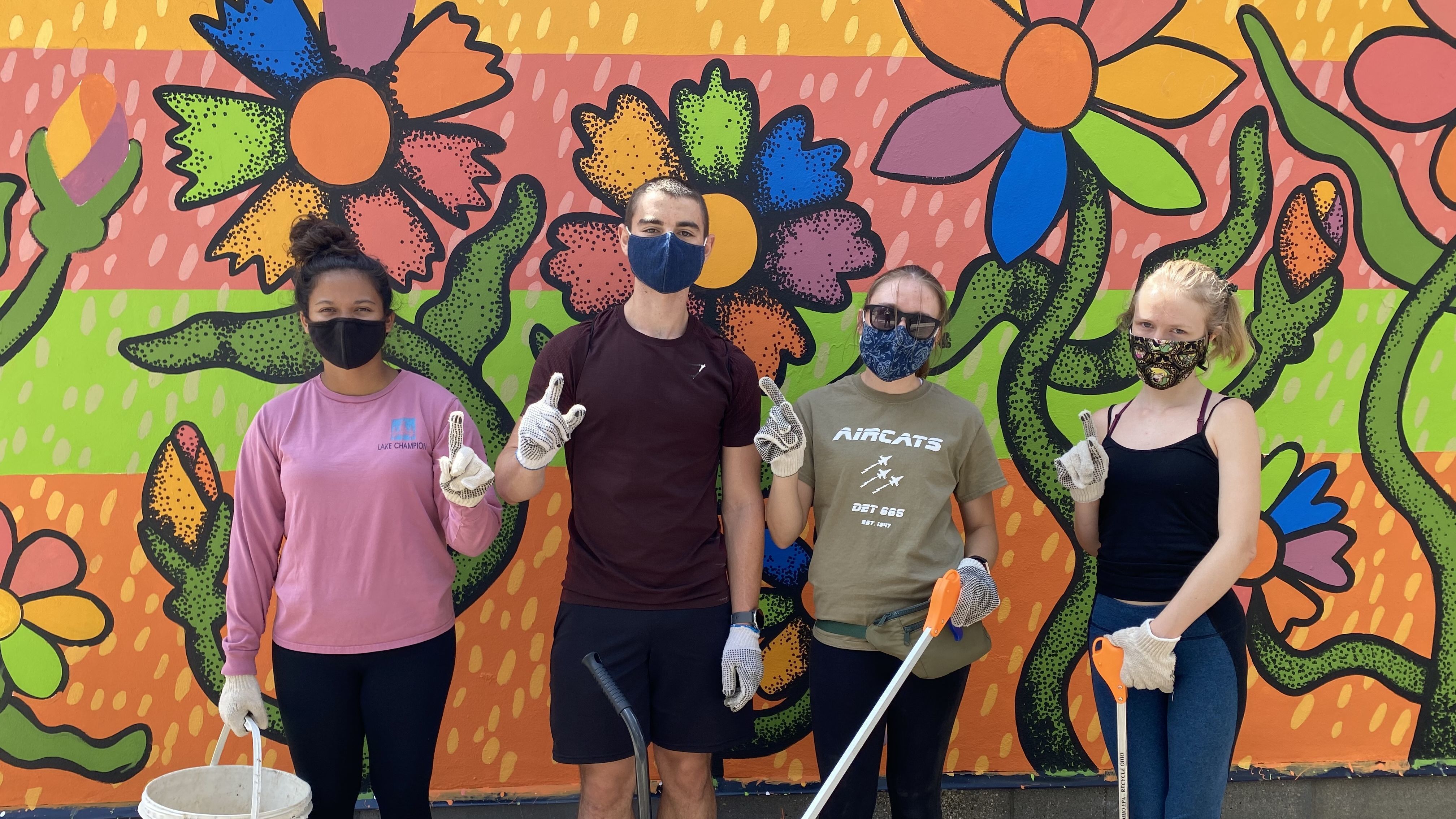 ---