Get in Touch!
We appreciate your comments or concerns and will respond to them as soon as possible. We do not sell or trade contact lists.
All media inquiries can be directed to Jonathan@keepcincinnatibeautiful.org
To contact a team member directly, please visit our staff "about us" page for direct contact information.
Please visit our volunteer section for information on volunteer opportunities or how to get involved!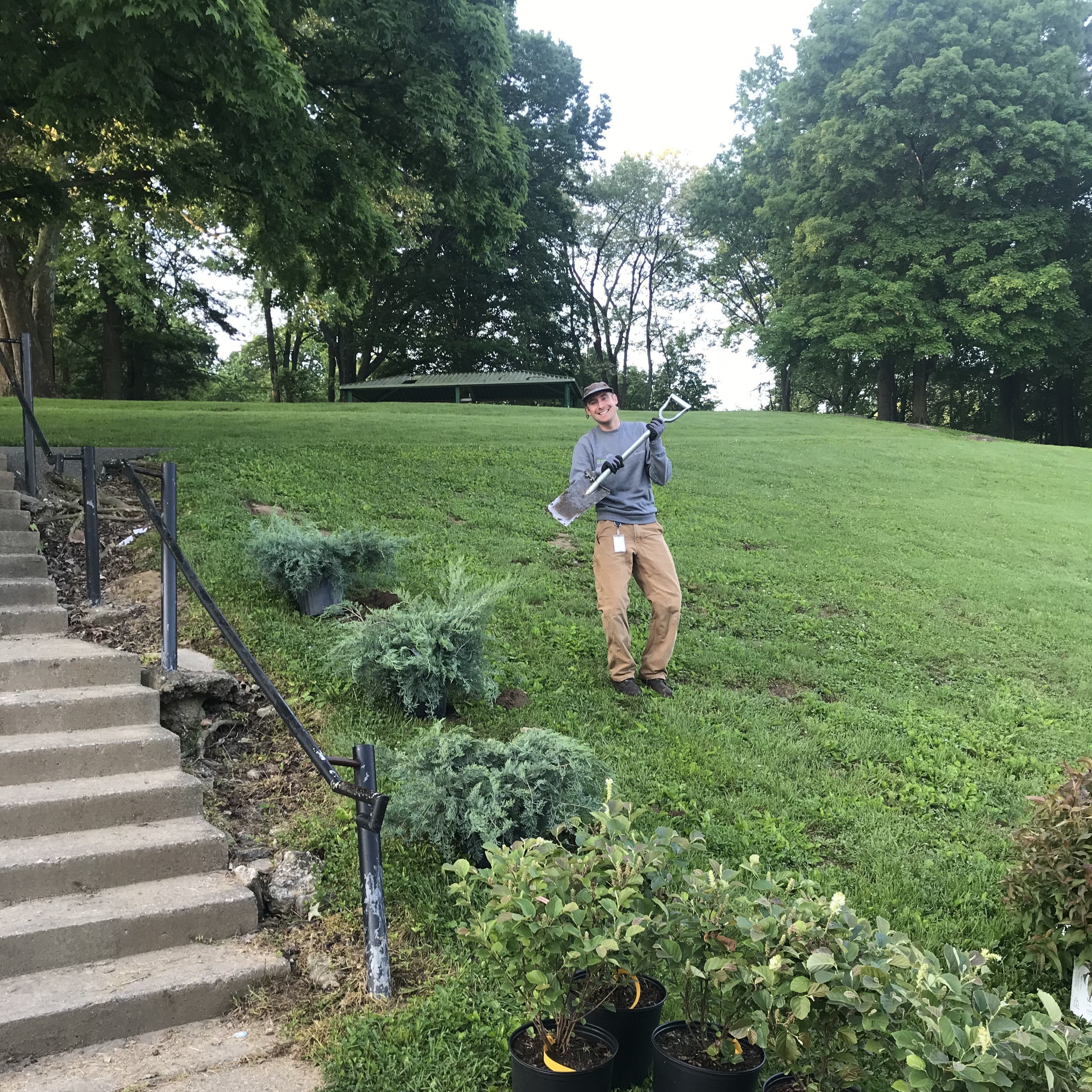 ---