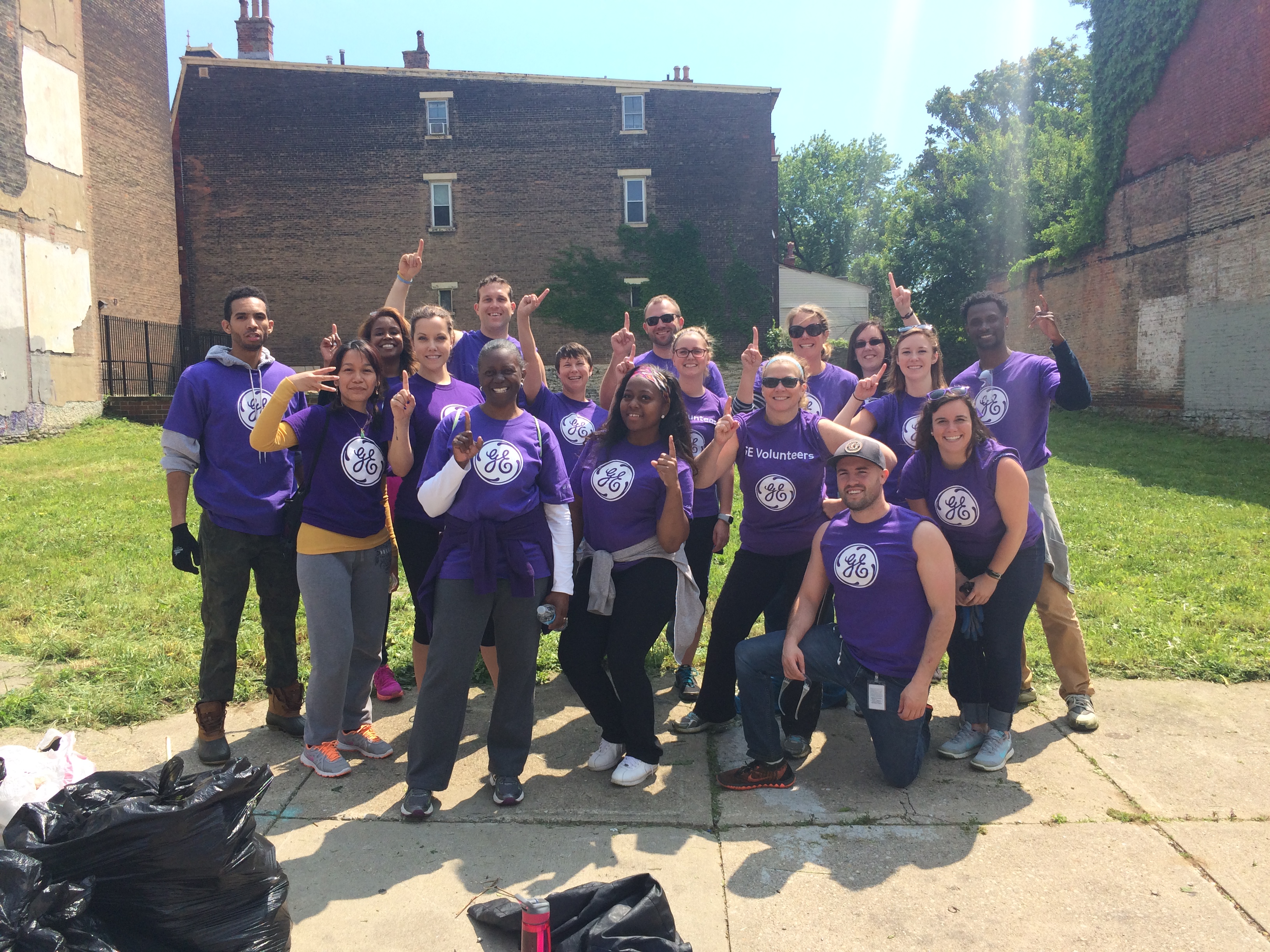 The Neighborhood Enhancement Program (NEP) is a 90-day collaborative effort between the City of Cincinnati, neighborhood residents and community organizations. Keep Cincinnati Beautiful (KCB) organizes cleanup events for the selected NEP neighborhood(s)--this cleanup is a followup to the large cleanup event on Saturday, April 8th.
This spring's NEP neighborhood(s) are Westwood & East Westwood--details are below:
Thursday, April 27
9:00a-12:00p
Please remember to bring your own waterbottle!
This event is an excellent team building event for corporate groups, small/medium sized businesses, and organizations--please click on the link below to register your group!