CINCY BLOCK PARTY
Keep Cincinnati Beautiful has been a long-standing partner of the City of Cincinnati and its 52 neighborhoods for almost 40 years. We've been through a little bit of everything, and weathered some crazy storms, all to continue serving the community we love so much. Leading up to the big 4-0, we need your help to make our 40th year the BEST ONE YET!
Grab a friend and join us for our FIRST EVER fundraiser to help us get over the hill with a big, old fashioned (indoor) block party! All proceeds go to support KCB's mission to create safer, cleaner spaces and a higher quality of life for all Cincinnatians. KCB's education, revitalization and environmental initiatives build community and foster pride in the places where we live, work, and play.
Tickets on-sale NOW through November 13th! Tickets will also be available at the door for $50 per person.
DJ Melvin from Soul Step Records
Silent Auction and Live Auction
Open Bar -- Beer and Wine
Sweet and Savory Bites from Local Restaurants
And, to top it off, we're going back to our roots! Thanks to HJ Benken Florist and Garden Center for hosting us. FREE parking is available in the lot.
*Carpooling is encouraged.
*Photographer: Taylor Hughes
https://www.tayhughes.com/photos/
---
Friday, November 17, 2017
7pm- 11pm
HJ Benken Garden Center
6000 Plainfield Rd
Cincinnati, OH 45213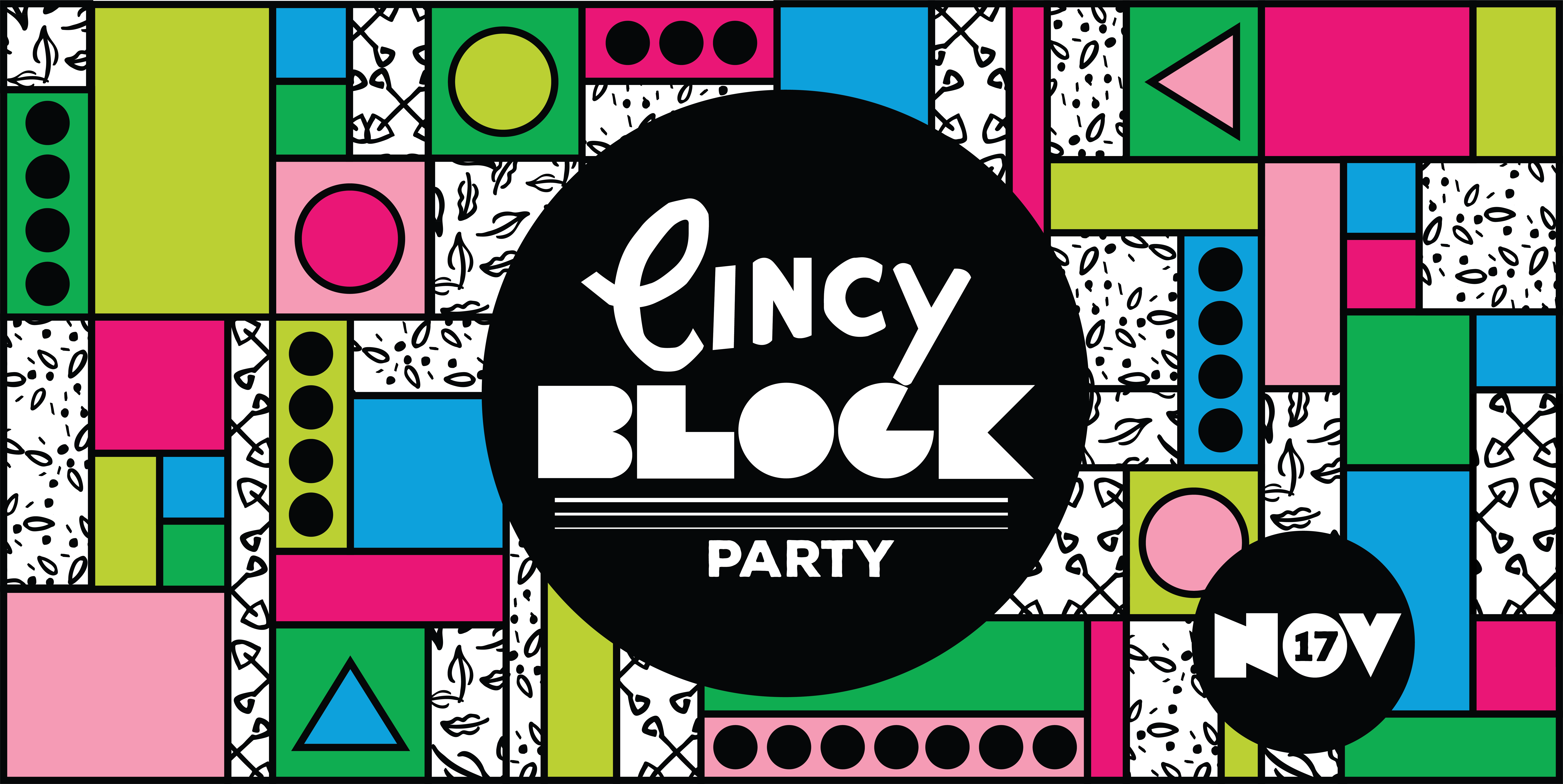 ---
Thanks to our generous host:
HJ Benken Florist and Garden Center
Thanks to our generous sponsors:
Alan B. Lindner
Cincinnati Industrial Auctioneers
Amy Lutz
Damany Abernathy
Thanks to our in-kind donors:
Ample, Eli's Barbeque, Great Lakes Brewing Company, Keystone Bar & Grill, Kitchen on Wheels, Ludlow Tavern, Mazunte, Mecklenburg Gardens, Nothing Bundt Cakes, Soul Step Records, Taste of Belgium
Thanks to our silent auction donors:
Abbot Thayer, Alan B. Lindner, Amanda Pratt, Anthony Munoz Foundation, Antonio Violins, Barb & Rich Ruddy, Barry Morris, Biagio's Bistro, Brian Stevens, Brooke Lehenbauer Photography, Brush Factory, Canopy Crew, Carabello Coffee, Catherine Richards, Cincinnati Bengals, Cincinnati Cyclones, Cincinnati Museum Center, Cincinnati Playhouse in the Park, Cincinnati Reds, Cincinnati Red Bike, Cincinnati Symphony, Cincinnati Tool Sharpening, Cincinnati Zoo, Cincy Shirts, Cleveland Cavaliers, Coffee Exchange PR, COSI Museum, David Fox, Debbie Messmer, Debbie Puckett, Deeper Roots Coffee, Dewey's Pizza, DIY Printing, Downtown Cincinnati Inc, Ed Hatfield, Edible Arrangements, Ensemble Theatre, Erin Fox, Esquire Theatre, Execulofts, FC Cincinnati, Fifty West Brewing Co, Frameshop, Gary Bryson, Gas Light Cafe, GBBN Architects, Geoff Burroughs, Geoff Leder, Great Lakes Brewing Co, Hyde Park Painting and Carpentry, Il Mio Sogno Studios, Jackie Bryson, James Billiter, Jay Wilford Artist, Jeff Burroughs, Jeff Ruby, Kathy Davis, Know Theatre, Lagunitas, Laura Duminuco, LD Nehls Art & Design, Madonna Reeder, Marvin Lewis Community Fund, Mecklenburg Gardens, Memorial Hall, Messer Construction, Mitch Zulli, Newport Aquarium, Neusole Glassworks, Nora Fink Personal Styling, Northern Market, Nothing Bundt Cakes, Overlook Lodge, Peg & Mike Weber, Playground CoWorks, PNC Bank, Prime 47, Rhinegeist, Robin Wood Flowers, Shagbark Farm, Share Cheesebar, Southern Glazier's Wine & Spirits, Teeny Pies, Thunderdome Restaurant Group, Tri-State Running, Turner Construction, United Dairy Farmers, We Olive, Woodburn Brewery, Woodward Theater, Yoyo Ferro, 12th Street Pilates